Urinary Incontinence Treatment in Lambertville
Emsella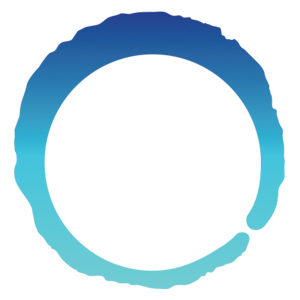 Urinary incontinence is a common issue, but one that can nonetheless cause immense frustration and greatly impact one's confidence. Defined as an unintentional loss of bladder control, the problem does affect both men and women. However, women are twice as likely to suffer from some type of urinary incontinence due to factors like pregnancy, childbirth, and menopause.
Though common, urinary incontinence is not a "normal" sign of aging. The good news is that a urinary incontinence treatment in Lambertville from Angie Scott Medical Aesthetics provides options to improve both your bladder control and your quality of life.
What it Treats
Urinary incontinence
Urge incontinence
Stress incontinence
Overflow incontinence
Functional incontinence
Mixed incontinence
Vaginal dryness
Sexual satisfaction & sensation
Arousal
Pain
Treatment Length
Varies depending on treatment plan.
Why try Urinary Incontinence Treatment in Lambertville?
01
Proven Results
Urinary Incontinence Treatment in Lambertville at Angie Scott Medical Aesthetics work by treating the underlying causes of urinary incontinence and sexual dysfunction—leading to longer lasting results.
02
Non-Surgical
Treatments like ThermiVA, BTL Emsella Chair, and the O-Shot are all non-invasive treatment methods that have provided successful patient outcomes across the Lambertville area.
03
Improved Wellbeing 
Confidence in appearance and sexual health are both tied to your wellbeing, making urinary incontinence and vaginal rejuvenation treatments an ideal solution for many patients.
The Urinary Incontinence Treatment Process.
What to Expect?
Consultation.
Before starting any form of treatment, we always begin with a consultation. You'll meet with a specialist to discuss the symptoms you're experiencing, desired results, and anything else. We prioritize making you feel comfortable and welcome to ask any and all questions.  After your in-depth consultation, we will recommend a customized treatment plan tailored to your needs. This may include one or a combination of urinary incontinence treatments.
Treatment.
Before beginning any treatment, your provider will ensure your complete comfort and everything you can expect before, during, and after your procedure. How long your treatment will take and the number of sessions required will depend on your specific concerns and treatment plan.  
Next Steps.
Typically, none of our urinary incontinence treatments will require any downtime. We will go over any aftercare instructions and schedule follow-up appointments as needed.
Before your urinary incontinence treatment  in Lambertville, you should:
Book your appointment during a time of the month when you are not menstruating.
Speak to your doctor to ensure these treatments are right for you. During this time, you can review your medical history and your medications.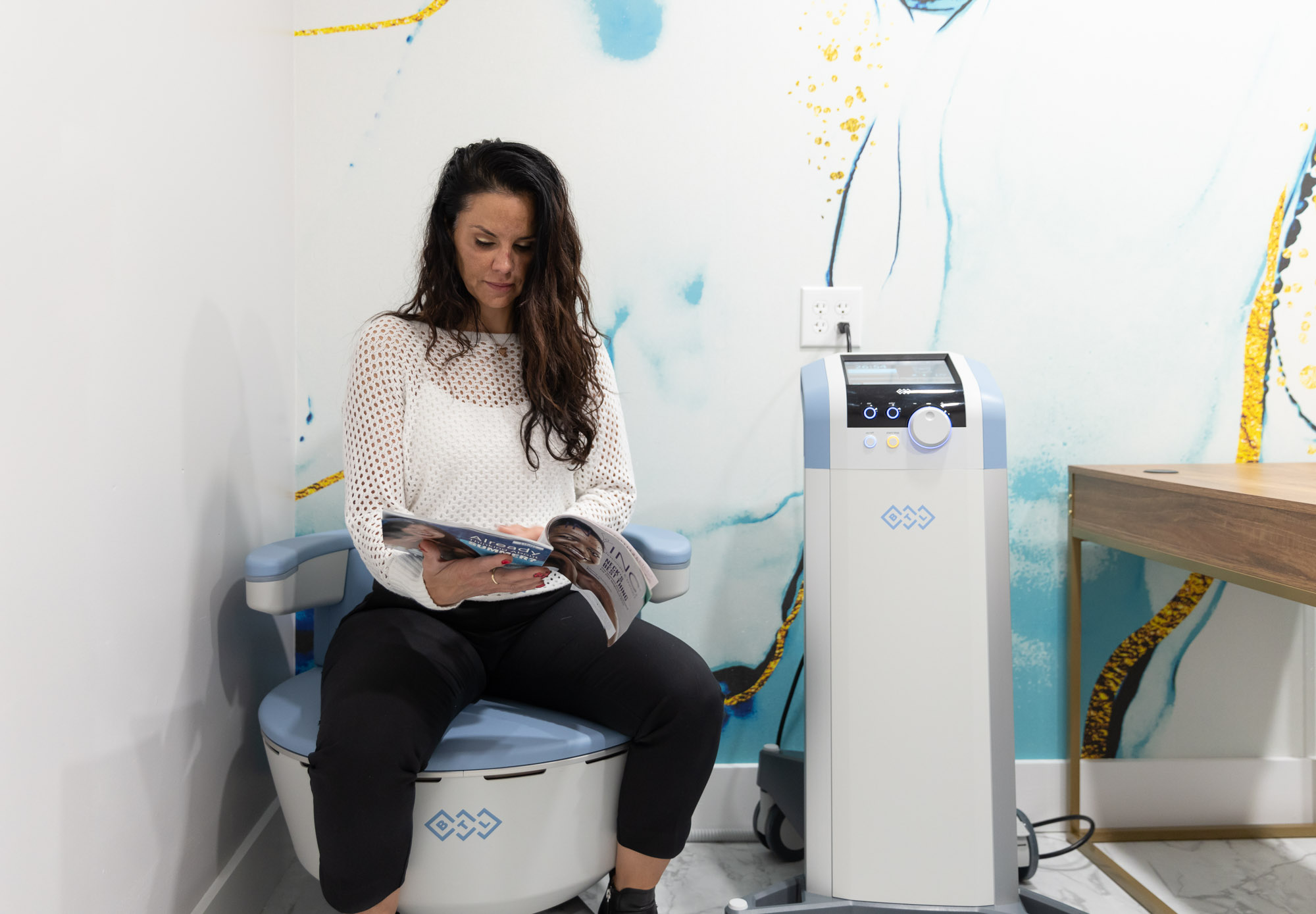 After your urinary incontinence treatment in lambertville, we recommend you:
Follow aftercare instructions as given.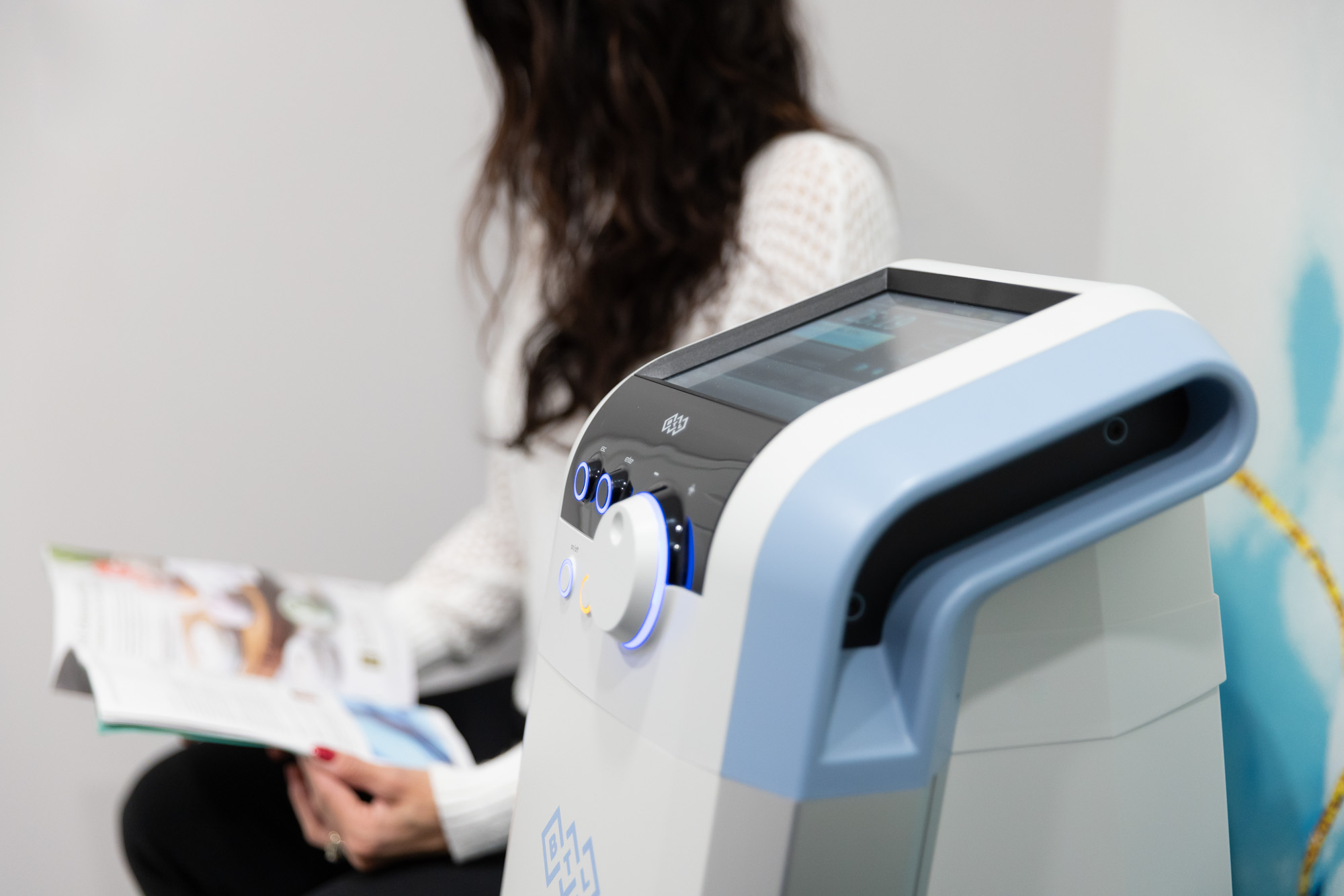 Frequently Asked Questions.
Am I a candidate for urinary incontinence treatment?
When is the best age for vaginal rejuvenation? 
Which treatment is best for me?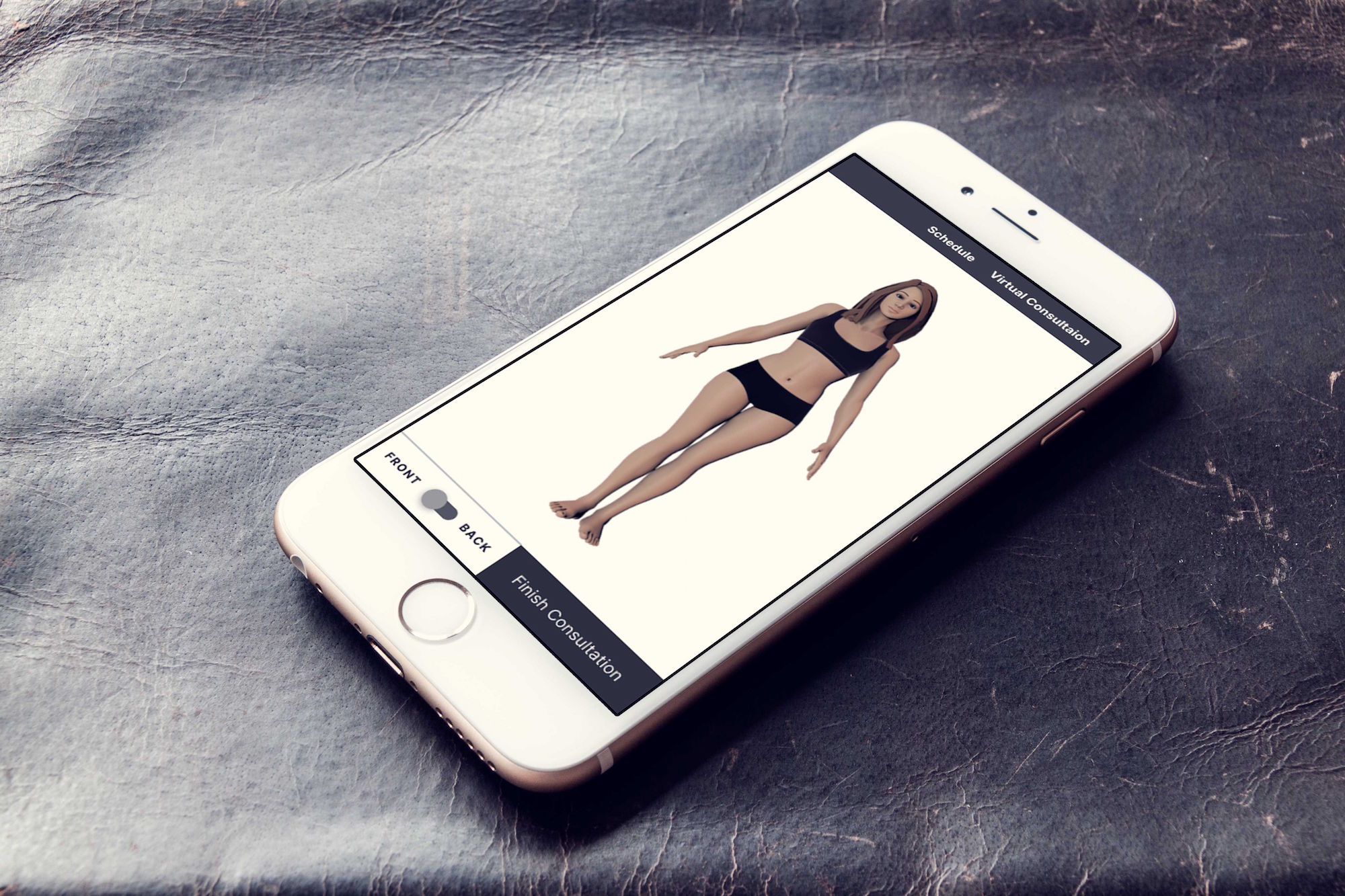 Your Virtual Consultation
Get Started.
Tell us more about what you need using our Virtual Consultation Tool. Simply input your concerns and we'll provide custom treatment recommendations for your unique needs.
Virtual Consultation