Who We Are
Angie Scott Skin Health is a full- service medical spa offering comprehensive, cutting edge face and body care. Our passion is results. Whether we are repairing age or sun related concerns on the face, clearing acne, or tattooing eyebrows, we want you to feel confident that you will have amazing results. Our team of professionals create customized treatment plans for each patient that ensure successful outcomes. With over 23 years in the plastic surgery and medical aesthetics industry, we promise an exceptional experience!
Unparalleled, physician-directed, corrective skincare.
Located in Lambertville, MI, less than a mile from Toledo, our goal is to develop lasting relationships with our patients with our honest, transparent approach to a lifetime of skin health.
Cutting-Edge services and technology
At Angie Scott Skin Health, our mission is to provide our patients and customers with unparalleled, physician-directed, corrective skin and body treatments.
Through education, we create customized, comprehensive aesthetic plans that not only repair damaged skin but prevent future damage and assist in maintaining long-term skin health.
These clinically -proven treatments and services are performed in a safe, clean environment, with experienced medical aestheticians, nurse injectors, and physicians.
Our History
Angie Scott Skin Health
Angie Scott Skin Health is the culmination of 23 years of experience in the plastic surgery and medical aesthetics industry. Angie Scott began her entrepreneurial journey in 2012 when she opened her first medspa, FACES. As a non-physician owner, Angie committed herself to proving that a non-surgical medspa would be successful.  
Her growth escalated quickly, creating the need for a new location with more space for more technology and more service providers. 
We believe that the second you walk through the doors into our beautiful space that you will love the vibe and our culture!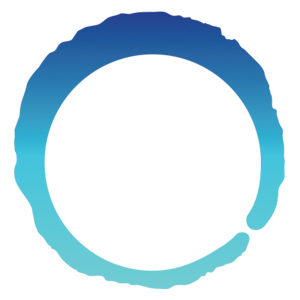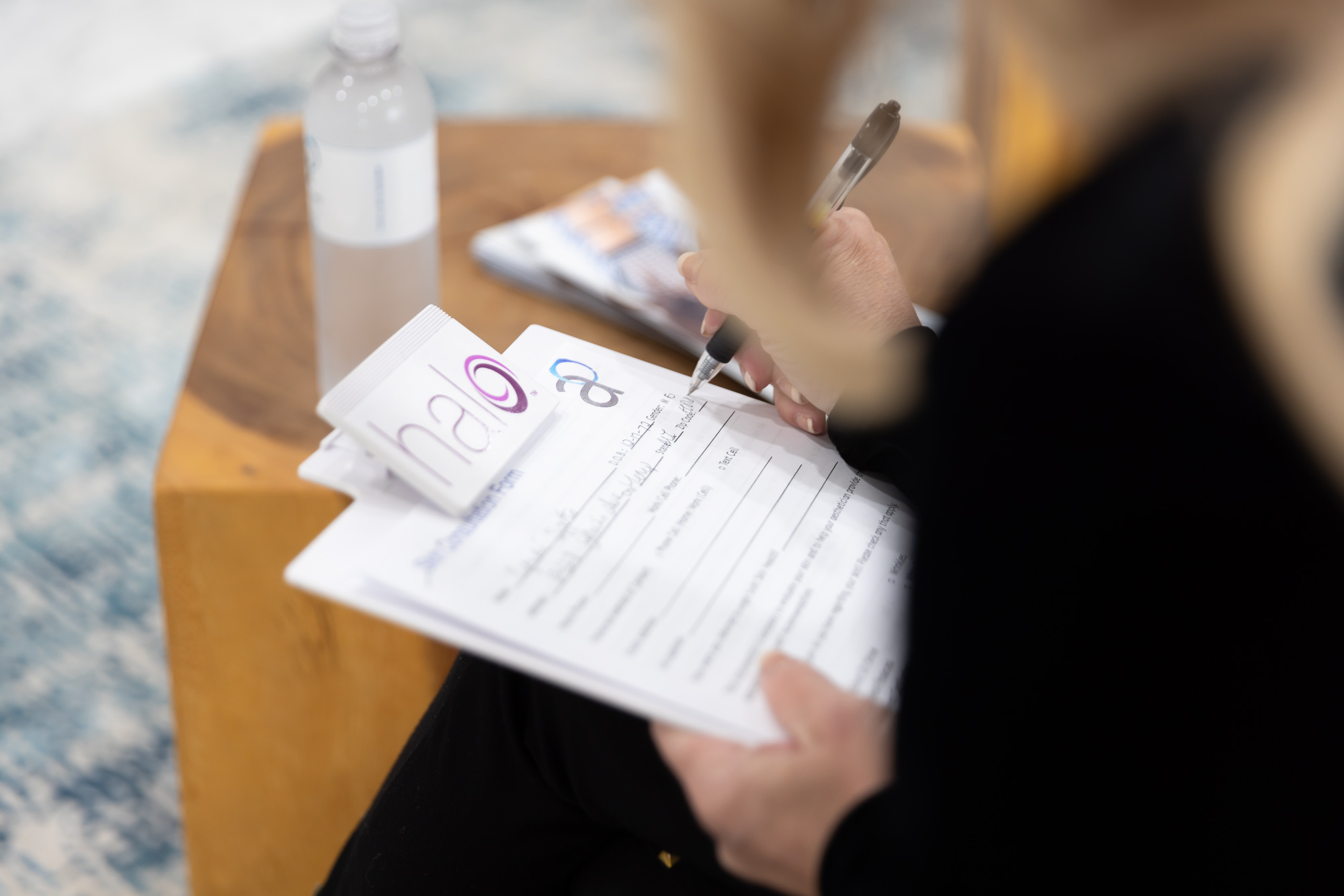 "Makeup actually looks much better on healthy skin and with the unlimited Aesthetic innovations available today, the possibilities for creating beautiful, healthy skin are endless."
Transparency
Our goal is complete transparency. We strive to offer unparalleled customer service. We want to empower our clients to help them achieve optimal skin and body health.
Education & Safety
Education, education, education. Never stop learning. Safety is our number one priority when it comes to patient care.
Results Driven
We believe that we offer the best of the best treatments and technology. Clinically proven, results-driven treatments.
Meet the experts
Our carefully selected team of Medical Aestheticians and Registered Nurses LOVE what we GET to do every day! The positive energy in the office is palpable— – we all work together to provide the absolute best care and treatment plans.