BBL Hero in Lambertville
BBL Hero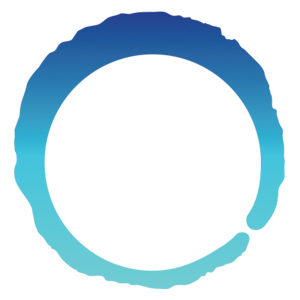 Transform the appearance of aging skin in a fraction of the time.
Quick and easy full-body treatments. BBL Hero delivers fast, powerful, and comfortable results. Treatments on large areas like the back, legs, and arms take as little as three minutes with Hero— BBL's High Energy Rapid Output.
Comfortable with minimal downtime and long-lasting results. Painful treatments are a thing of the past thanks to BBL Hero's signature handpiece that gently removes pigment and other skin imperfections. The device's ComfortCool technology keeps skin cool and comfortable so numbing cream isn't needed. With the broadest range of wavelengths on the market—in one handpiece—patients can experience exceptional results in as little as one treatment. A single pass addresses the skin's overall appearance, while multiple passes provide the appearance of tighter skin and correct pigmented lesions, skin flushing, acne, and more.
When you book a photofacial with Angie Scott Medical Aesthetics at our Lambertville office, your appointment will be preceded by an in-depth consultation to determine your needs.
This allows us to discuss your skin type, your specific concerns, and the treatment area you'd like to address. We like to say that the Forever Young BBL is gentle enough for all skin types and sensitivities, but powerful enough to treat deeper skin concerns than a normal facial could.
What it Treats
Aging skin on the face & body
Sun damage/Freckles
Fine lines & wrinkles
Redness and rosacea
Dull Complexion
Enlarged pores
Acne scars
Enlarged/visible blood vessels
Procedure Time
Treatment in as little as 3 minutes
Eligibility
Female or Male
18 or older
Why try BBL Hero in Lambertville?
01
Treats Many Concerns
Photofacials have the power to restore damaged skin, minimize wrinkles, eliminate facial veins, calm redness & rosacea, and much more.
02
No Downtime
A non-invasive photofacial is simple, quick, and won't interrupt your routine.
03
Long-Lasting Results
Clients who receive regular photofacials see long-lasting results for years to come. Often, they find smoother, clearer, and more youthful skin.
04
Fast
The fastest light-based technology for younger-looking skin.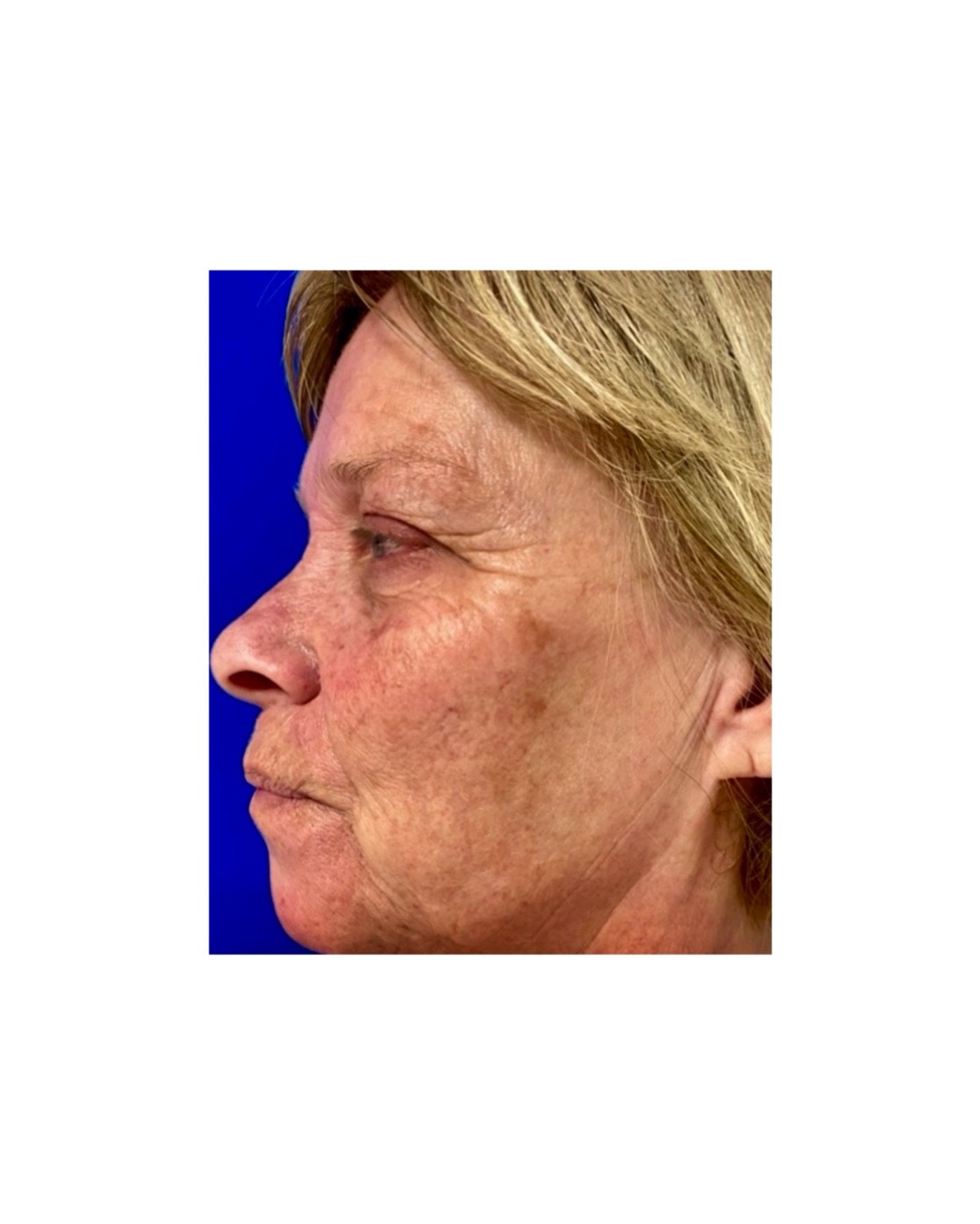 Before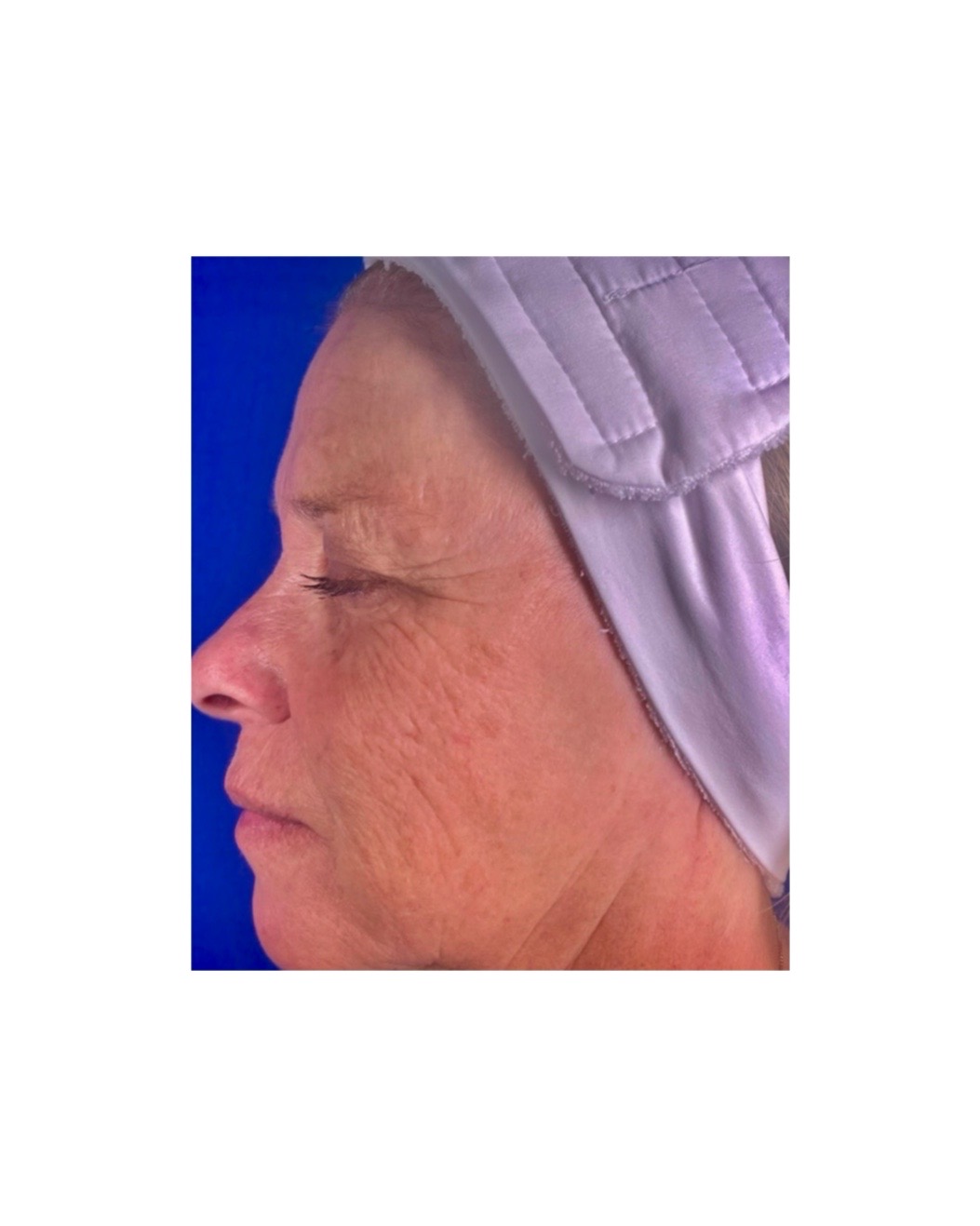 After
Before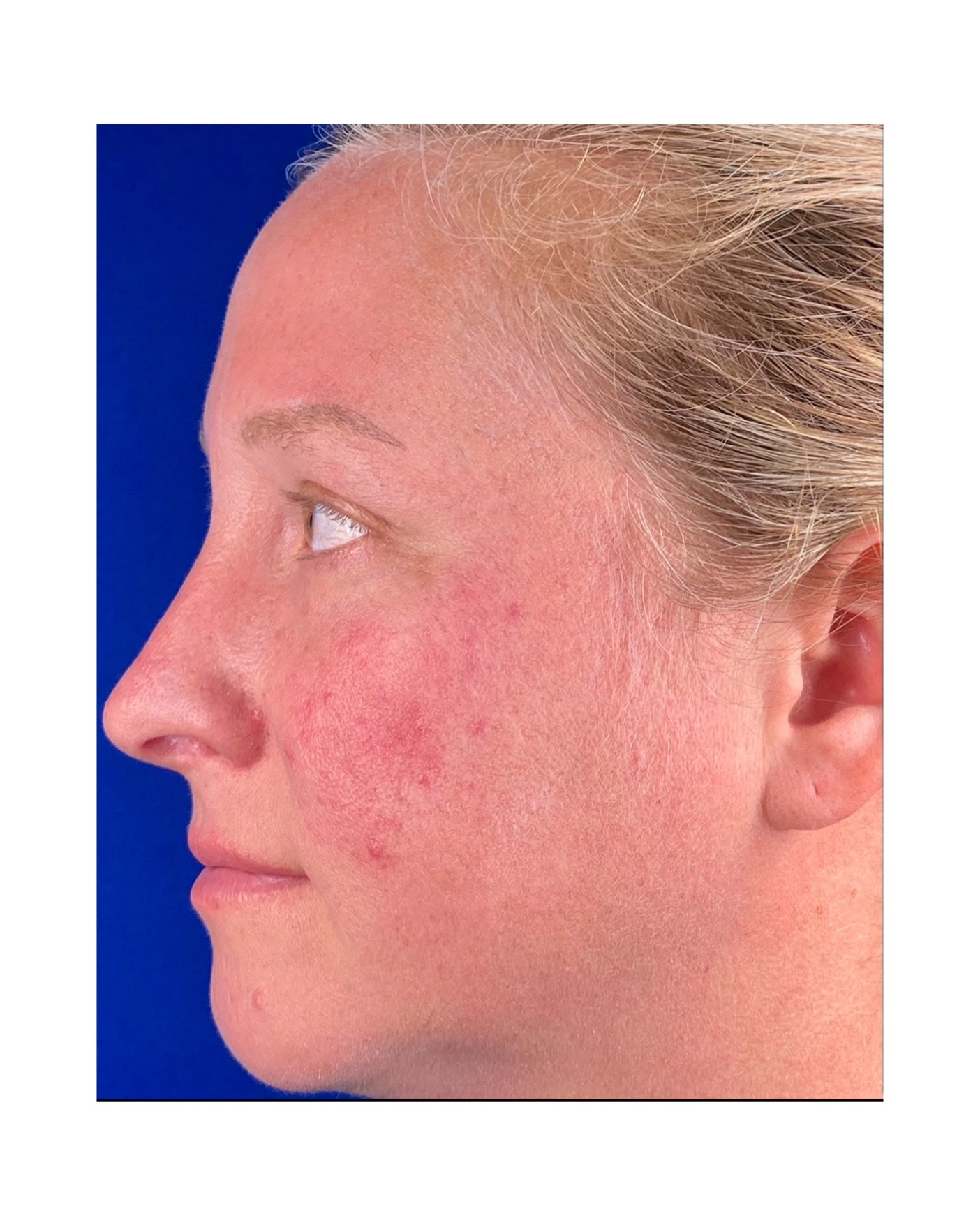 After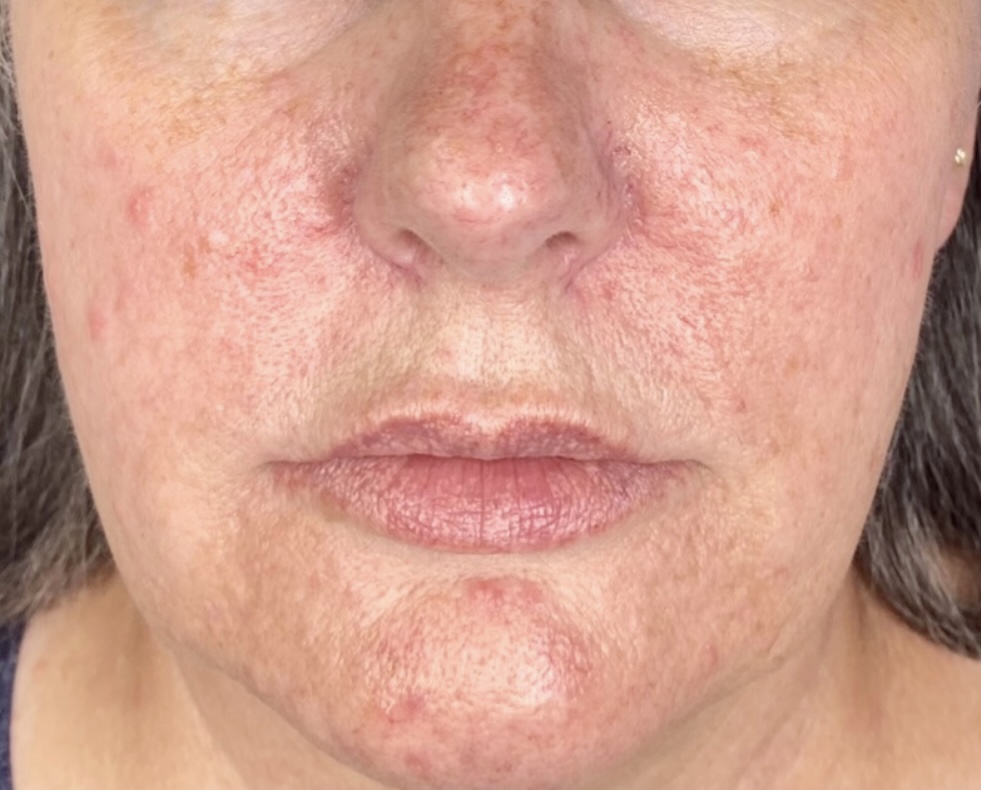 Before
After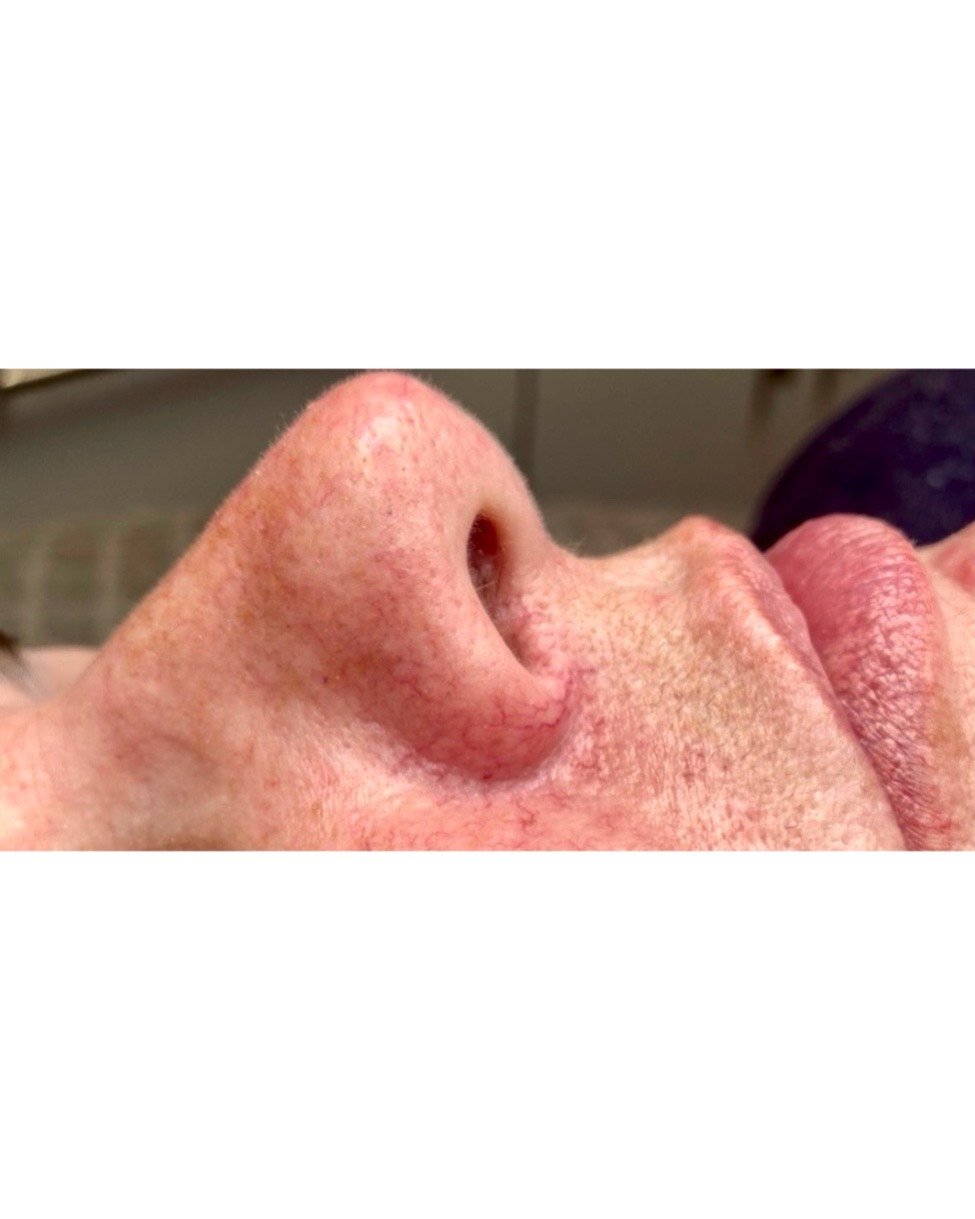 Before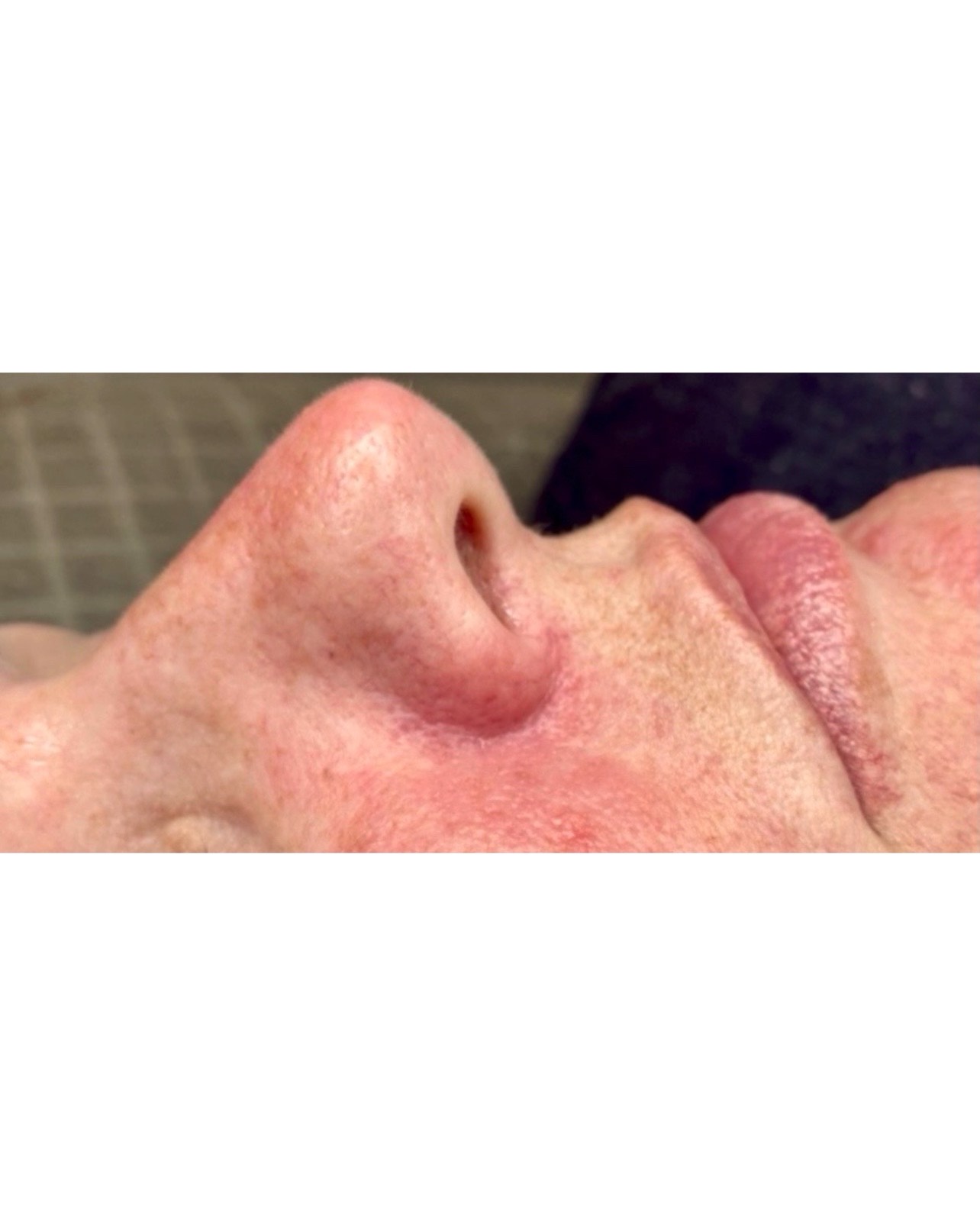 After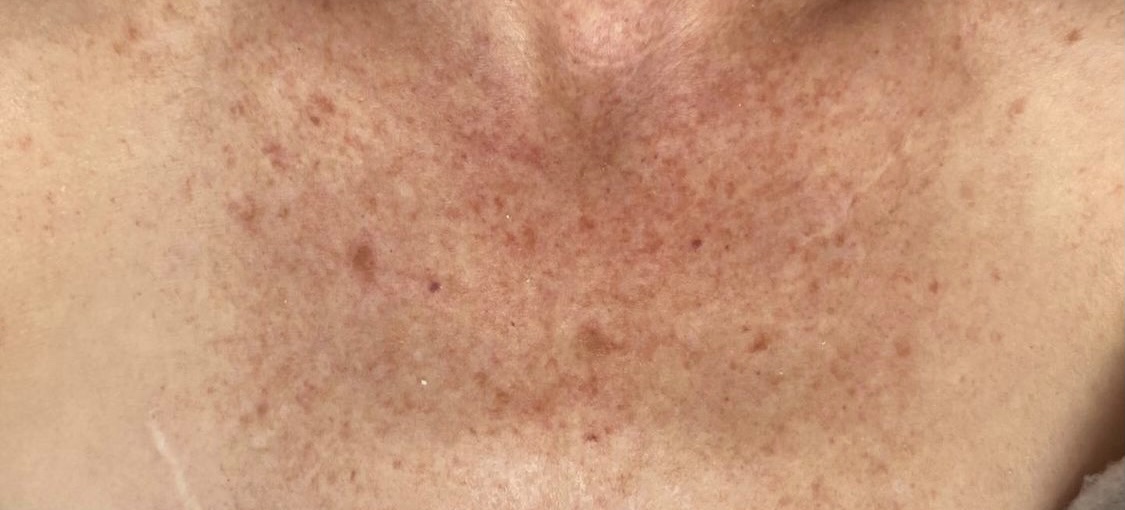 Before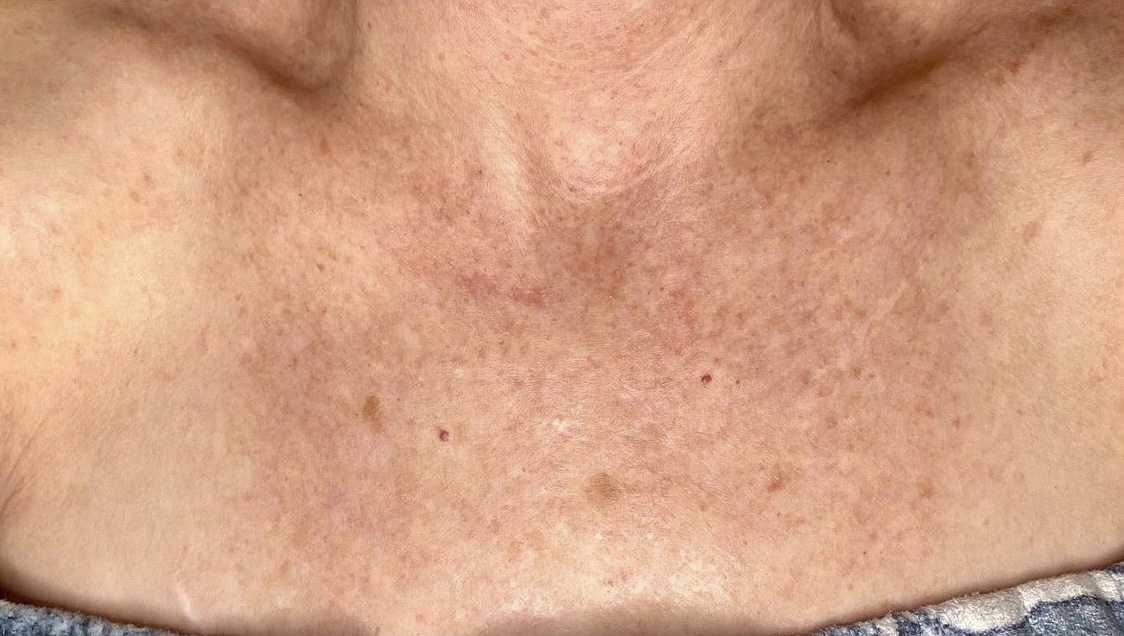 After
Before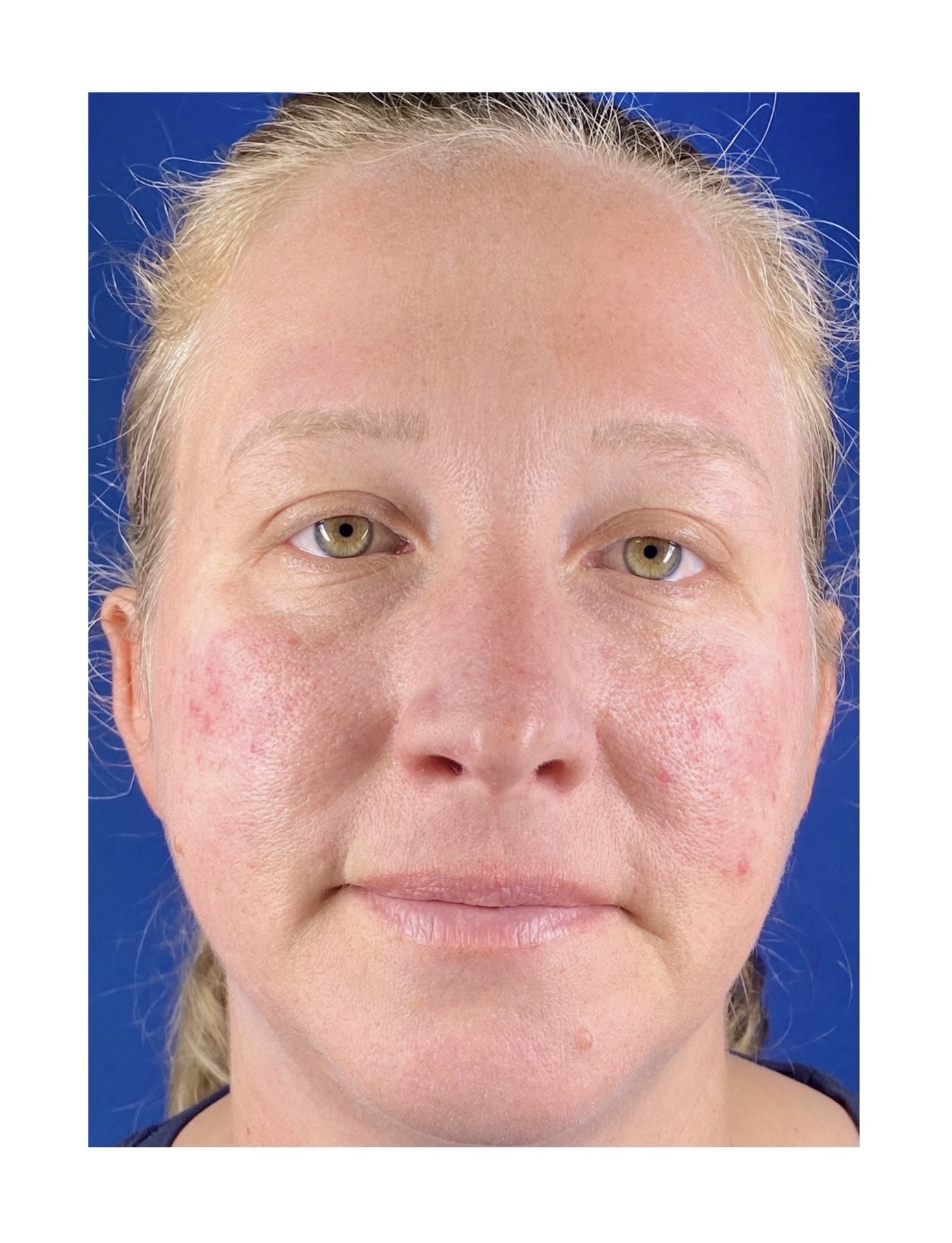 After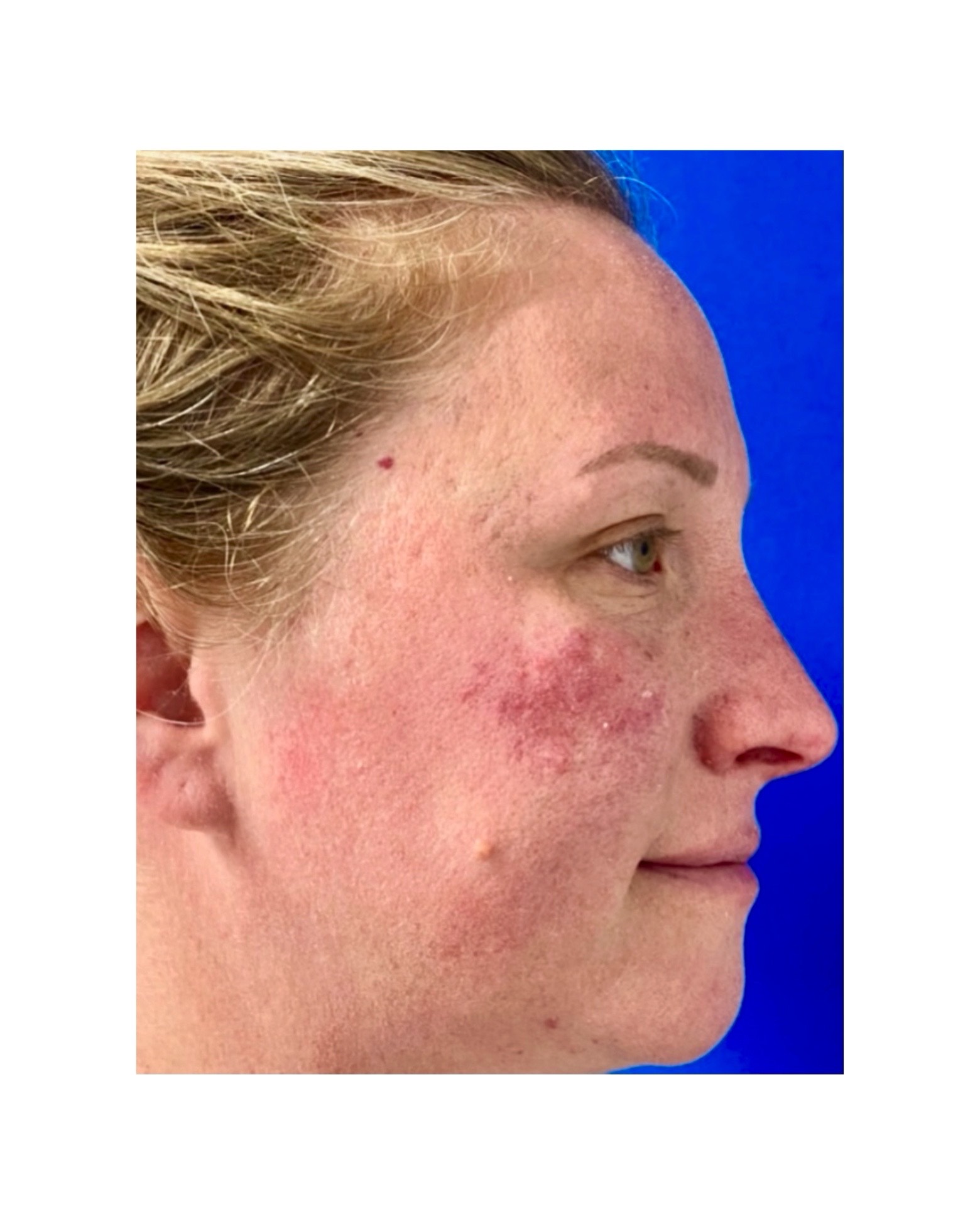 Before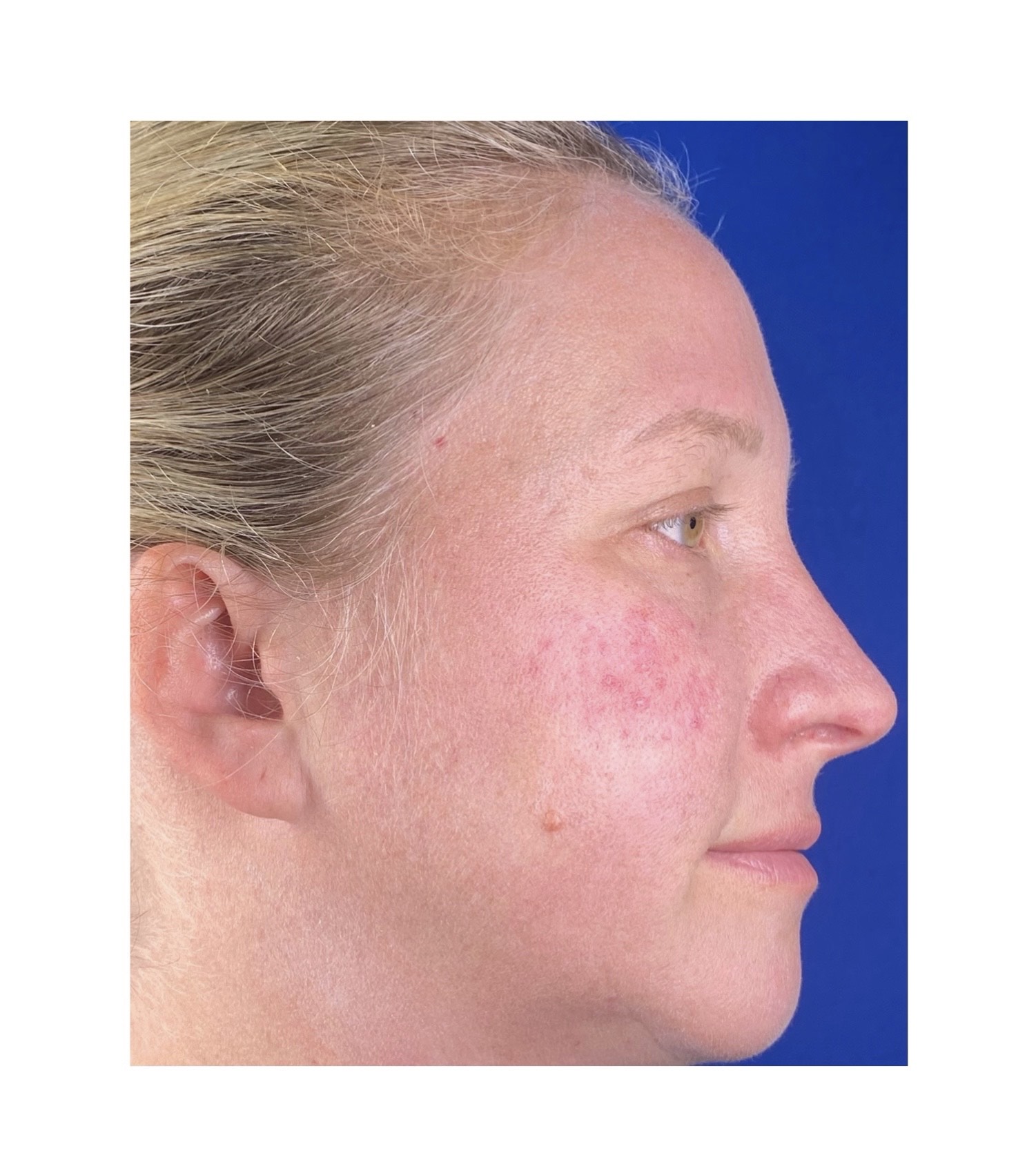 After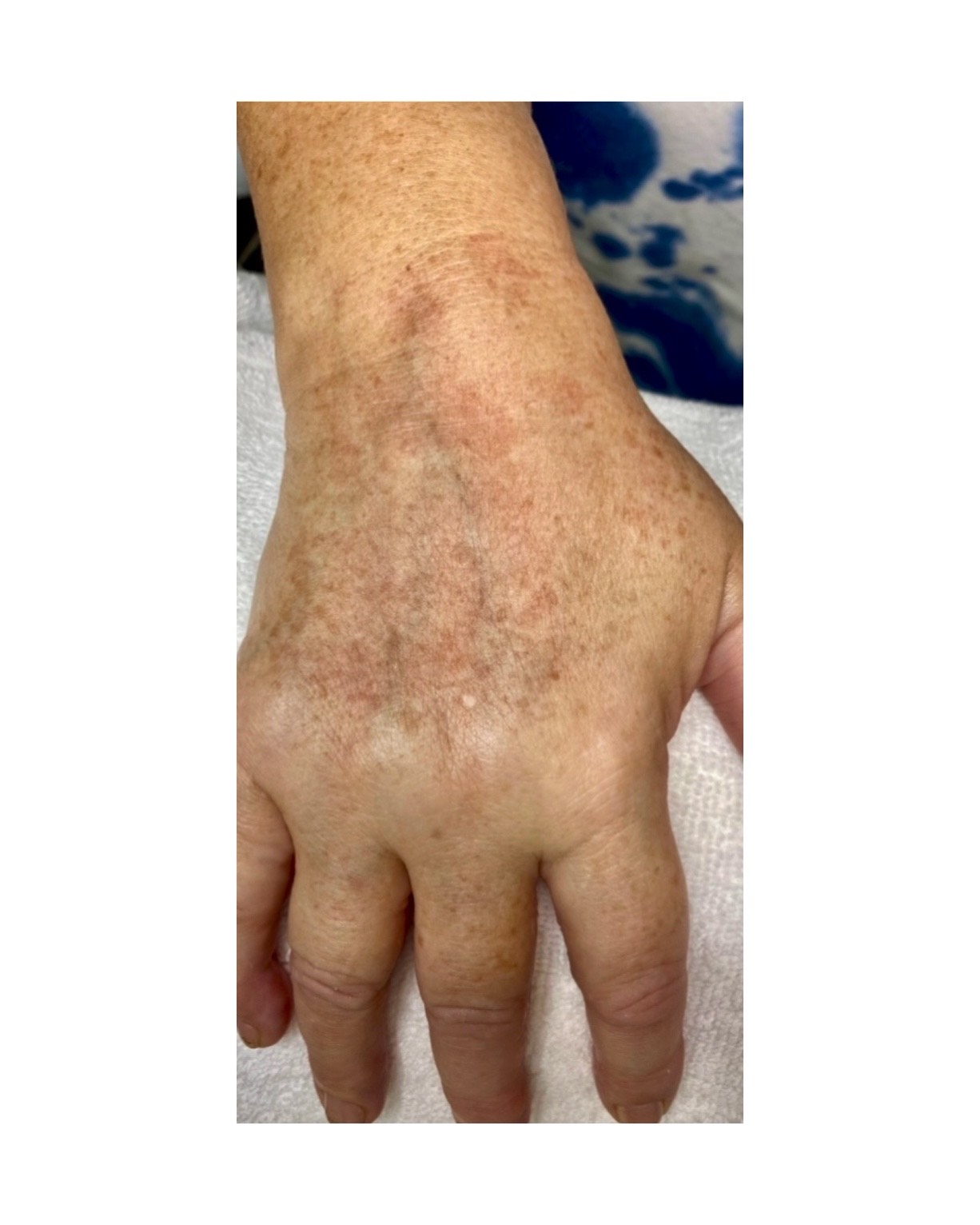 Before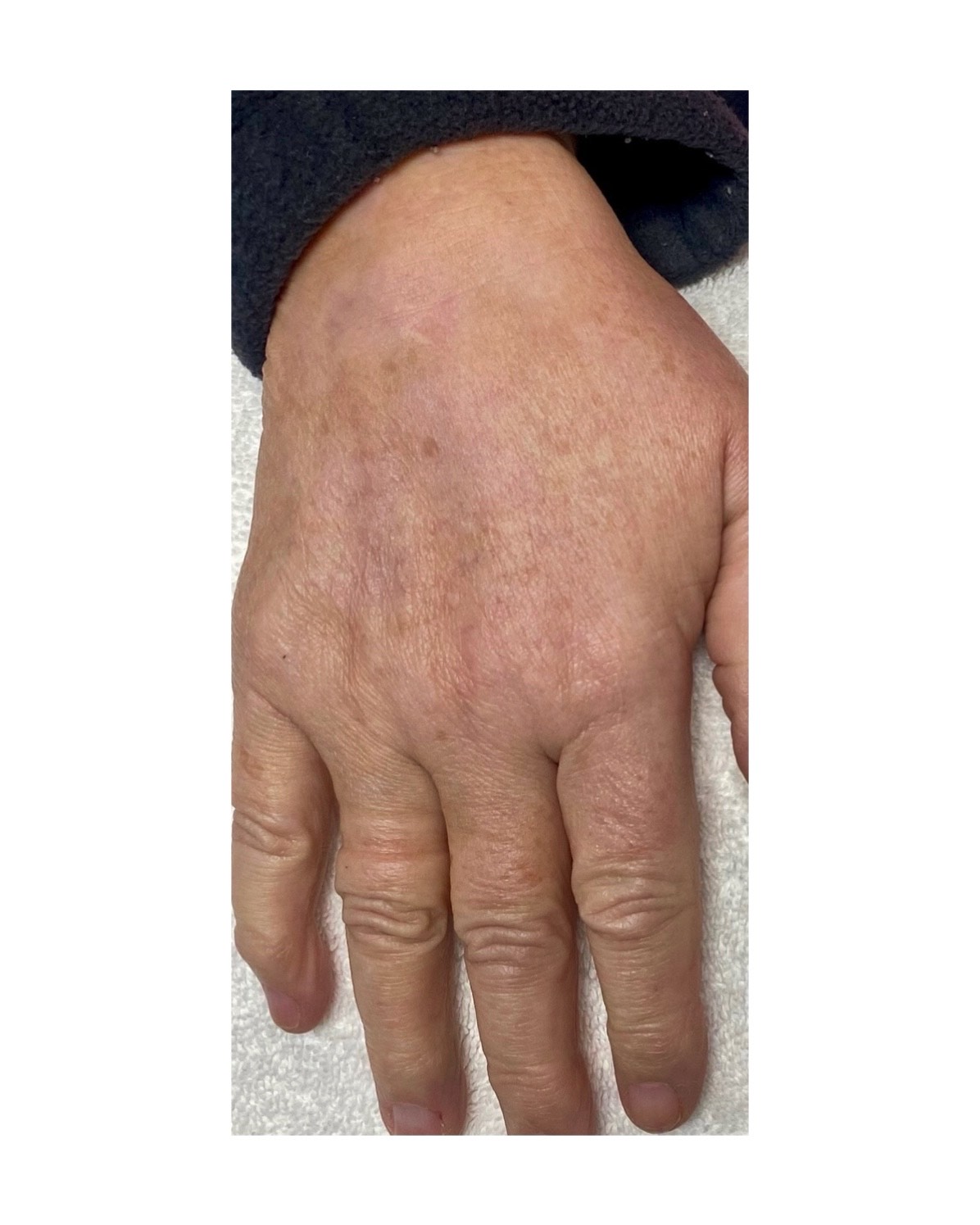 After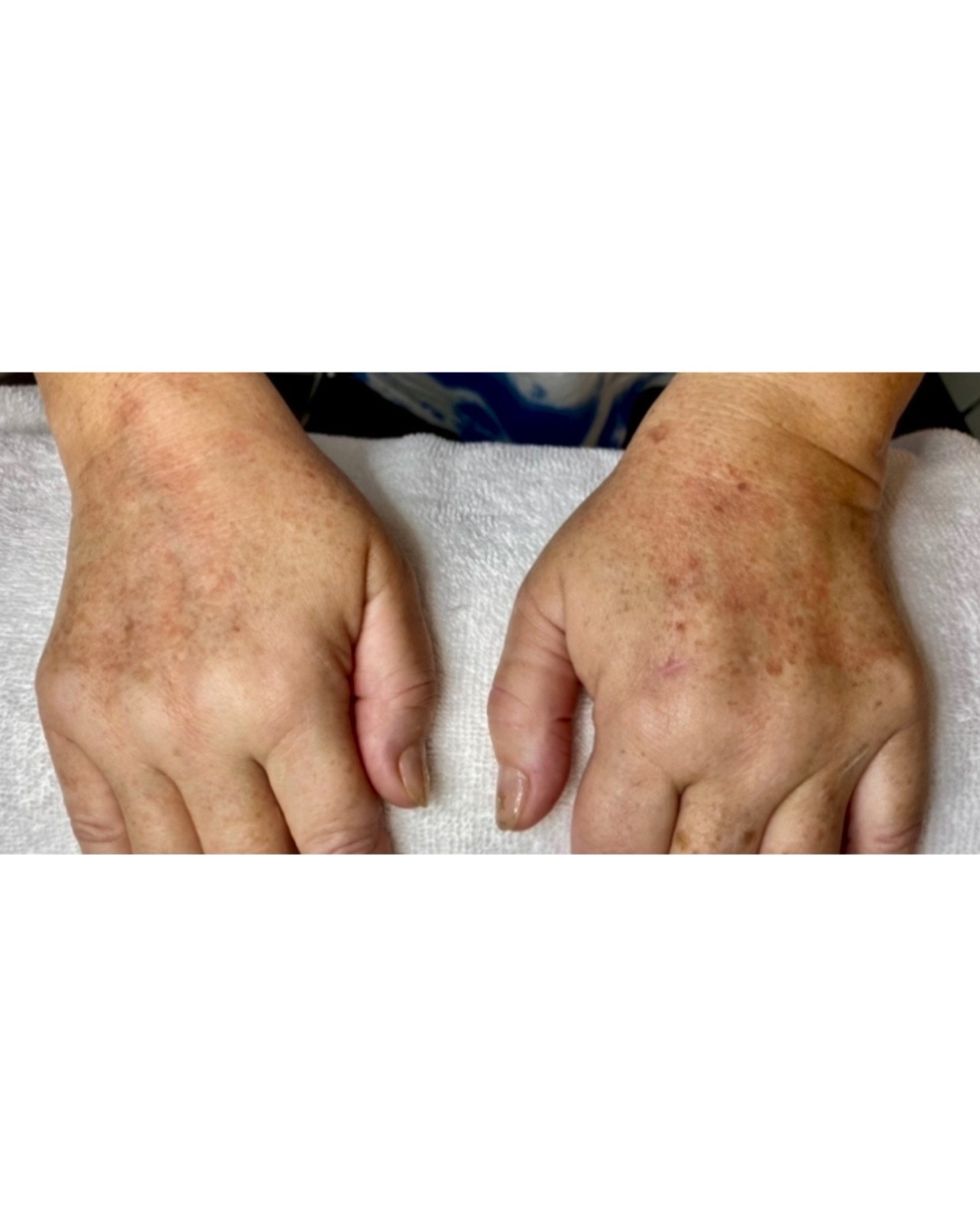 Before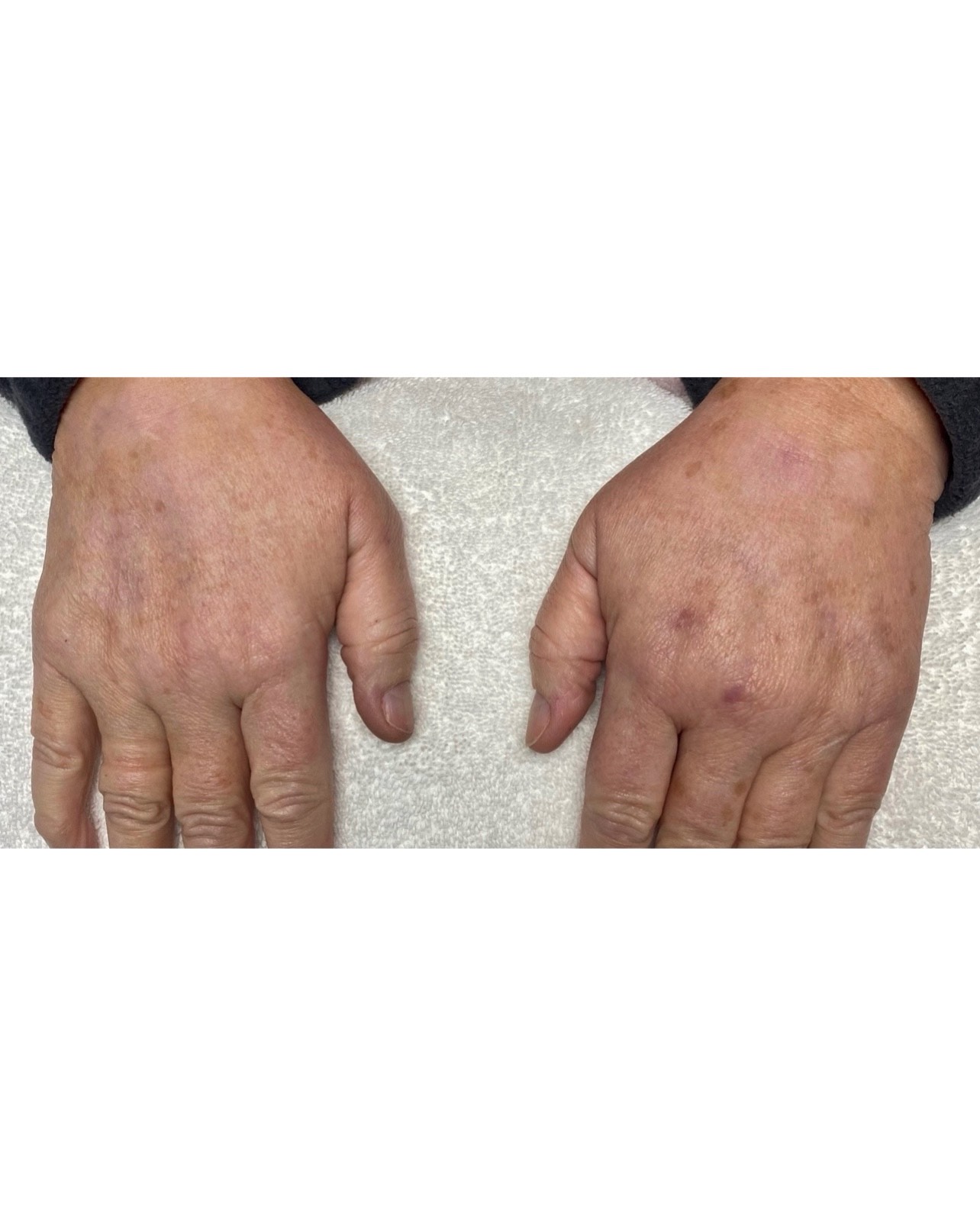 After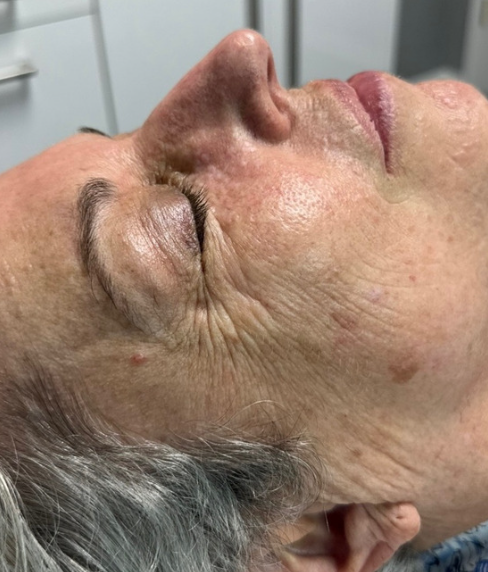 Before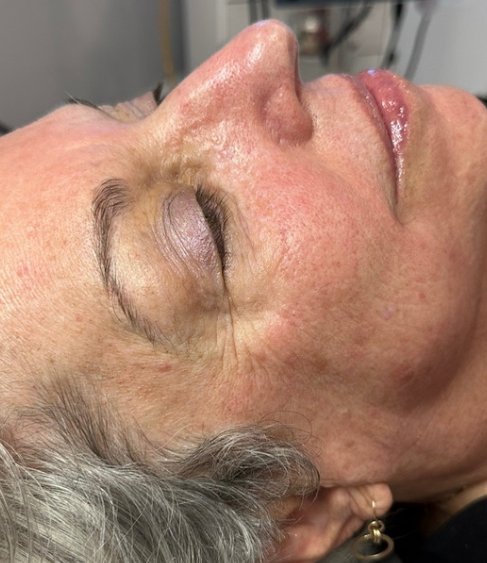 After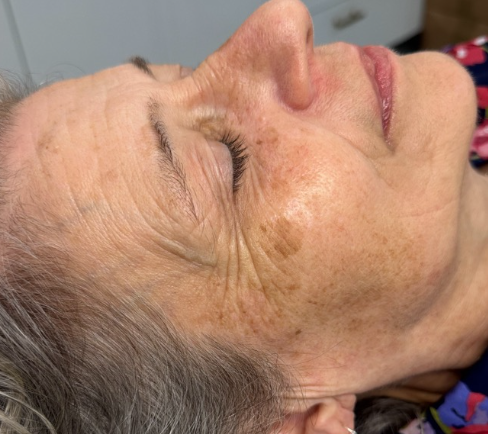 Before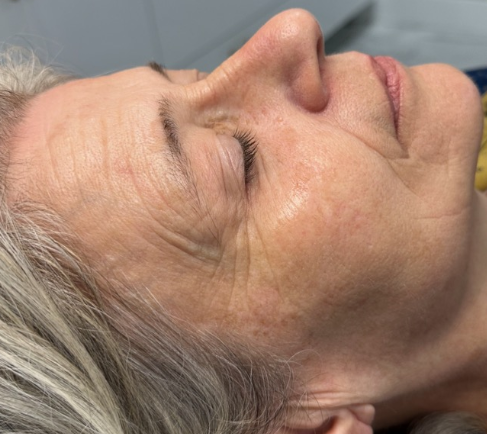 After
Before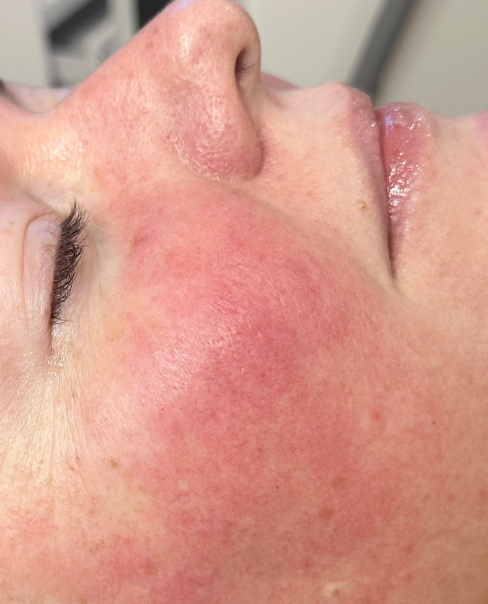 After
The BBL Hero Process
What to Expect?
Book a consultation.
At Angie Scott Medical Aesthetics, consultations are where we truly get to know you. We'll listen to all of your concerns, assess the current condition of your skin, and work with you to determine a treatment plan that fits your lifestyle and budget. From beginning to end, you'll have our full attention and will be treated as a respected and valued guest of our office.
Book your photofacial.
Our front desk staff will book your treatment for a day and time that works best for you. Then, we'll provide you with detailed instructions on how to prepare for your appointment to help optimize your results.
Arrive for treatment.
When you arrive, we'll make you comfortable in one of our relaxing treatment rooms. We'll give you a comprehensive review of the treatment, make sure you understand what to expect, and answer any questions you have.
Sit back and relax.
Your aesthetician will treat you evenly and accurately. Our team is expertly educated and trained on the best techniques to ensure we meet your high standards and expectations. During a photofacial, we will instruct you to keep your eyes closed. However, you're free to listen to music, chat with your aesthetician, or simply lay back and relax.
Next steps.
Once the photofacial is complete, we will assess the treated area and give you a brief review of your post-treatment instructions. At this time, we'll book any follow-up appointments needed to maintain your overall treatment plan and help you make the most of your results!
Before your BBL Hero photofacial in Lambertville, you should:
Avoid sun exposure, either naturally or through the use of tanning beds (including self-tanning methods) for at least 4 weeks prior to your treatment.

Avoid products containing retinol, Retin-A, glycolic acid, and alpha-hydroxy acids (AHAs) for at least one week prior to your treatment.

Discontinue use of aspirin, ibuprofen, and other anti-inflammatory or blood thinning medications for at least 3 days. If you are taking these medications under the direction of a physician, you should consult with them before discontinuing.

Tell your provider if you have been on Accutane or another product containing isotretinoin in the last year.

If we are treating your face/neck, arrive with a bare face (cleansed with no makeup, serums, or moisturizers).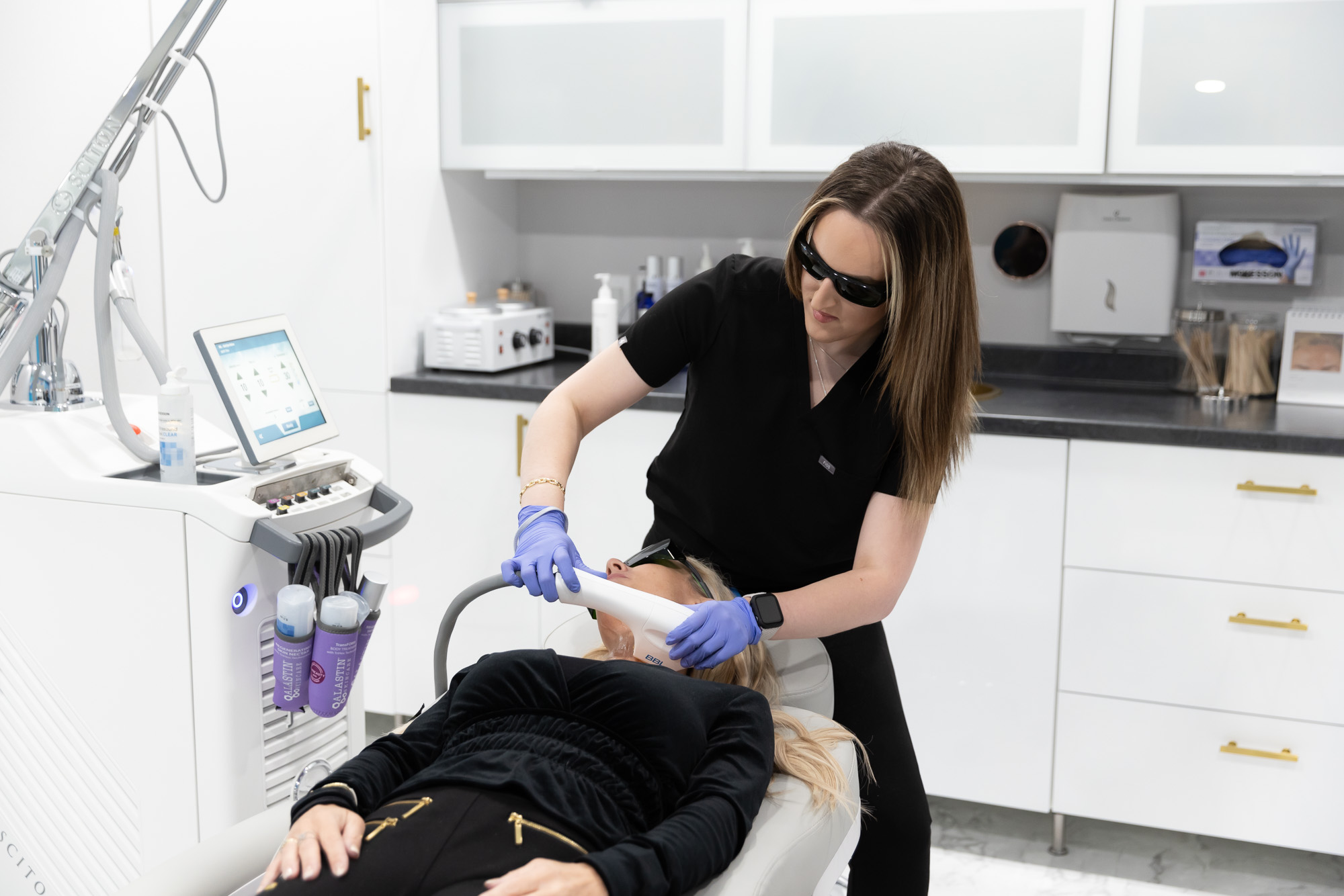 After your BBL Hero photofacial in Lambertville, we recommend you:
Use a cold compress and over-the-counter anti-inflammatory medication for post-treatment swelling and redness if needed.

Use gentle cleansers, do not rub your skin, and avoid hot water for at least 2-3 days.

Use sunscreen (SPF 30+) and moisturizer religiously. Also consider a hat or other physical block if going into direct sunlight.

Do not use any scrubs, exfoliants, chemicals, or topical medications on the treated area for at least a week.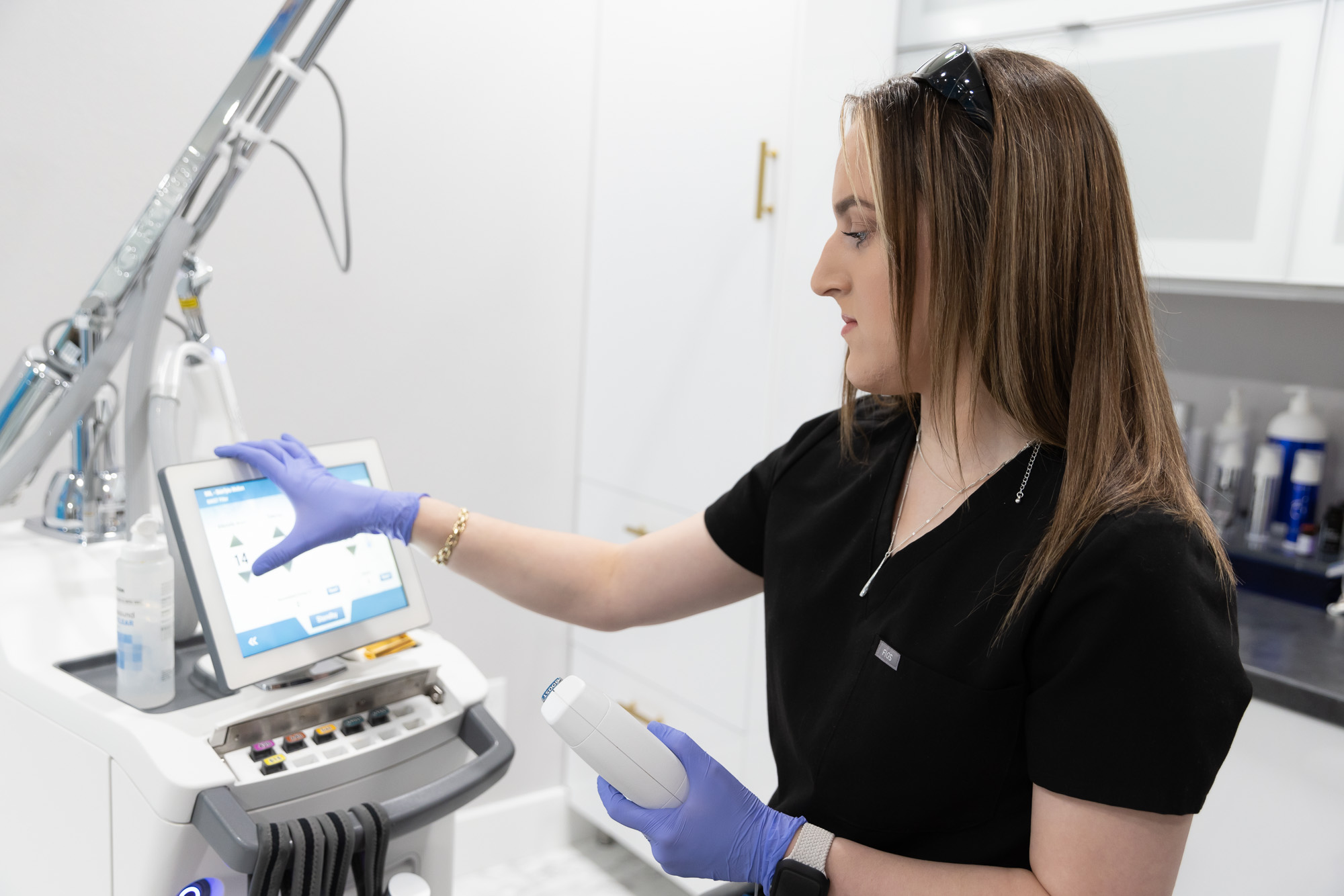 Frequently Asked Questions.
How does BBL Hero differ from BBL Forever Young?
How many photofacials will I need?
What can I expect during the procedure?
What happens after a BBL Hero photofacial?
Can areas other than the face benefit from BBL Hero photofacials?
What skin types can be treated with BBL Hero?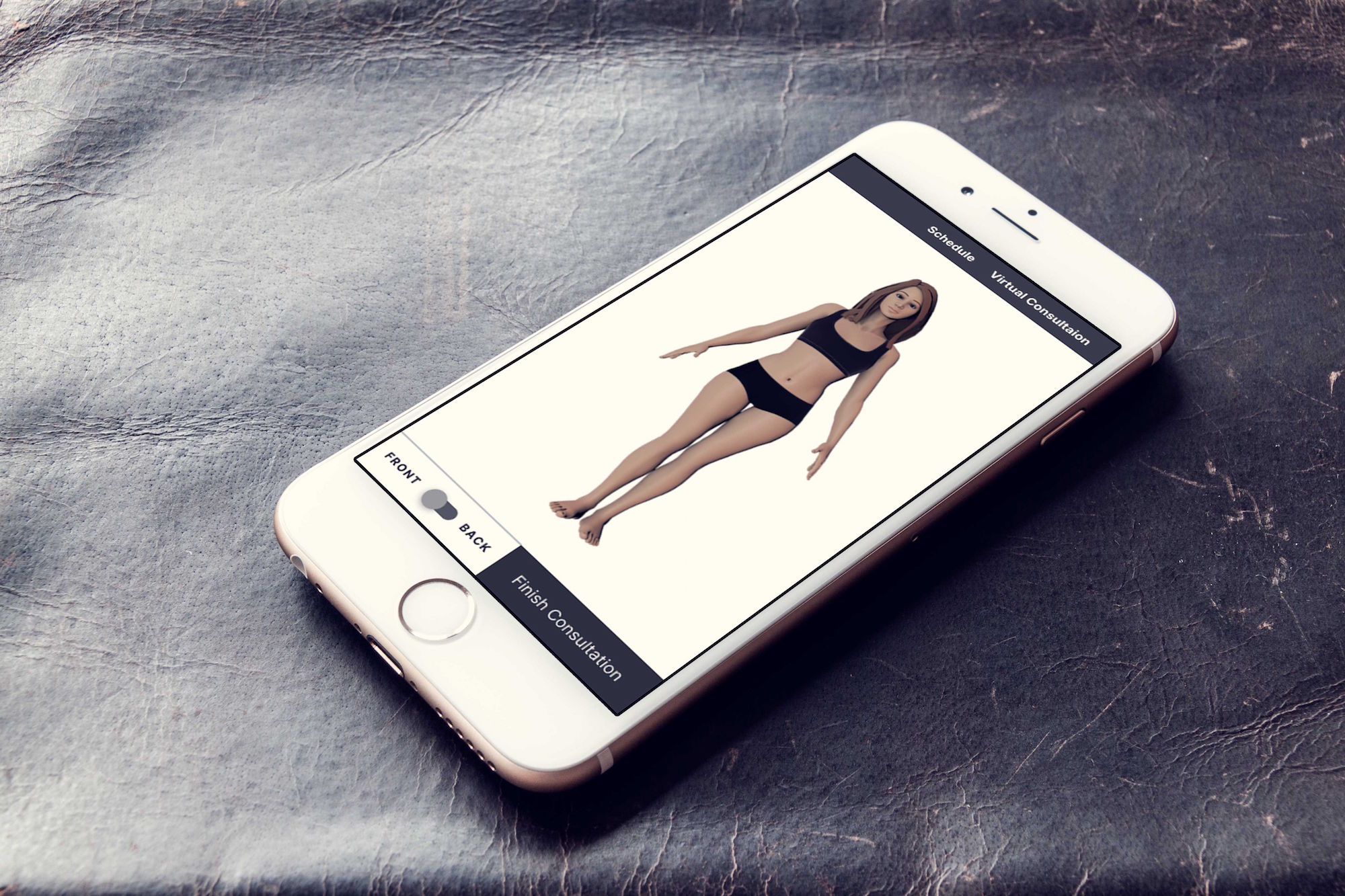 Your Virtual Consultation
Get Started.
Tell us more about what you need using our Virtual Consultation Tool. Simply input your concerns and we'll provide custom treatment recommendations for your unique needs.
Virtual Consultation