Brow Lamination in Lambertville
Enhance and Enjoy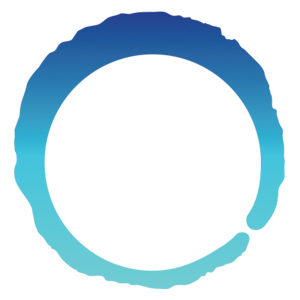 Brow Laminating carefully lays the brow hairs in any direction that is preferred by the client and temporarily re-shapes them to appear full, fluffy, or feathery. This treatment can also lift and smooth the brow to create a polished, sleek, or neat look if desired.
What it Does
Brow Lamination allows us to straighten brow hairs with confidence for clients that have unruly or downward growing eyebrow hair
What it Includes
Brow Analysis
Brow Wax
Lamination
Tint if Desired
How it Works
Utilizing a cysteamine HCL active and containing no thioglycolate allows for gentle and effective lamination results which minimizes the chance of over processing and keeps lashes healthy and maintains the bond integrity of the lash.
Why try Brow Laminating in Lambertville?
01
Convenience
The process places your brows where YOU want them, so that each day for 4-6 weeks you are able to wake up with beautiful brows that you don't have to style (or fill in if you tint them) yourself! Whether it's brow lamination or tattooed eyebrows, we take pride in our perfect shaping and coloring here at Angie Scott Medical Aesthetics!
02
Low Maintenance
The maintenance that comes with this treatment is almost nothing. Simply brush your brows daily to maintain!
The Lamination Process
What to Expect?
Consultation.
Before your Brow Lamination Treatment at Angie Scott Medical Aesthetics, we will have a short consultation. We'll analyze the density and direction of the hairs, make note of tweezing or waxing that needs to take place, and determine what you'd like to get out of the treatment. This allows us to customize your eyebrow shape and color that suits your particular needs.
Brow Lamination at Angie Scott Medical Aesthetics.
We will lead you to one of our comfortable, relaxing, and sanitary rooms. We always ask our clients to come with their eyebrows done the way they usual like them so that we are able to take a look at temporary result you are looking for. We will then cleanse the area, take our before and after shots, and proceed with treatment.
Aftercare.
For the first 24 hours post-treatment, do your best not to touch or rub your eyebrows, avoid getting your brows wet—this includes showering, swimming, and even sweating. We also strongly encourage you don't lie face down while sleeping or invest in a silk eye mask/pillow case for optimal results! After the 24 hours, simply cleanse daily, gently rubbing in the direction of the hair pattern of your brows. Then, simply comb your brows daily to keep them in place!
There is not much you need to prepare prior to your brow lamination in Lambertville from Angie Scott Medical Aesthetics!
Arrive for your appointment on time, and enjoy.
After your brow lamination:
Make sure to avoid contact with water for the first 24 hours
Brush brows daily to maintain your perfect shape
Frequently Asked Questions.
Is brow lamination damaging to the brows?
Can I still wear brow makeup?
When should I re-book for a re-lamination?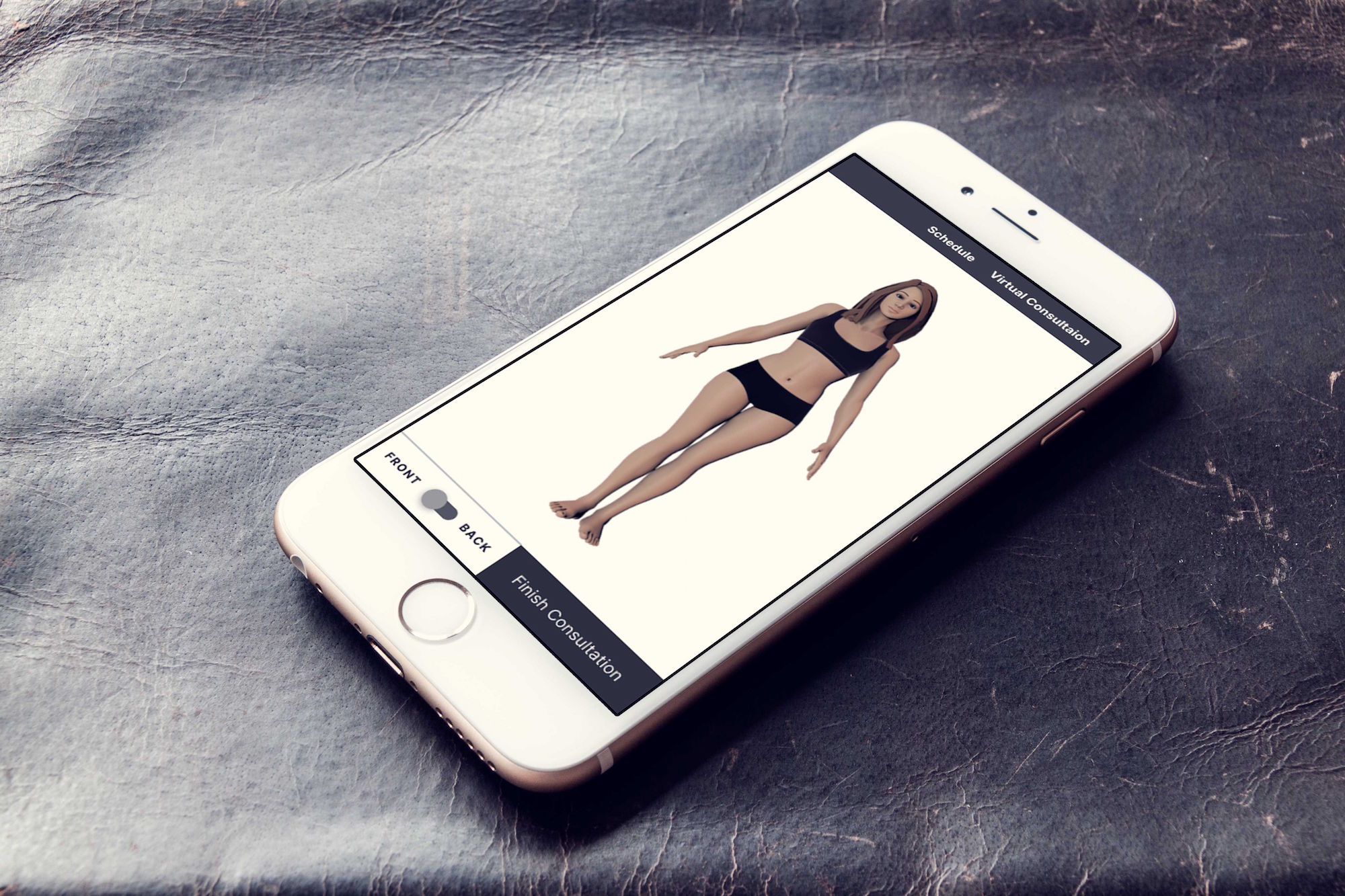 Your Virtual Consultation
Get Started.
Tell us more about what you need using our Virtual Consultation Tool. Simply input your concerns and we'll provide custom treatment recommendations for your unique needs.
Virtual Consultation