DiamondGlow™️ Facial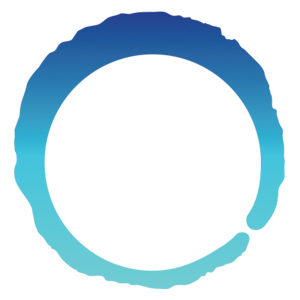 It's no secret that over time, damage and debris take their toll on your skin and cause you to lose your radiance. With a DiamondGlow™️ facial, you can achieve a deeper clean throughout your face and body that leaves your skin feeling refreshed and brand new!
Using a patented 3-in-1 system, DiamondGlow™️ utilizes its diamond tip to clean and suction pollutants from deep within your pores. Then, using condition-specific serums, the providers at Angie Scott Medical Aesthetics nourish your skin with the natural nutrients it needs to give you a healthy glow after just one treatment.
What It Treats
Dullness
Dryness
Dark spots & skin discoloration
Fine lines
Wrinkles
Scarring
Age spots
Acne
And more!
Eligibility
Female or Male
14 or older
Recovery & Downtime
There is minimal to no downtime associated with DiamondGlow. You can continue with most of your normal daily activities immediately following treatment!
Why try DiamondGlow in Lambertville?
01
Glowing, Rejuvenated skin
Our 3-in-1 process of exfoliation, extraction, and infusion allows patients to revitalize their skin and reverse the signs of aging and skin damage.
02
Minimal Downtime
DiamondGlow is a non-invasive treatment free of chemicals. Therefore, patients get the benefit of a highly effective skin resurfacing treatment with little to no downtime! Patients are free to continue most normal daily activities following treatment.
03
Immediate Results
Patients will experience noticeably brighter and refreshed skin immediately following their first treatment! For the best long-term results, we recommend 1 to 2 DiamondGlow treatments per month.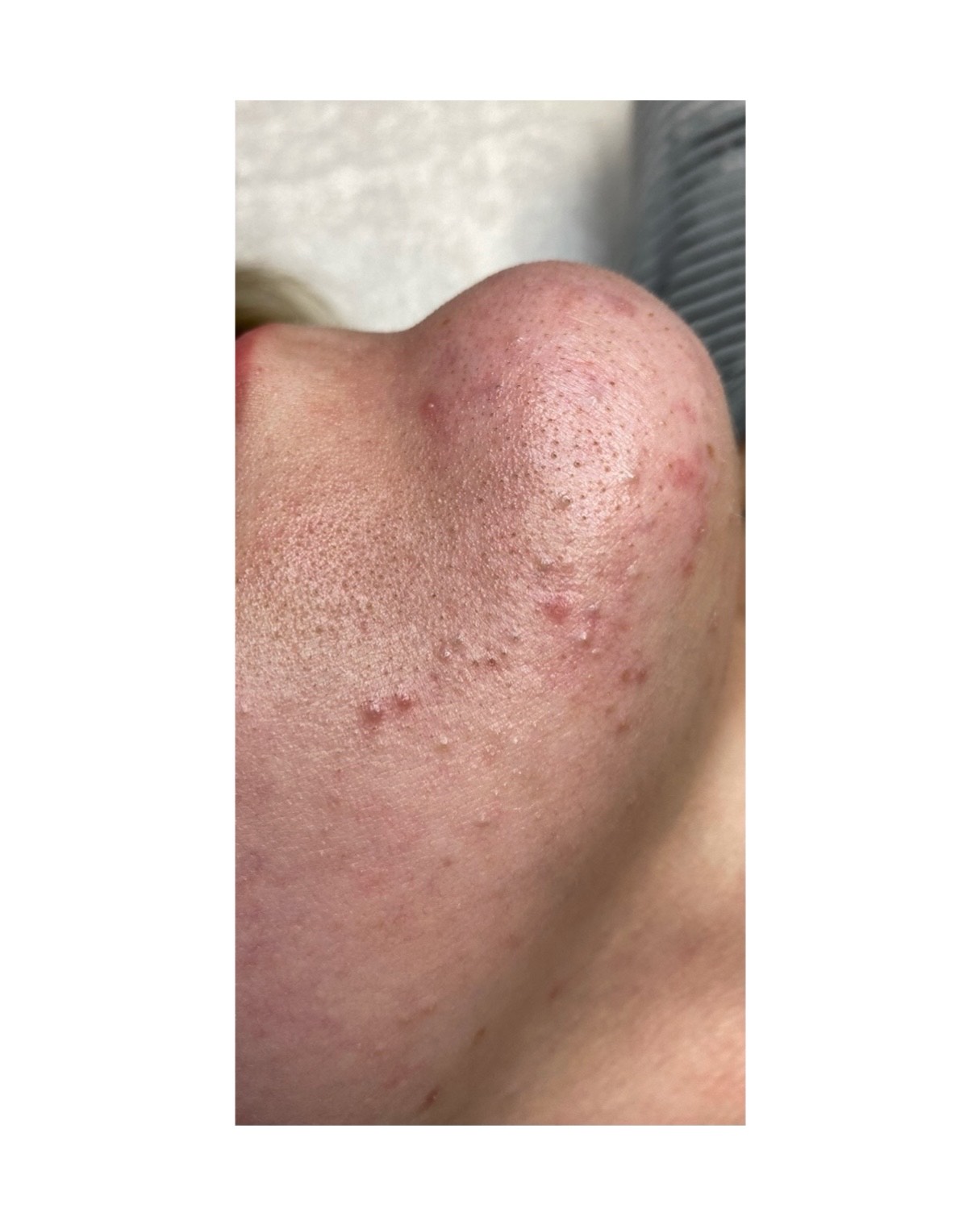 Before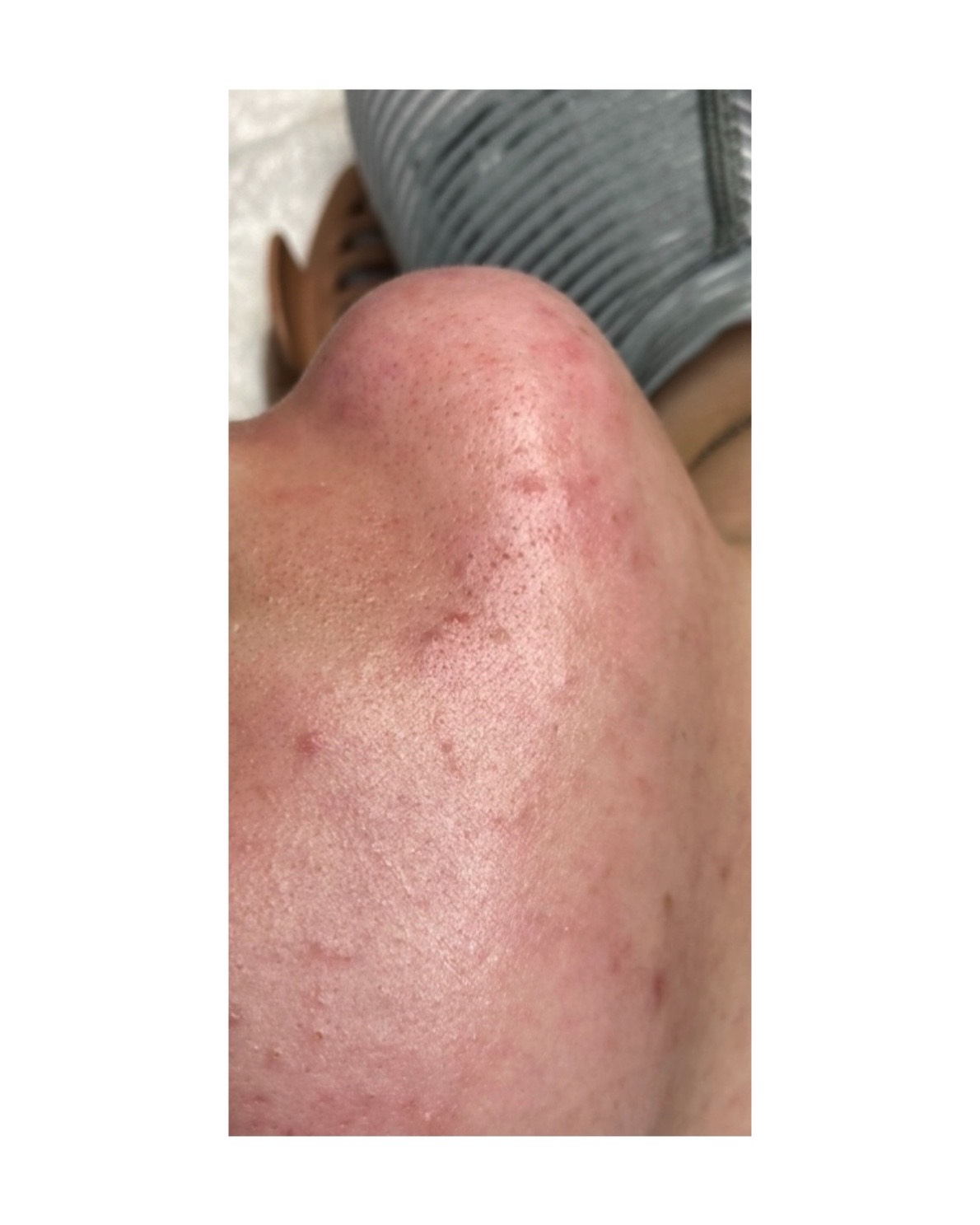 After
Before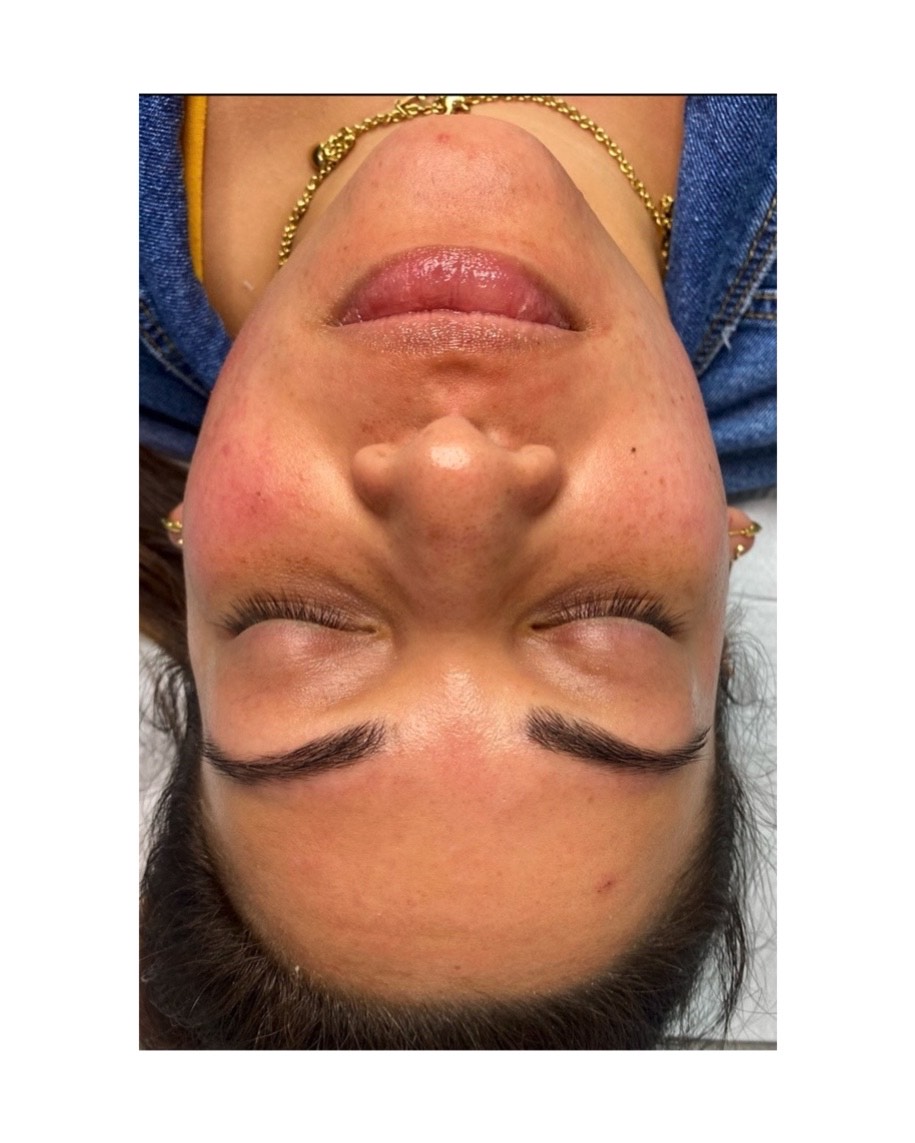 After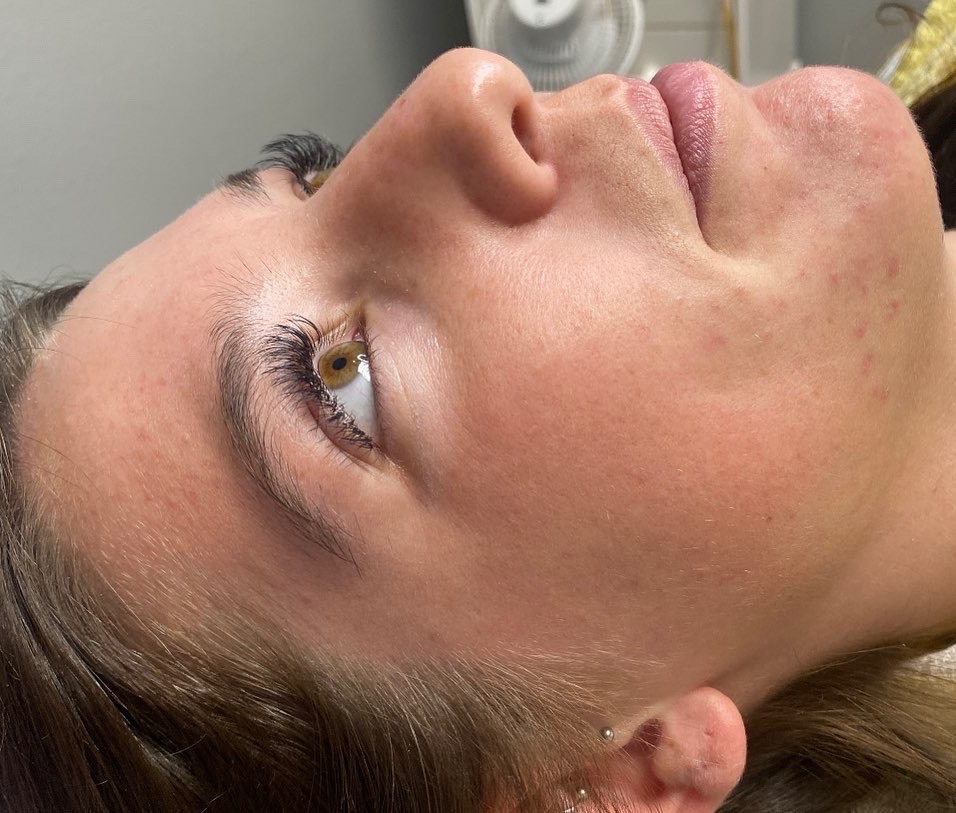 Before
After
Before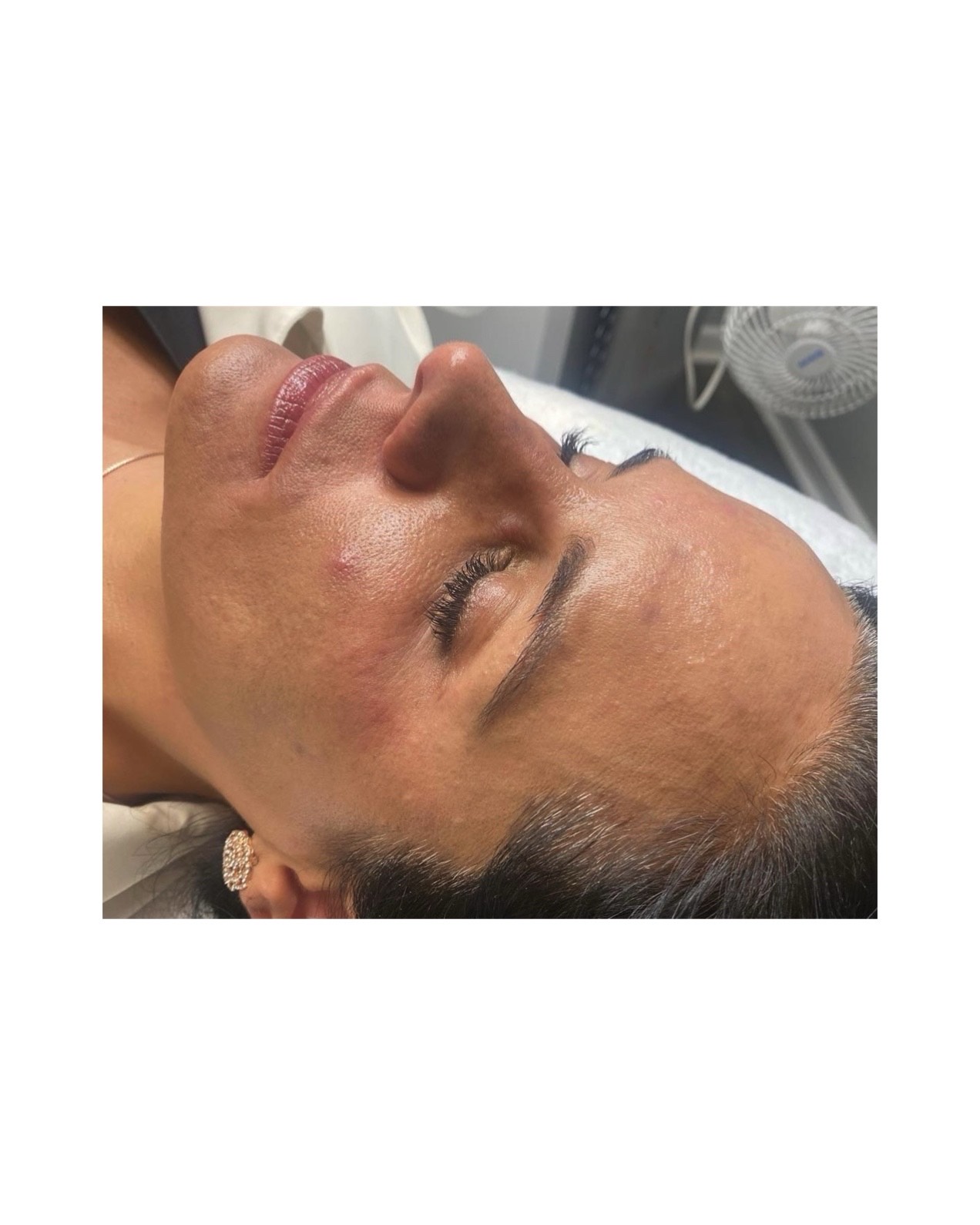 After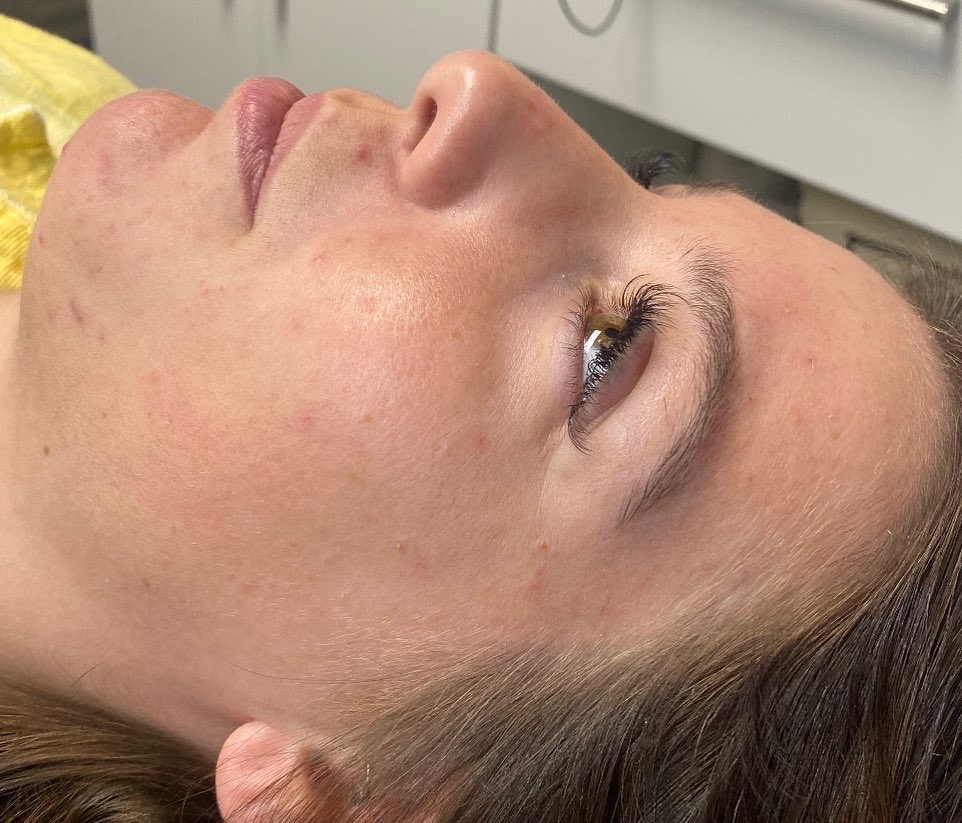 Before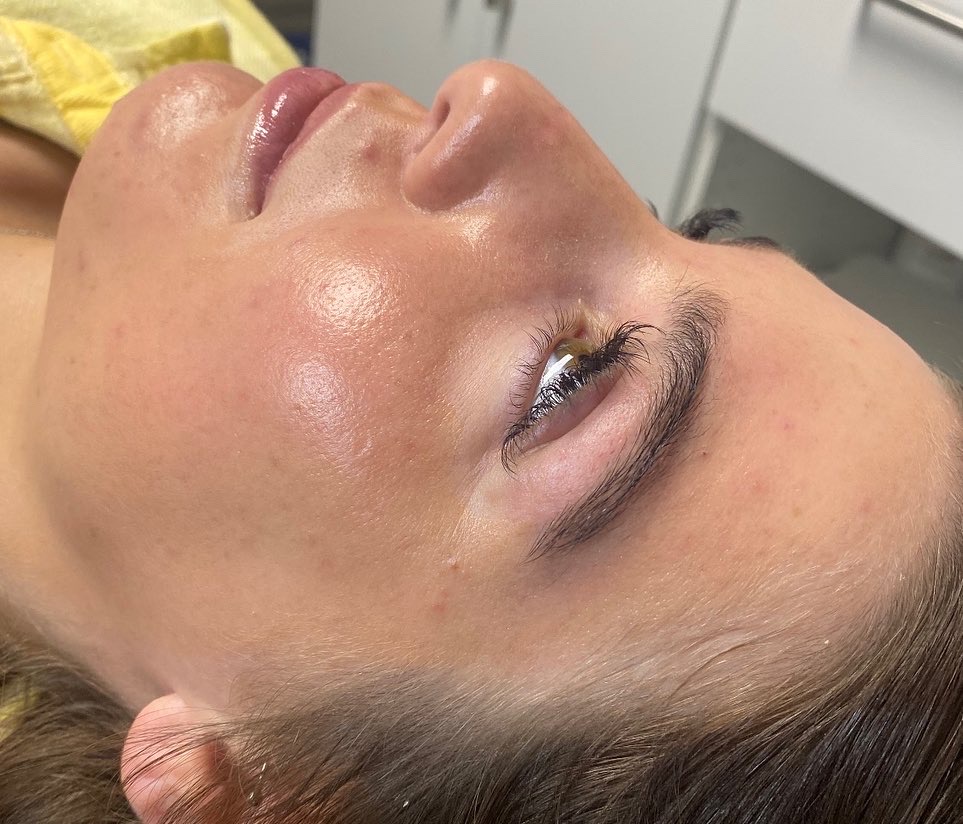 After
The DiamondGlow Process.
What to Expect?
Consultation.
Before your DiamondGlow facial in Lambertville, you'll meet with one of our providers for a skin consultation. We will discuss your skin concerns, goals, and sensitivities to find the best possible treatment plan for your individual needs.
DiamondGlow Treatment.
Your provider will start by ensuring your complete comfort and place you in a clean treatment room. After cleaning the treatment area, the procedure will last about 30 minutes and provide a deep clean of your face (or body) using our handheld DiamondGlow treatment device. Your specific infusion and the exact time will vary based on the individual.
Results.
Patients will notice brighter, more rejuvenated skin following their first treatment. For continued improvement, we recommend 1 to 2 DiamondGlow treatments per month.
Before your appointment for DiamondGlow in Lambertville, it is important to:
Avoid sun exposure for one week prior to treatment.
Avoid the use of scrubs, retinoids (Retin-A), bleaching creams, exfoliation products,  or any similar vitamin A compounds/irritating agents.
Avoid waxing and/or use of chemical depilatories for 2 weeks prior to treatment.
Discuss with your provider any skin rejuvenation treatments that you've had within the past month.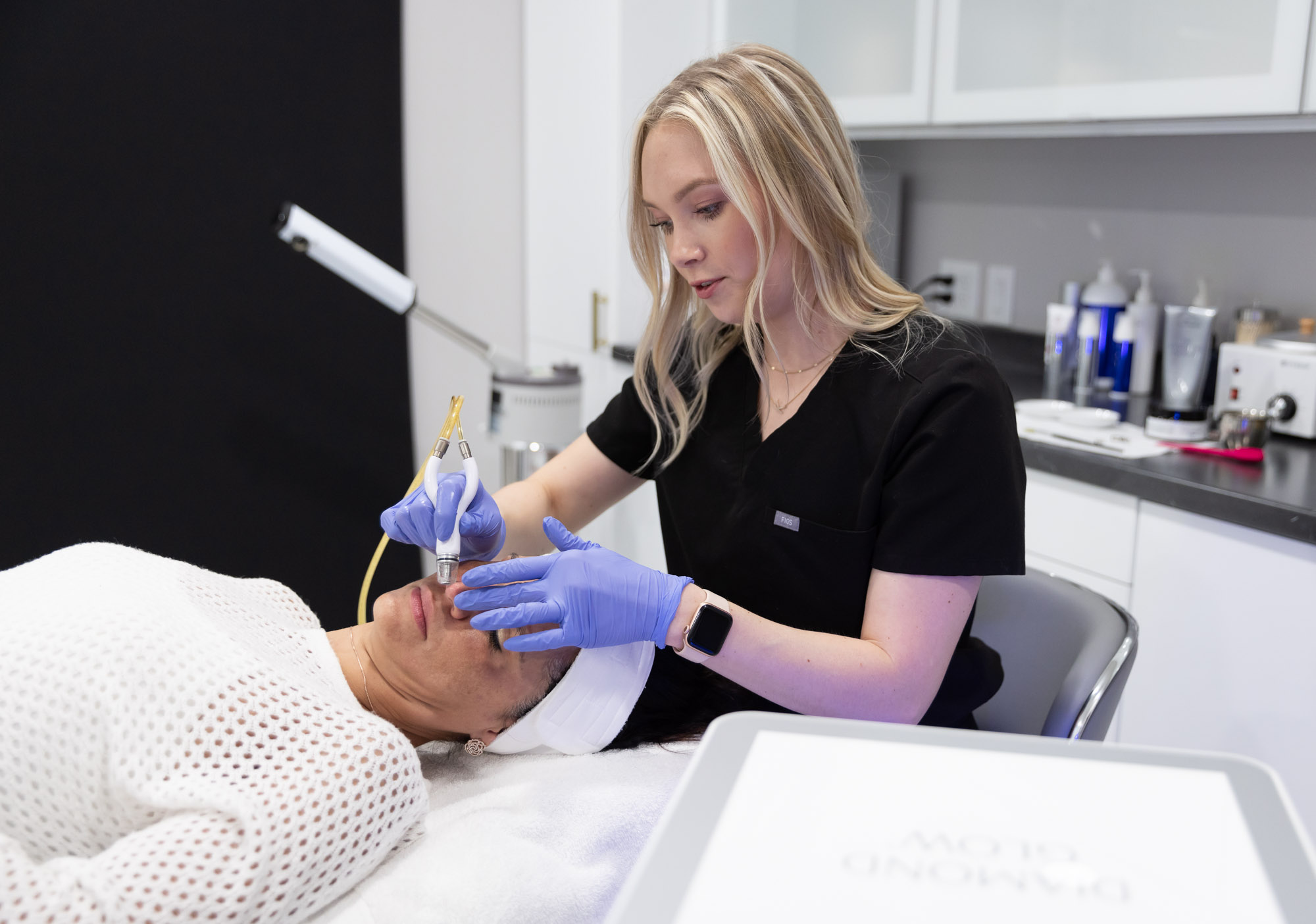 To properly care for and get the most out of your DiamondGlow treatment in Lambertville, we recommend you:
Use any postcare products as directed.
Avoid direct sun exposure and excessive heat for 1 week following treatment.
Avoid hot water, swimming, Jacuzzi, steam rooms, yoga, and exercise for 2 days following treatment.
Wait at least 2 weeks for any waxing procedures.
If you experience any prolonged irritation, redness, or other symptoms, please contact your provider.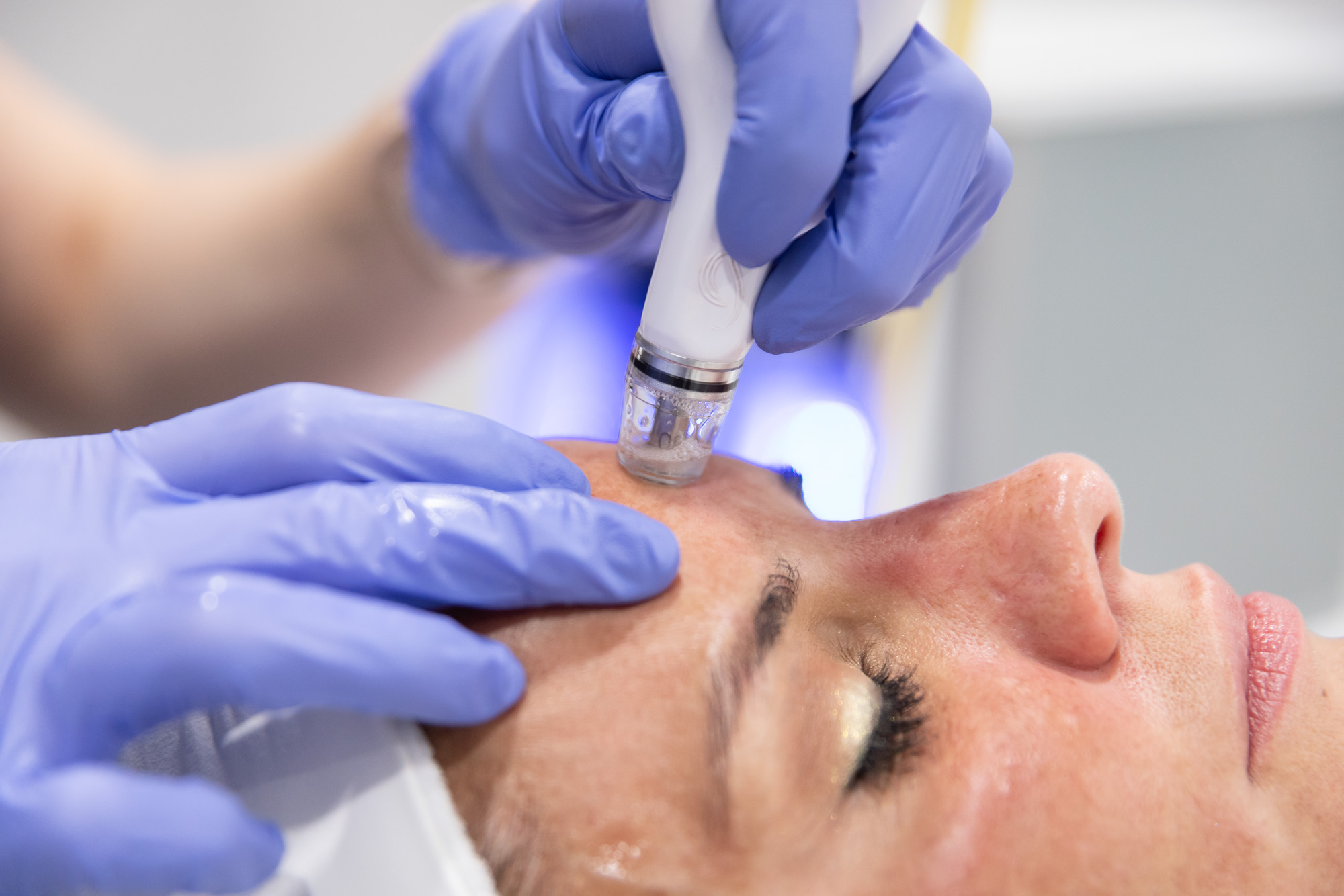 Frequently Asked Questions.
Are DiamondGlow™️ facials painful?
How often should I receive DiamondGlow™️ treatments?
What makes DiamondGlow™️ different from other facials?
Is there any downtime after receiving a DiamondGlow™️ treatment?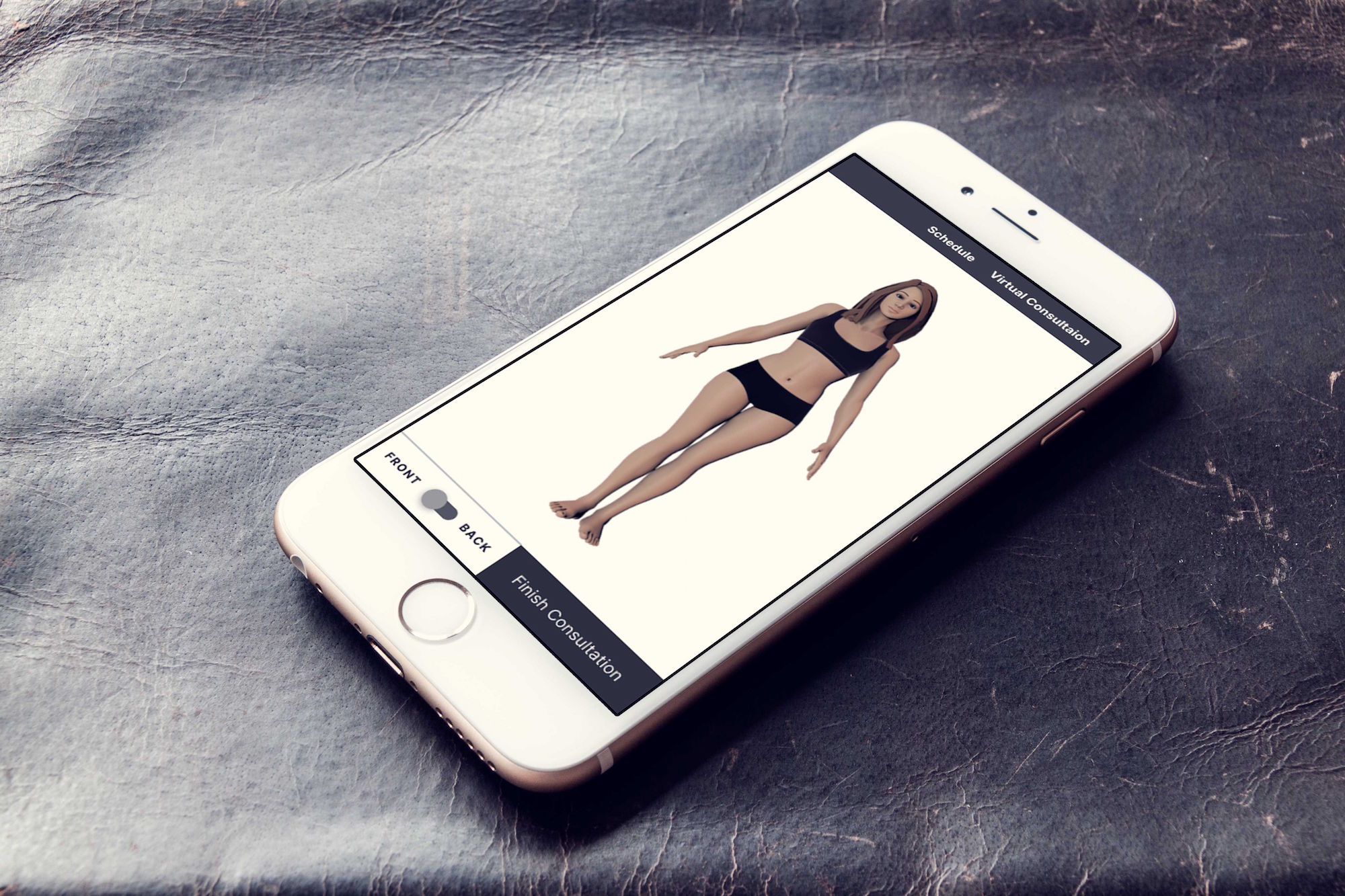 Your Virtual Consultation
Get Started.
Tell us more about what you need using our Virtual Consultation Tool. Simply input your concerns and we'll provide custom treatment recommendations for your unique needs.
Virtual Consultation