Lash Lifting in Lambertville
Lift and Enhance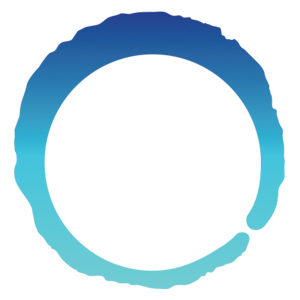 Brow Laminating carefully lays the brow hairs in any direction that is preferred by the client and temporarily re-shapes them to appear full, fluffy, or feathery. This treatment can also lift and smooth the brow to create a polished, sleek, or neat look if desired.
What it Does
Lash Lifting opens the eyes, gives the appearance of longer, thicker, darker lashes and offers much less maintenance than eyelash extensions.
How it Works
Angie Scott Medical Aesthetics uses a safe, chemical process to break down the disulphide bonds of the hair to redirect the lash into a new lifted style. Our lash lifting products are safe, hygienic and convenient, giving our clients perfect lash lifts every time and can be retained even after showering or swimming.
Why try Lash Lifting in Lambertville?
01
For the health of your lashes!
Make your eyelash curler a thing of the past! In one treatment, you can have luscious, lifted lashes that are retained even after showering or swimming and can last up to 6 weeks.
02
Low Maintenance
The maintenance that comes with this treatment is almost nothing. Simply brush your lashes daily to maintain and invest in a lash serum! Need suggestions? No worries. Our favorite las serum is Grande Lash and the good news is, we sell it right here in our office!
The Lifting Process
What to Expect?
Consultation.
Before your Lash Lift at Angie Scott Medical Aesthetics, we will have a short consultation. We'll analyze the density and direction of the hairs and determine what you'd like to get out of the treatment. This allows us to customize your curl preference and tint color that suits your particular needs.
Lash Lifting at Angie Scott Medical Aesthetics.
We will lead you to one of our comfortable, relaxing, and sanitary rooms. We will then cleanse the area, take our before and after shots, and proceed with treatment.
Aftercare.
For the first 24 hours post-treatment, do your best not to touch or rub your eyelashes and avoid getting your eyelashes wet—this includes showering, swimming, and even sweating. We also strongly encourage you don't lie face down while sleeping or invest in a silk eye mask/pillow case for optimal results! After the 24 hours, simply cleanse and brush daily.
There is not much you need to prepare prior to your lash lift in Lambertville from Angie Scott Medical Aesthetics!
Arrive for your appointment on time, and enjoy.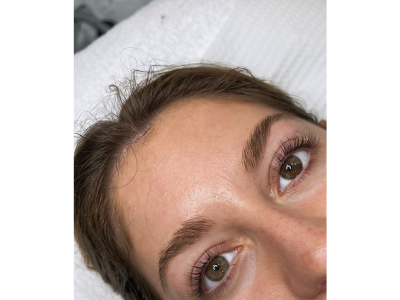 After your lash lift:
Make sure to avoid contact with water for the first 24 hours
Groom lashes daily
Don't use an eyelash curler
Condition your lashes with Grande Lash!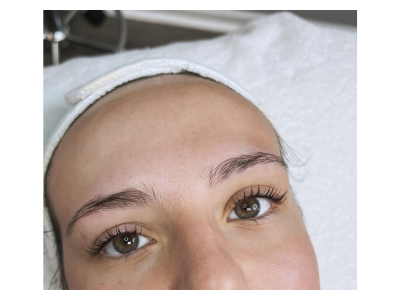 Frequently Asked Questions.
Is lash lifting damaging to the lashes?
When should I rebook for a re-lift?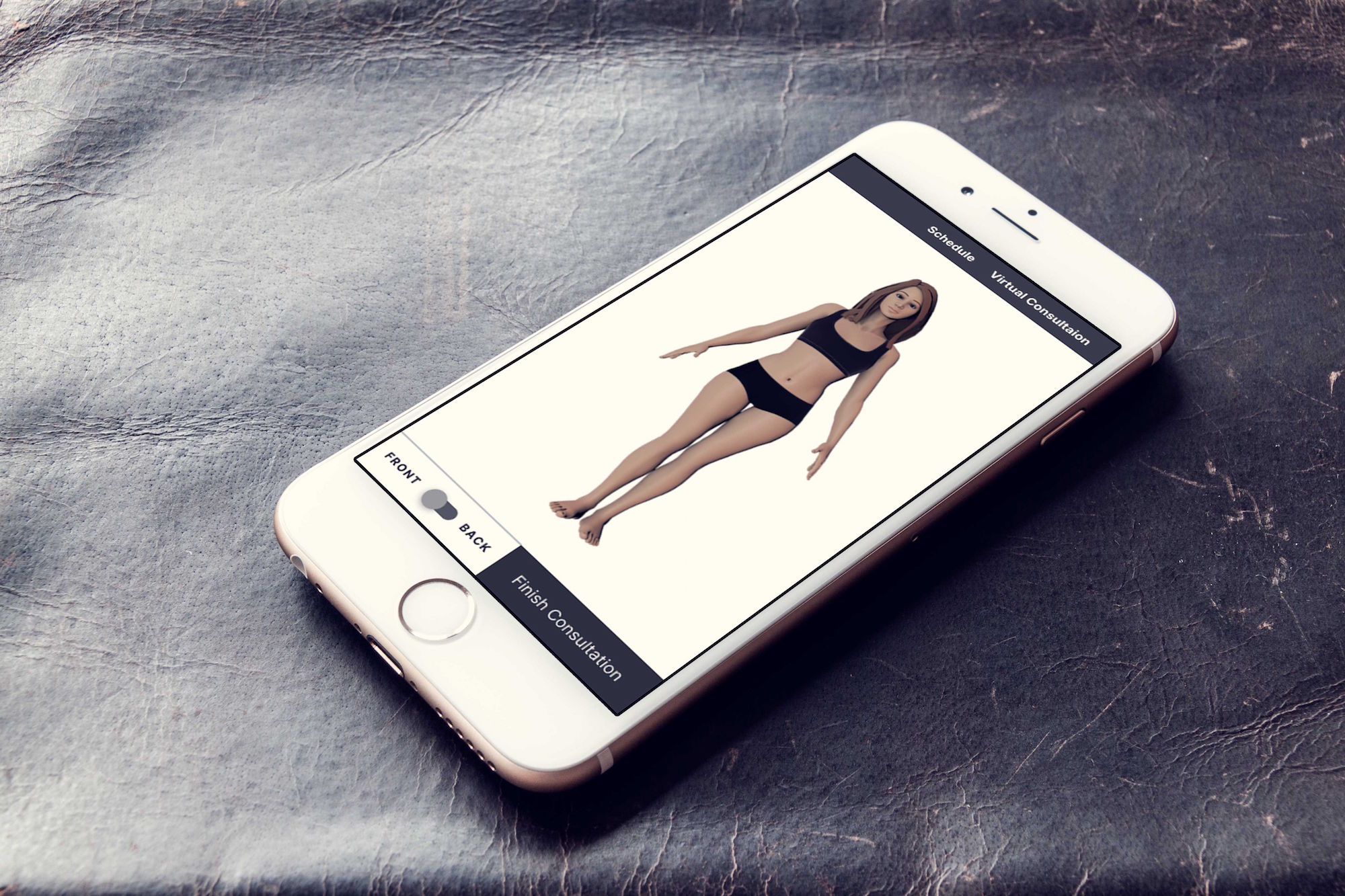 Your Virtual Consultation
Get Started.
Tell us more about what you need using our Virtual Consultation Tool. Simply input your concerns and we'll provide custom treatment recommendations for your unique needs.
Virtual Consultation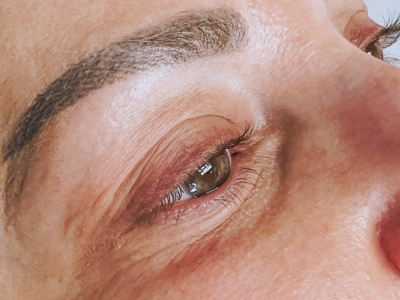 Before
After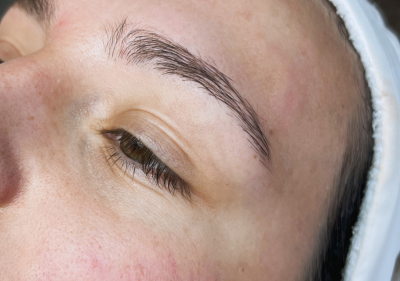 Before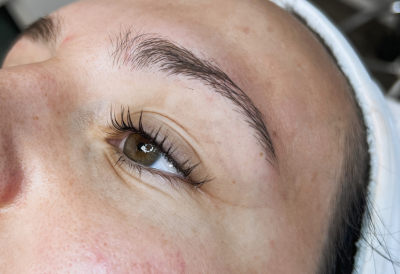 After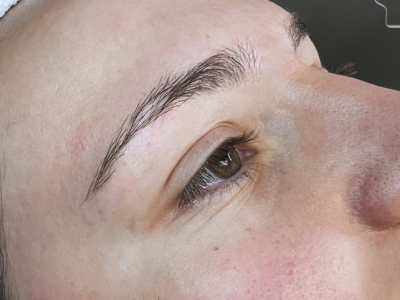 Before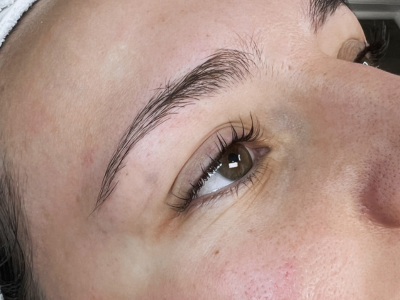 After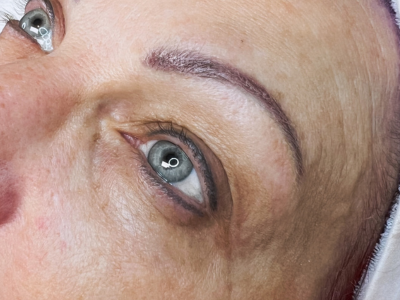 Before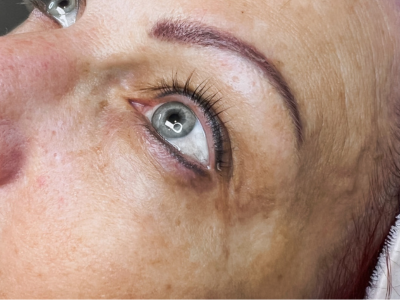 After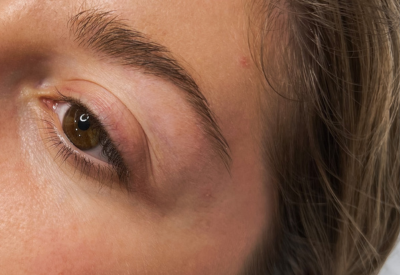 Before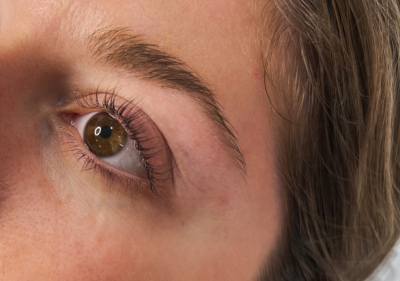 After