Moxi Laser in Lambertville
Moxi Laser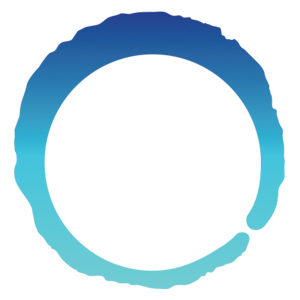 The perfect compliment to any skincare regimen.
Moxi is a gentle fractionated laser designed to effectively treat the visible signs of aging and produce evenly toned, radiant skin in as little as a single treatment—although 2-4 are recommended. It's ideal for all patients of all skin types who are just beginning their skin care journey or those looking for a light resurfacing option that can be performed anytime of year.
When you book a Moxi Laser treatment in Lambertville, your appointment will be preceded by an in-depth consultation to determine your needs.
This allows us to discuss your skin type, your specific concerns, and the treatment area you'd like to address. From there, we'll have a much better understanding of how the Halo laser may fit into your overall treatment plan!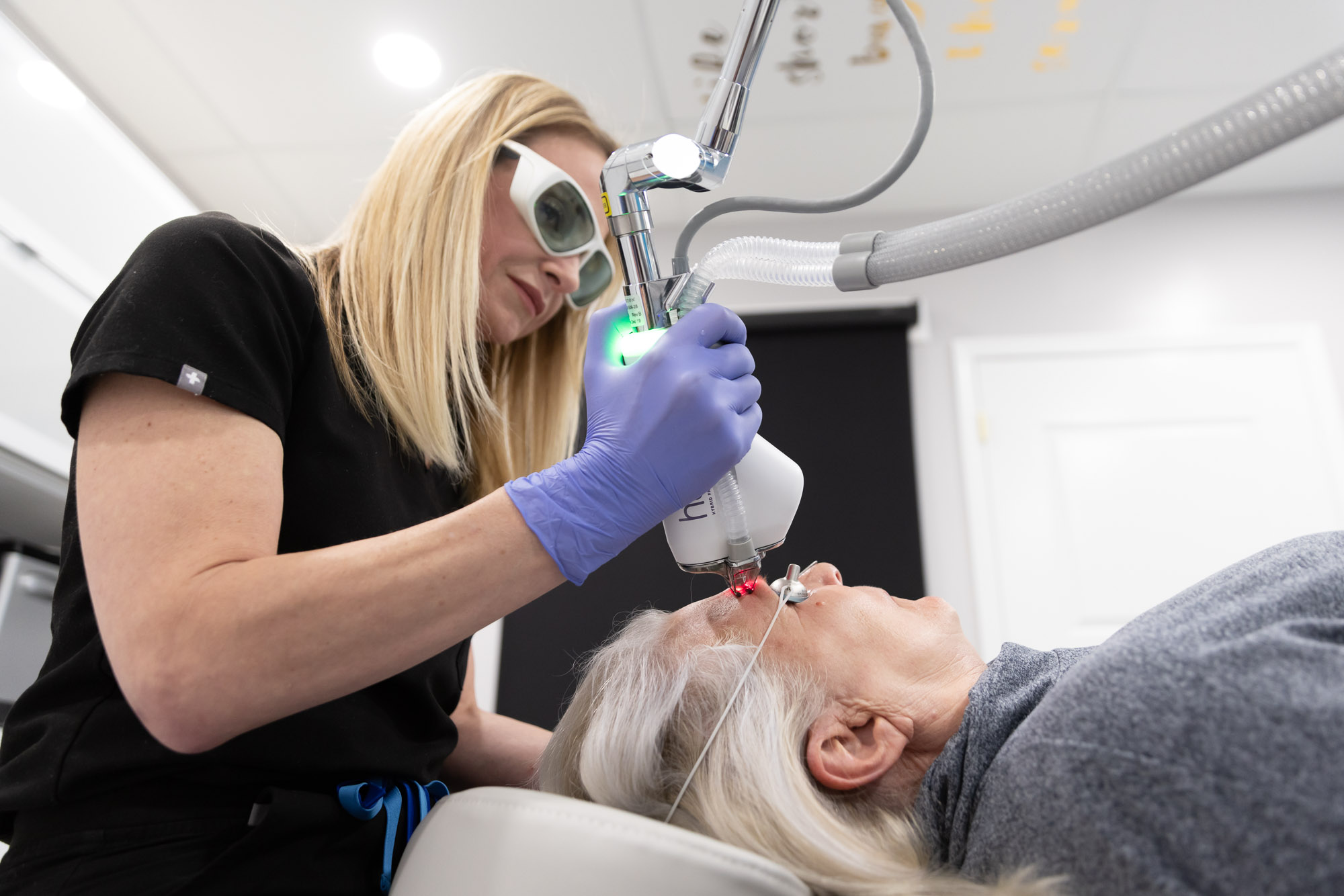 What it Treats
Wrinkles
Appearance of Minor Skin Laxity
Poor texture
Uneven Complexion
Signs of Sun Damage
Eligibility
Female or Male
18 or older
Recovery & Downtime
Most clients require 1 day of downtime (Makeup can be worn 24 hours after treatment)
Why try the Moxi laser in Lambertville?
01
Noticeable Results
The Moxi laser is extremely effective and produces results in just 5-7 days post-treatment.
02
Complementary
Treatments with the Moxi laser in Lambertville can work in conjunction with a variety of other treatments.
03
Comfortable
The Moxi handpiece comfortably delivers non-ablative laser energy to revitalize your skin—all within the span of a typical lunch break.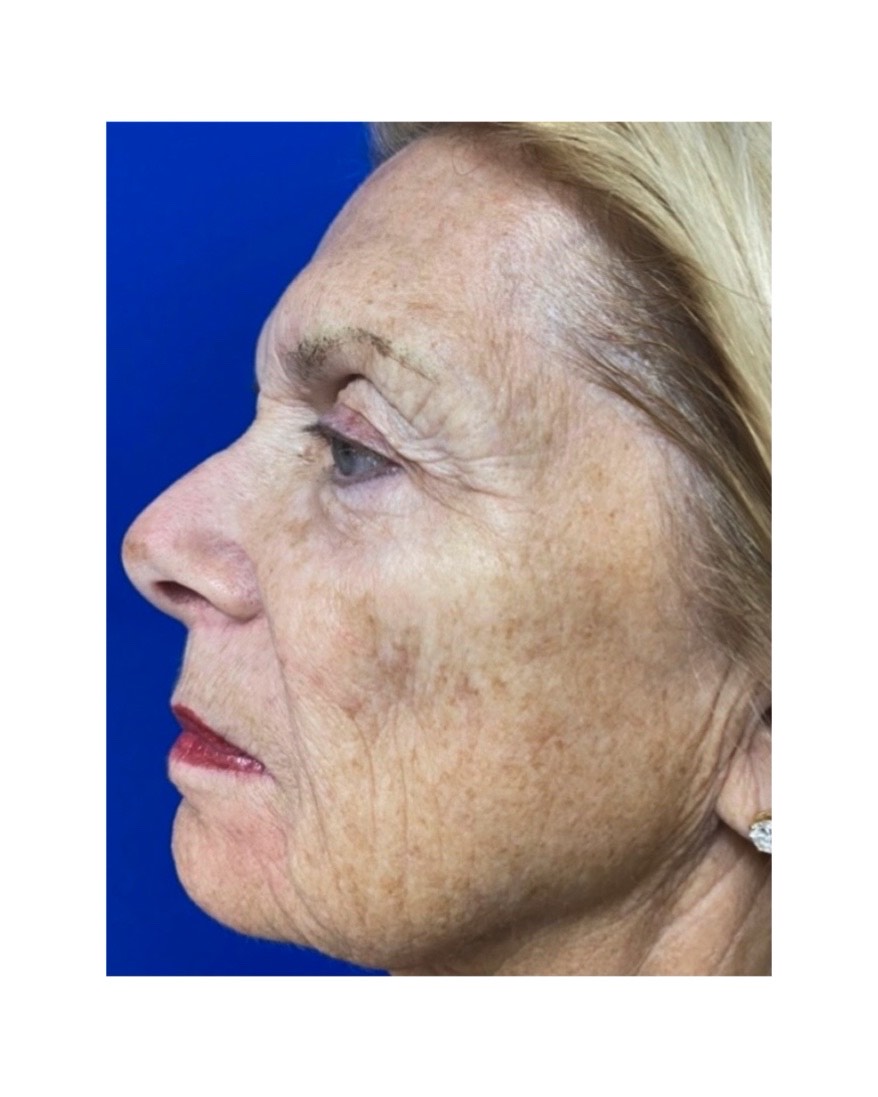 Before
After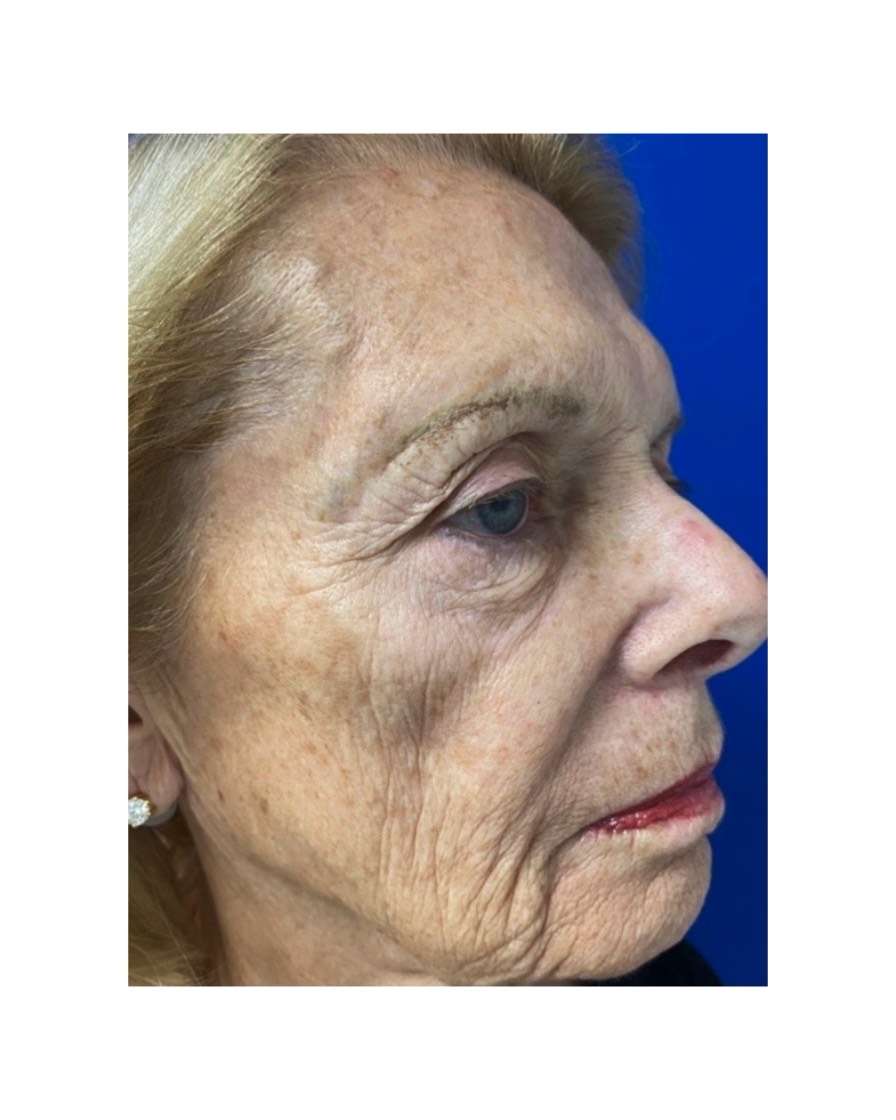 Before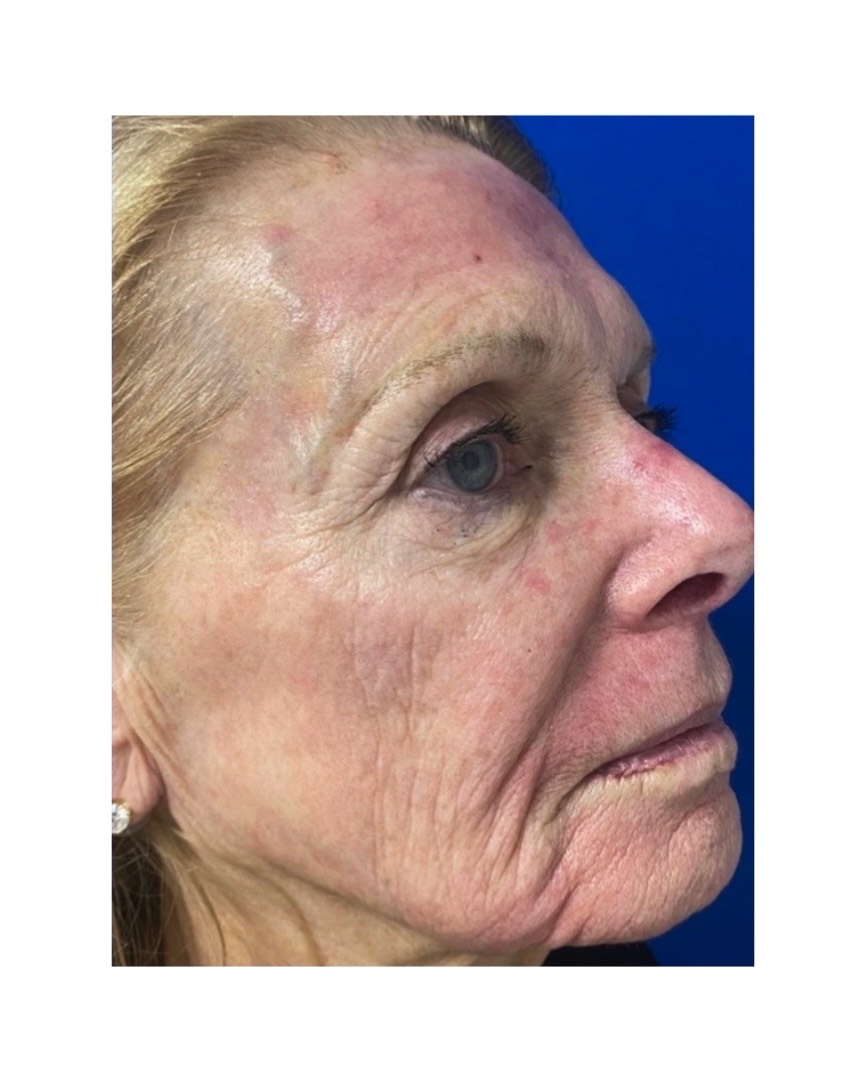 After
Before
After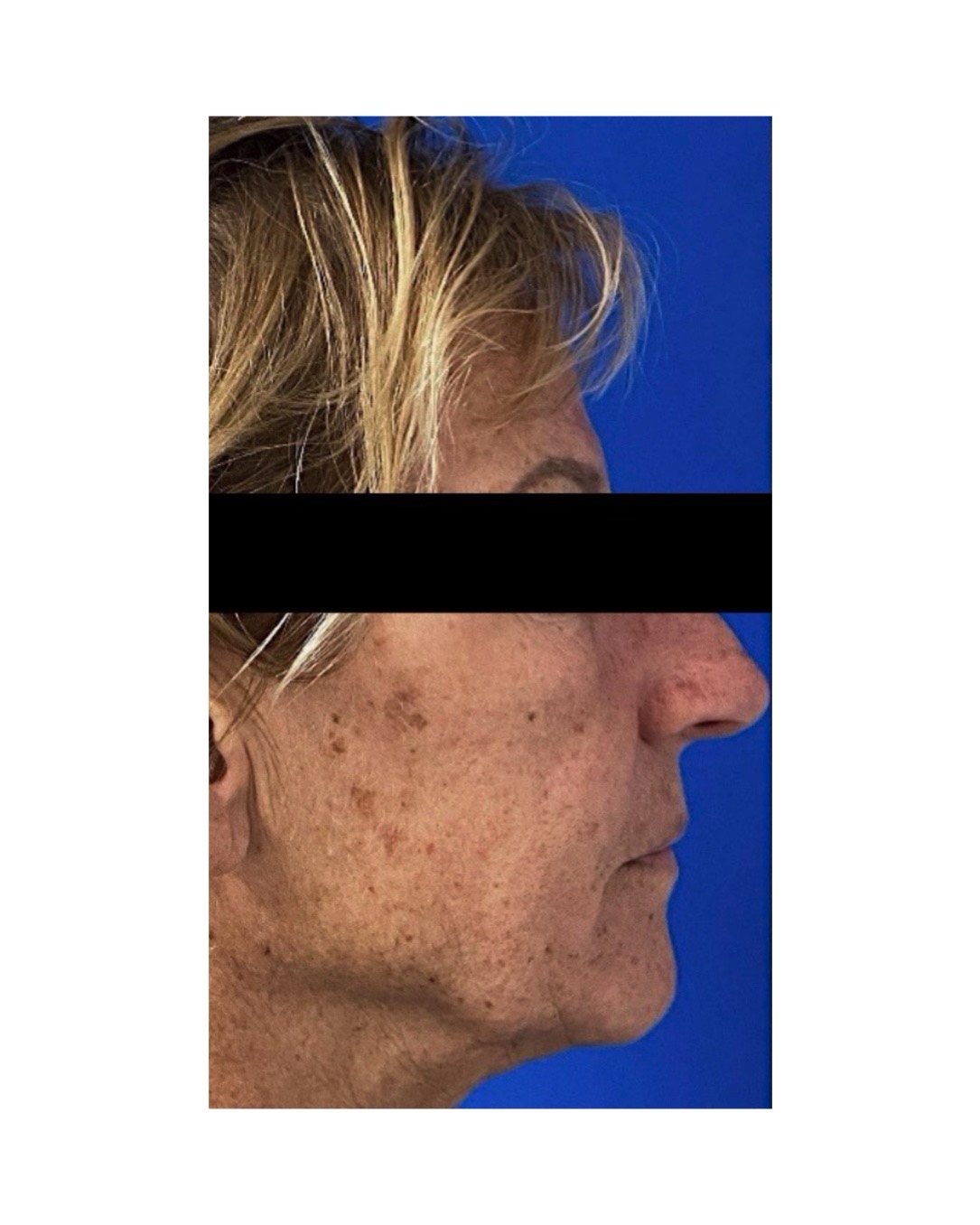 Before
After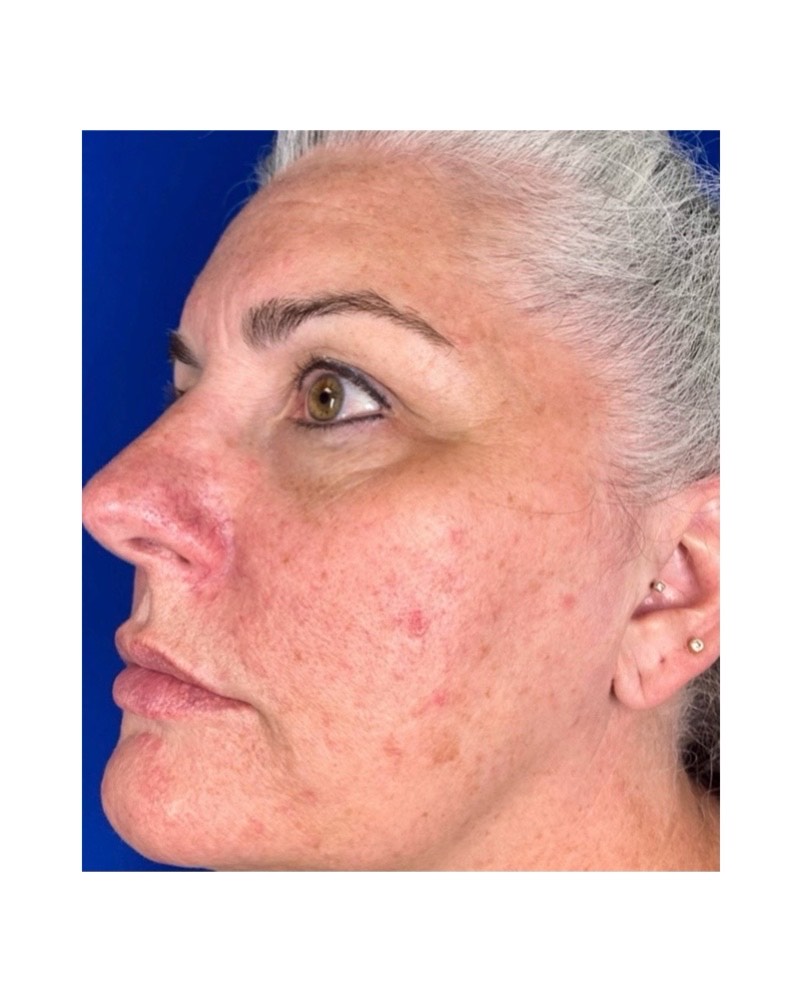 Before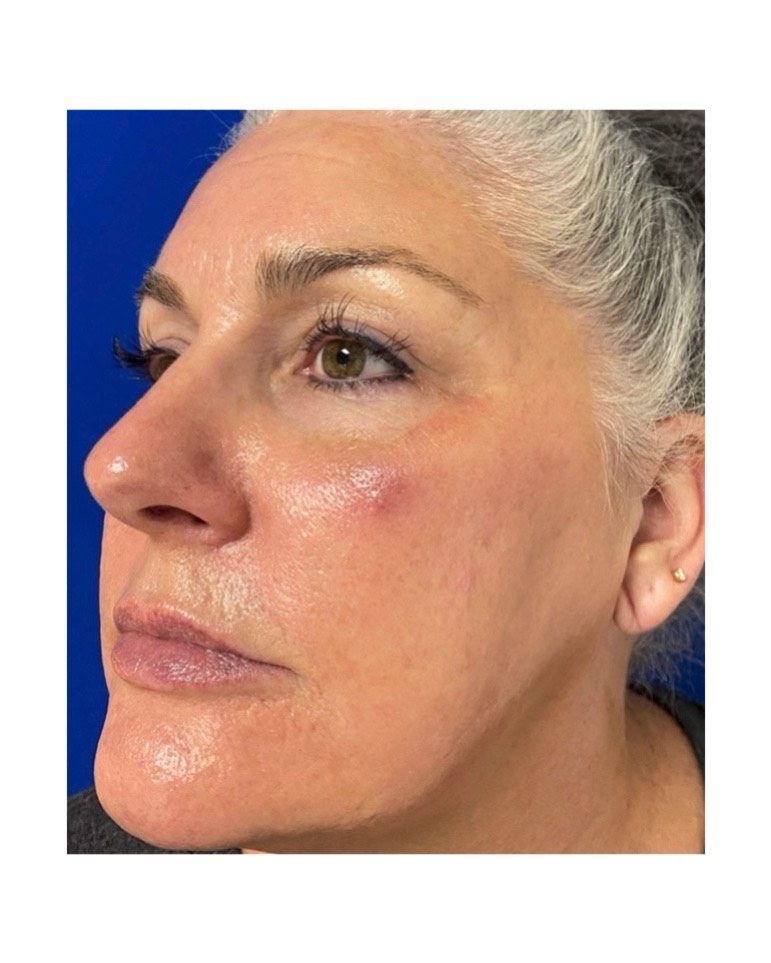 After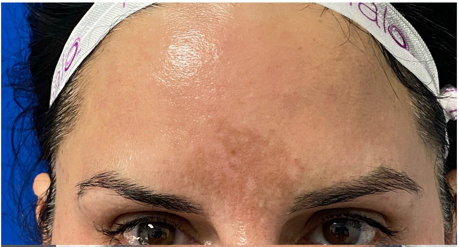 Before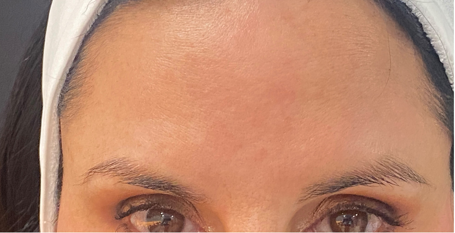 After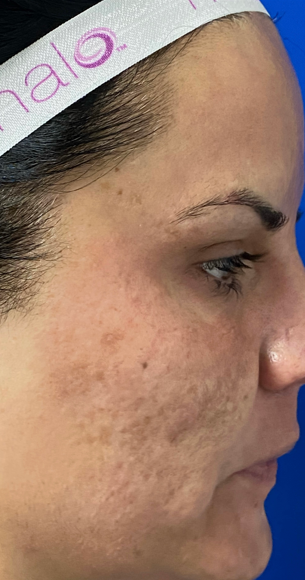 Before
After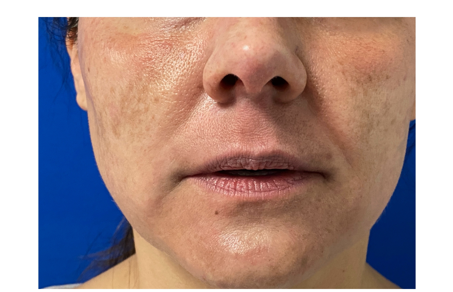 Before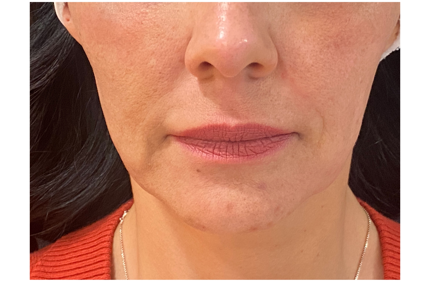 After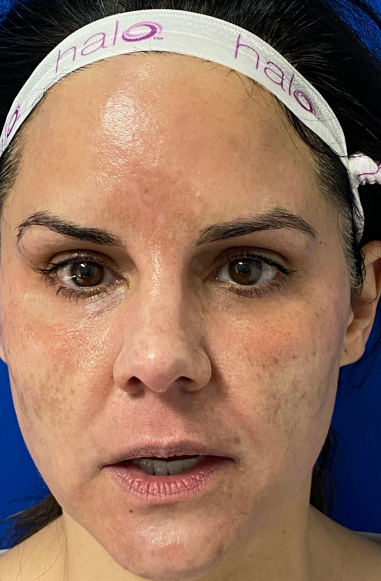 Before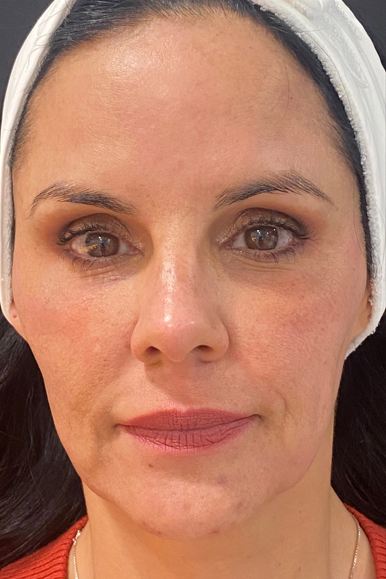 After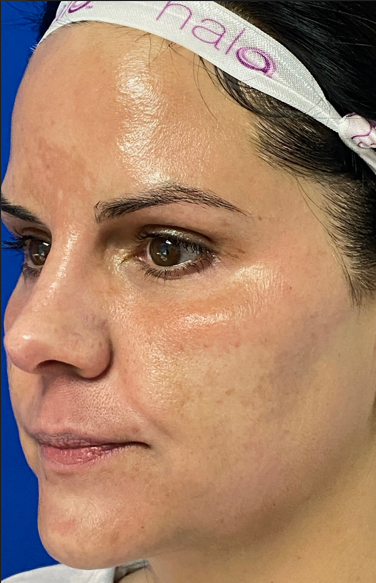 Before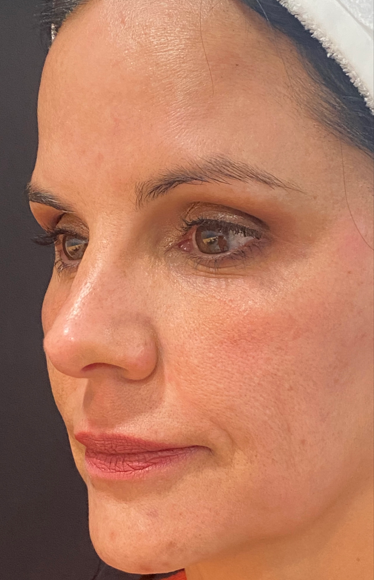 After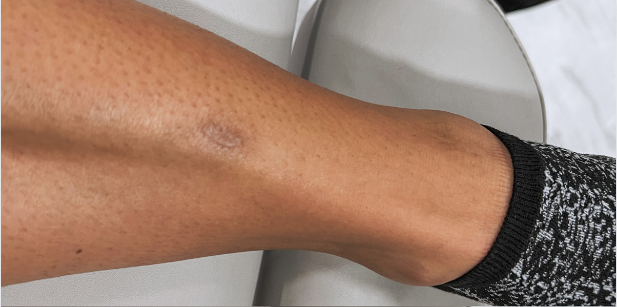 Before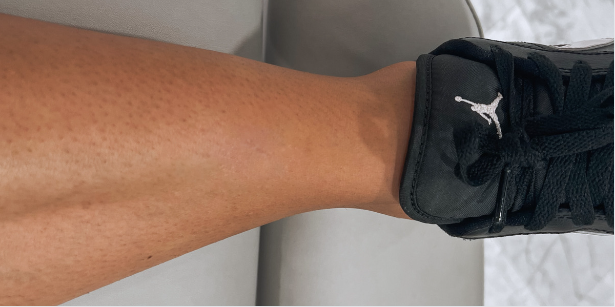 After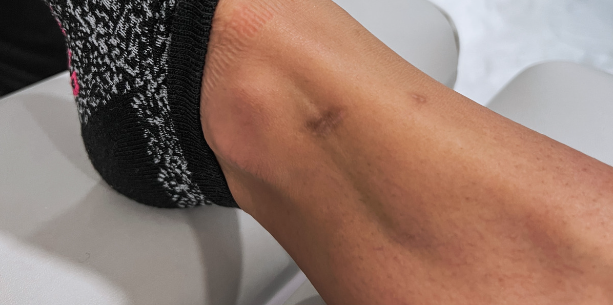 Before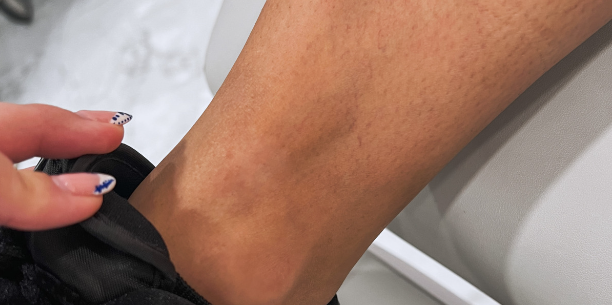 After
Before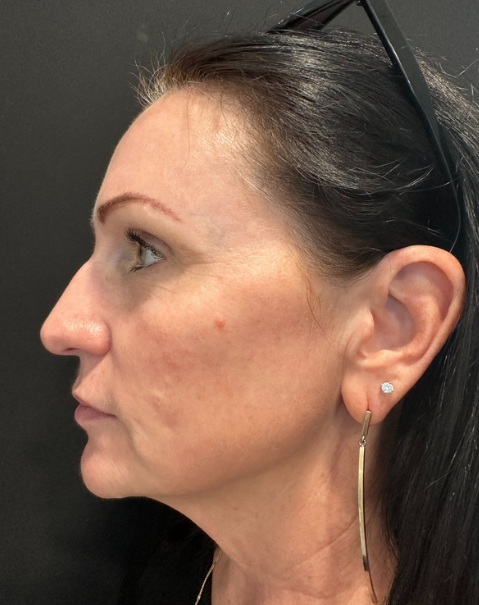 After
Before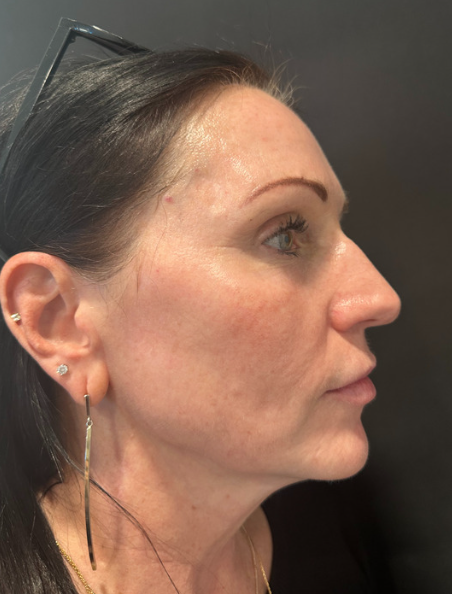 After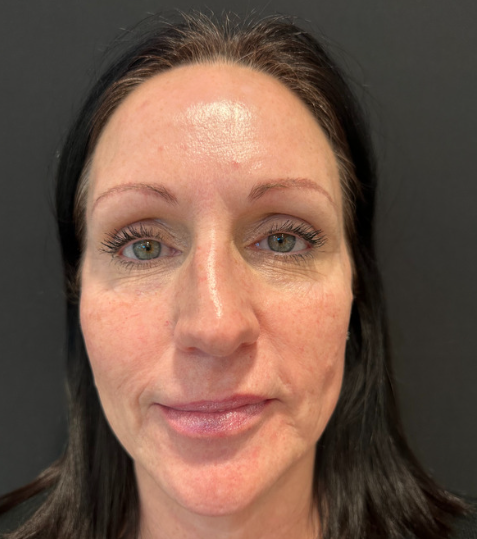 Before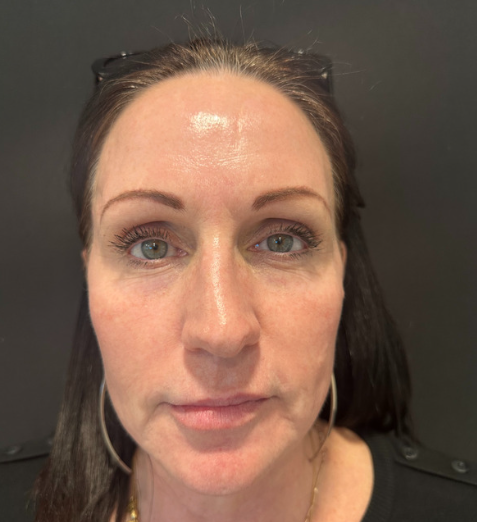 After
The Moxi Laser Process.
What to Expect?
Book a Consultation.
At Angie Scott Medical Aesthetics, consultations are where we truly get to know you. We'll listen to all of your concerns, assess the current condition of your skin, and work with you to determine a treatment plan that fits your lifestyle and budget. From beginning to end, you'll have our full attention and will be treated as a respected and valued guest of our office.
Book your Treatment.
Our front desk staff will book your treatment for a day and time that works best for you. Then, we'll provide you with detailed instructions on how to prepare for your appointment to help optimize your results.
Arrive for Treatment.
When you arrive, you'll be invited to one of our comfortable and relaxing treatment rooms. We'll give you a comprehensive review of the treatment, make sure you understand what to expect, and answer any and all of your questions.
Sit Back and Relax.
Your provider will treat you evenly and accurately. Our team is expertly educated and trained on the best techniques to ensure we meet your high standards and expectations. During a Halo treatment, we will instruct you to keep your eyes closed. However, you're free to listen to music, chat with your provider, or simply lay back and relax.
Next Steps.
Once the Moxi laser treatment is complete, we will assess the treated area and give you a brief review of your post-treatment instructions. At this time, we'll book any follow-up appointments needed to maintain your overall treatment plan and help you make the most of your results!
In the time leading up to your Moxi laser treatment with Angie Scott Medical Aesthetics in Lambertville, we suggest:
Avoid dermal filler injections for 1-2 months before and after your Halo procedure.
Avoid waxing, facials, hair removal (threading, electrolysis, etc.), extensive sun exposure, or any other laser treatments to the treatment area at least a week prior to your procedure.
Stop using topical skin treatments (with the exception of a gentle cleanser, moisturizer, and sunscreen) three days before the treatment.
Discuss aspirin or other blood thinning medication you are taking during your consultation with your Halo specialist.
Important post-treatment care to expect includes:
Your post-care regimen is simple: Wear a moisturizing physical sunscreen and stay out of the sun. You may wear makeup 24 hours after treatment.
The day after Moxi, your skin may appear red, and, depending on your level of treatment, you may see the small micro dots called "mends" where the laser was applied. As the microzones heal, they will darken and feel rough. Between days 3 and 5, the mends will slough off, revealing new skin beneath.
Wash your skin morning and night with a gentle cleanser. Keep your skin moisturized and apply your favorite physical barrier sunscreen.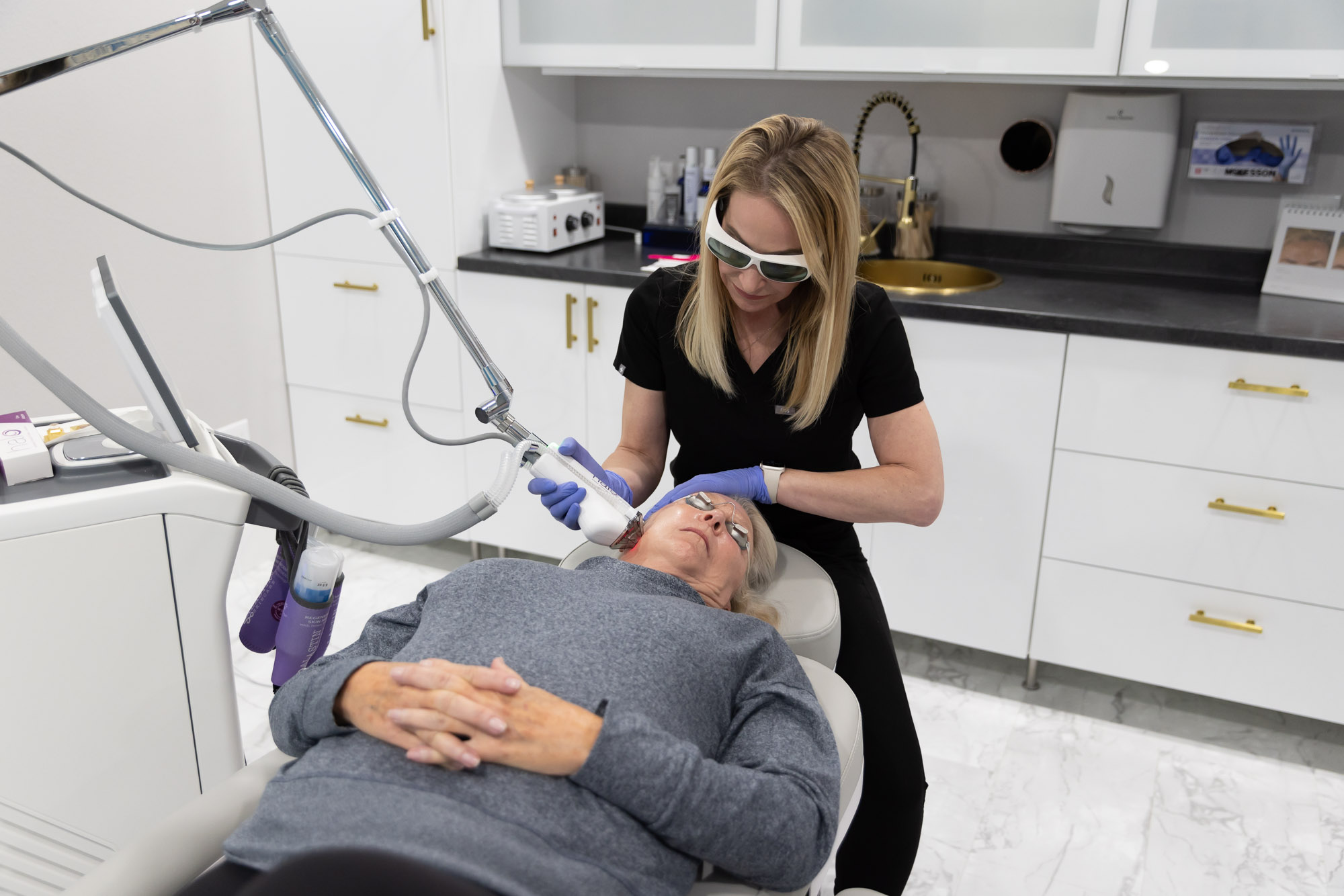 Frequently Asked Questions.
Can Moxi treat darker skin types?
Who is the ideal Moxi patient?
How fast are the treatments? Is anesthetic cream needed?
How many treatments do I need?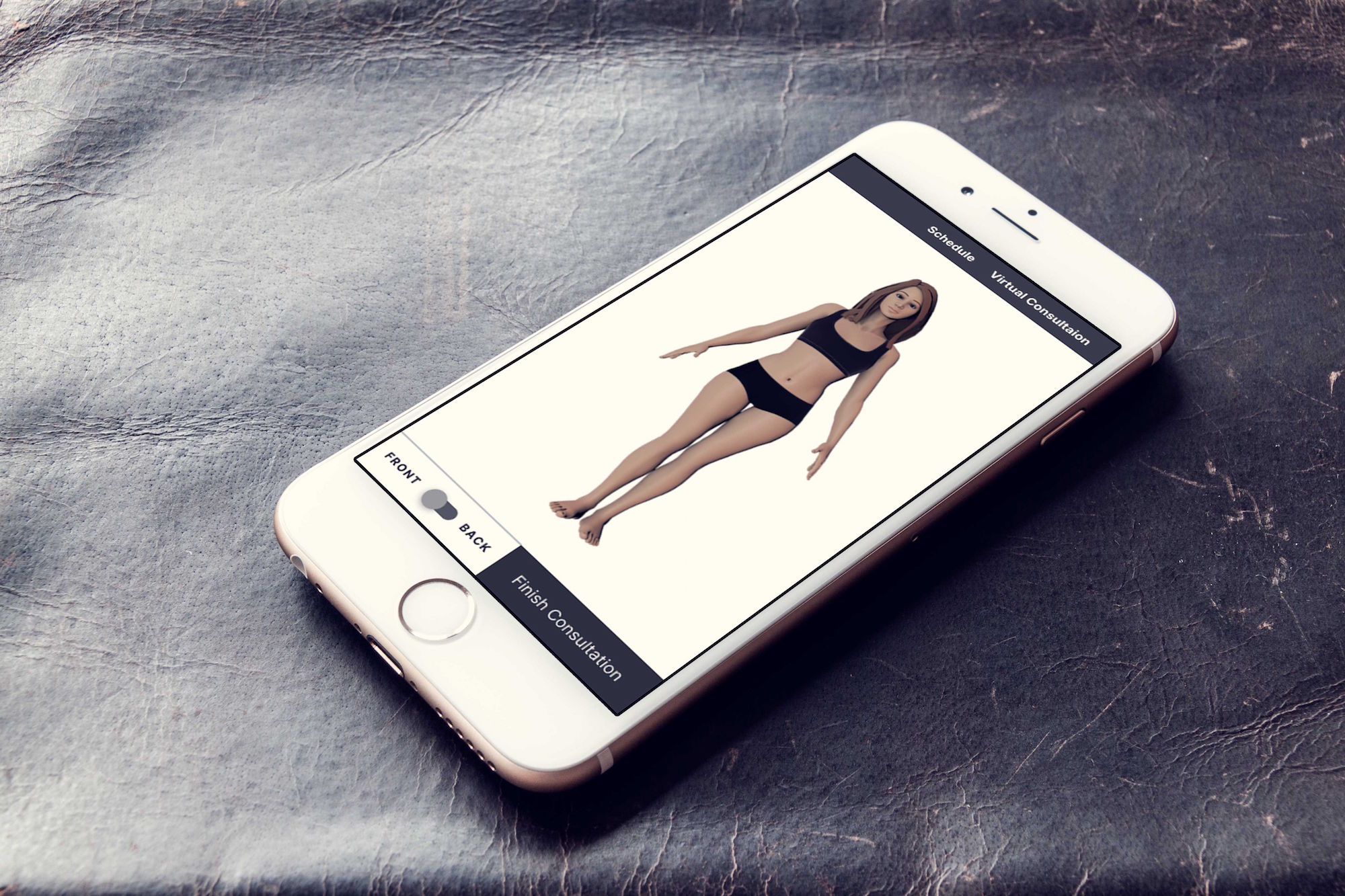 Your Virtual Consultation
Get Started.
Tell us more about what you need using our Virtual Consultation Tool. Simply input your concerns and we'll provide custom treatment recommendations for your unique needs.
Virtual Consultation