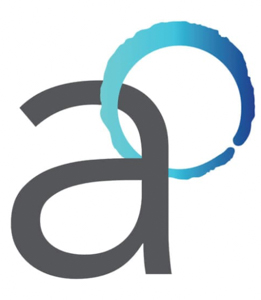 Welcome to Angie Scott Skin Health
What makes us unique.
We take exceptional pride in providing the premier medical spa service in Lambertville, Michigan.
Since we opened our doors, Angie Scott Skin Health has taken a comprehensive approach to treating clients of all shapes, sizes, and budgets. The end goal? For you to look and feel your most confident self.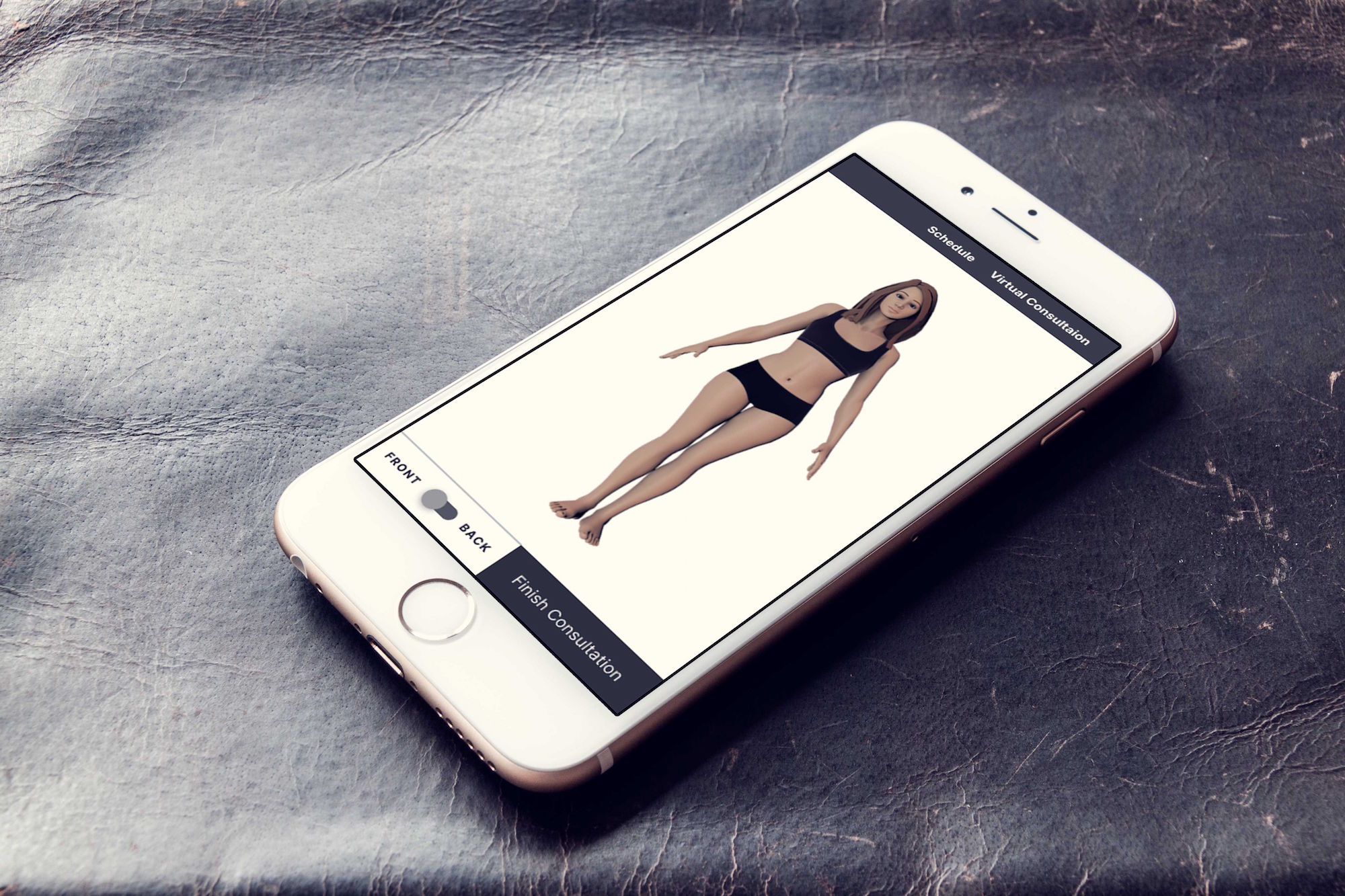 Your Virtual Consultation
Customizable Solutions
Use our Virtual Consultation Tool to get matched with personalized treatment options for your unique concerns.
Start My Virtual Consultation
What our clients are saying.
I cannot say enough good things about Angie Scott Skin health! I brag about my experiences to everyone. The Staff goes above and beyond and treats patients specific to their skin type. They have exceeded every expectation I had and more. I have tried products as well as treatments and my skin is healthier than ever.
Angie Scott has carefully designed an exceptional approach to skin health and a remarkable team. With each visit you have the comfort of knowing you are not alone. I trust them to know what is best for my skin today and tomorrow. This amazing team works with you to identify the unique and personal approach to our skin health and our happiness.
Angie Scott Skin Health is the best! I've been happy with absolutely every service I have gotten. Lily is awesome and I love getting monthly dermaplanes with her where she goes above and beyond at every appointment! Suzanne gives the best massages too! I also can say that every product on those walls are the best ever, my skin is so soft and less bumpy now.