Halo Laser in Lambertville
Halo Laser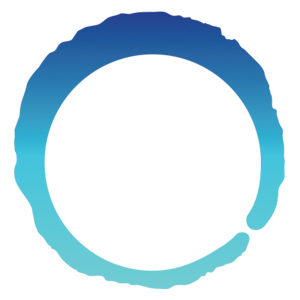 If you need a treatment that dramatically improves the health and appearance of your skin and perfectly enhances your natural beauty, the Halo™ laser in Lambertville from Angie Scott Medical Aesthetics is an amazing choice.
Utilizing the Halo laser in a client's treatment plan helps us remove damaged outer layers and treat everything from fine lines and wrinkles to uneven skin tone and texture. The Halo laser by Sciton is the only resurfacing procedure that combines both ablative and non-ablative wavelengths to maximize your time with us, while keeping downtime short.
When you book a Halo laser resurfacing treatment in Lambertville, your appointment will be preceded by an in-depth consultation to determine your needs.
This allows us to discuss your skin type, your specific concerns, and the treatment area you'd like to address. From there, we'll have a much better understanding of how the Halo laser may fit into your overall treatment plan!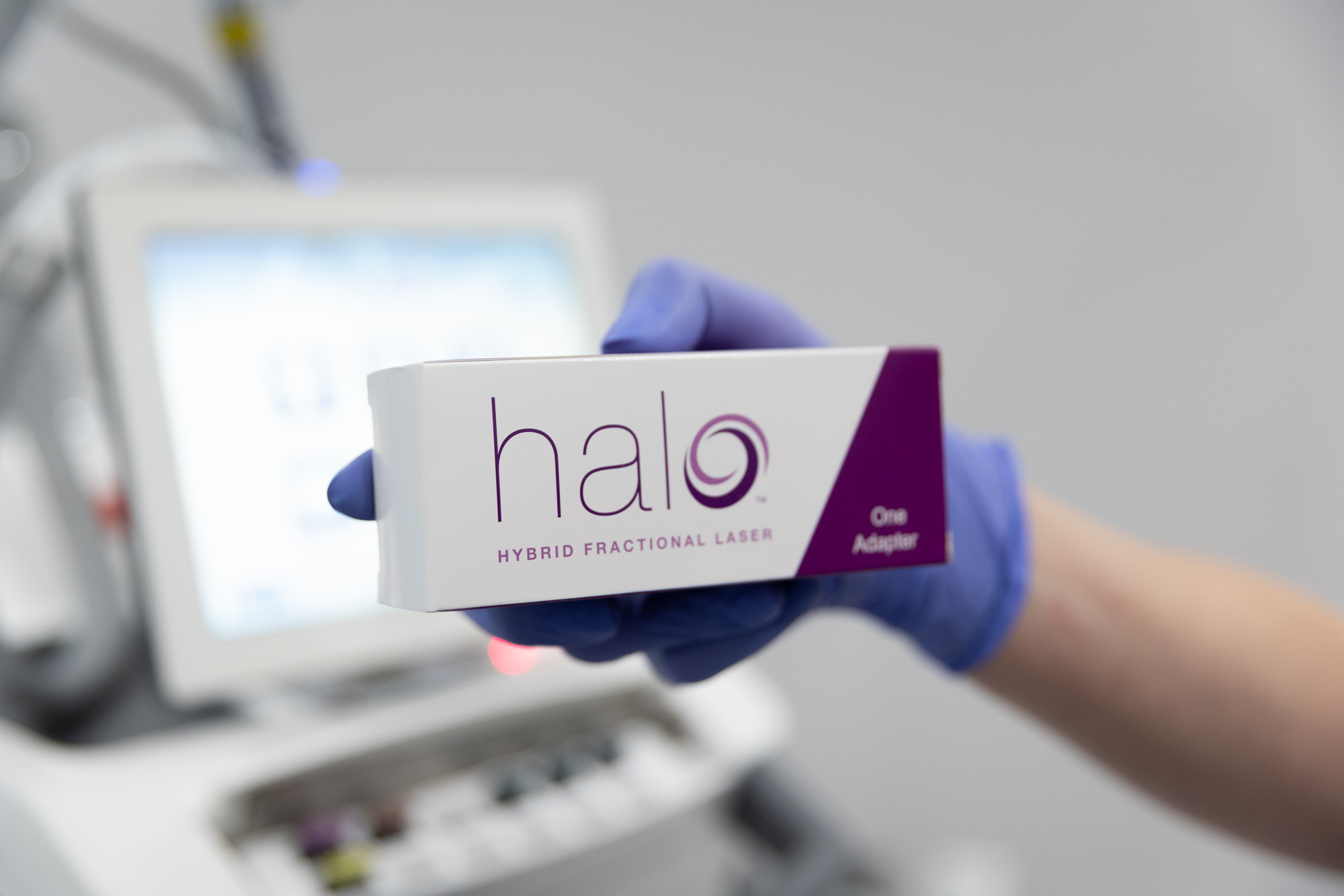 What it Treats
Aging
Fine Lines
Wrinkles
Sun Damage
Melasma
Enlarged Pores
Skin Texture
Uneven Skin Tone
Eligibility
Female or Male
18 or older
Recovery & Downtime
Recovery time from Halo laser treatments varies based on the intensity of the treatment. Most clients require 3 to 7 days to heal.
Why try the Halo laser in Lambertville?
01
Deep Treatment
The Halo laser is extremely effective at treating the (literal) underlying causes of unsightly appearance of the skin.
02
Complementary
Treatments with the Halo laser in Lambertville can work in conjunction with a variety of other treatments to help reduce the appearance of superficial wrinkles and scars.
03
Immediate Effects
Certain patients have reported that they notice a positive change to the appearance of the treated area after just one Halo laser treatment!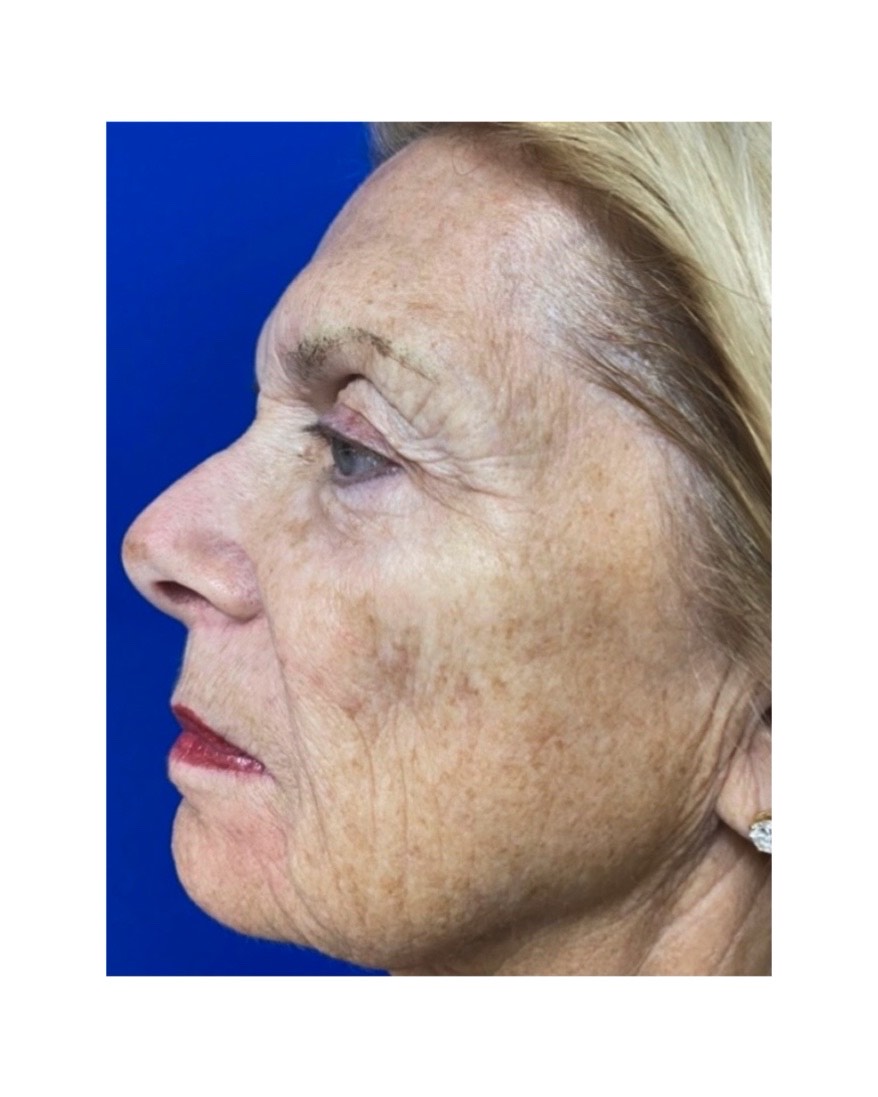 Before
After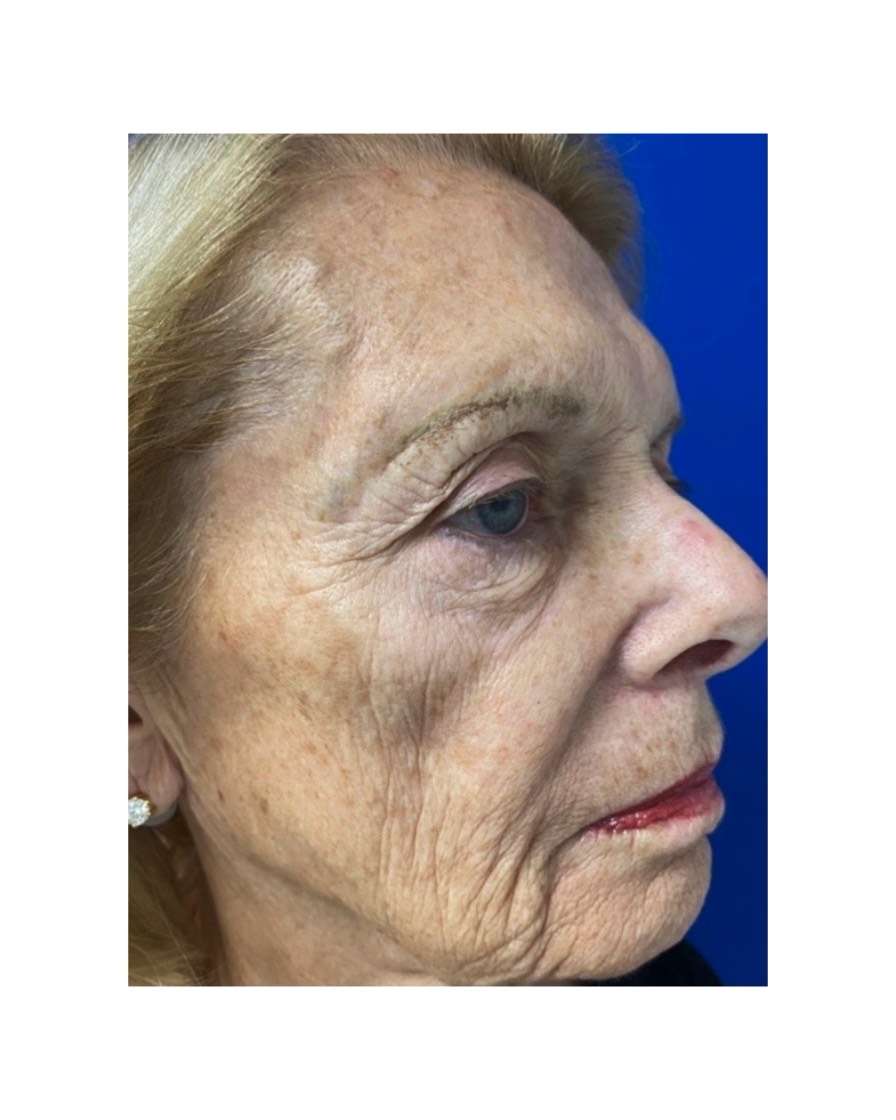 Before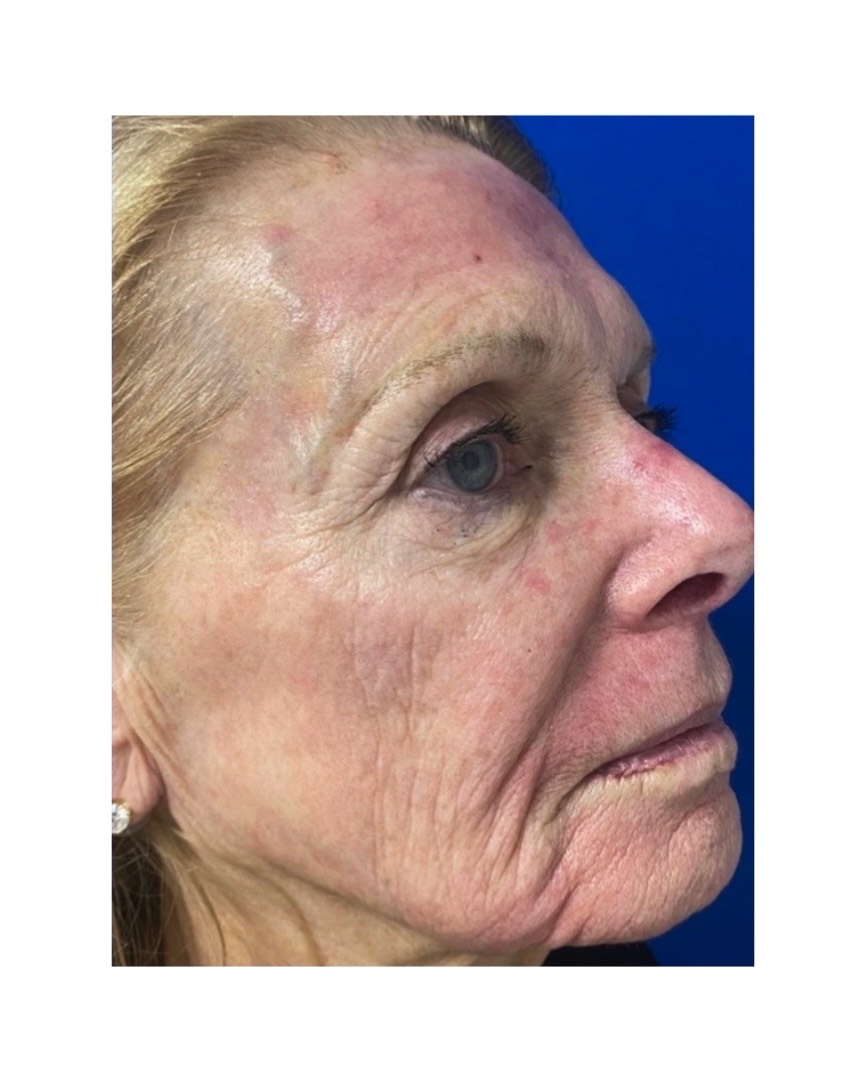 After
Before
After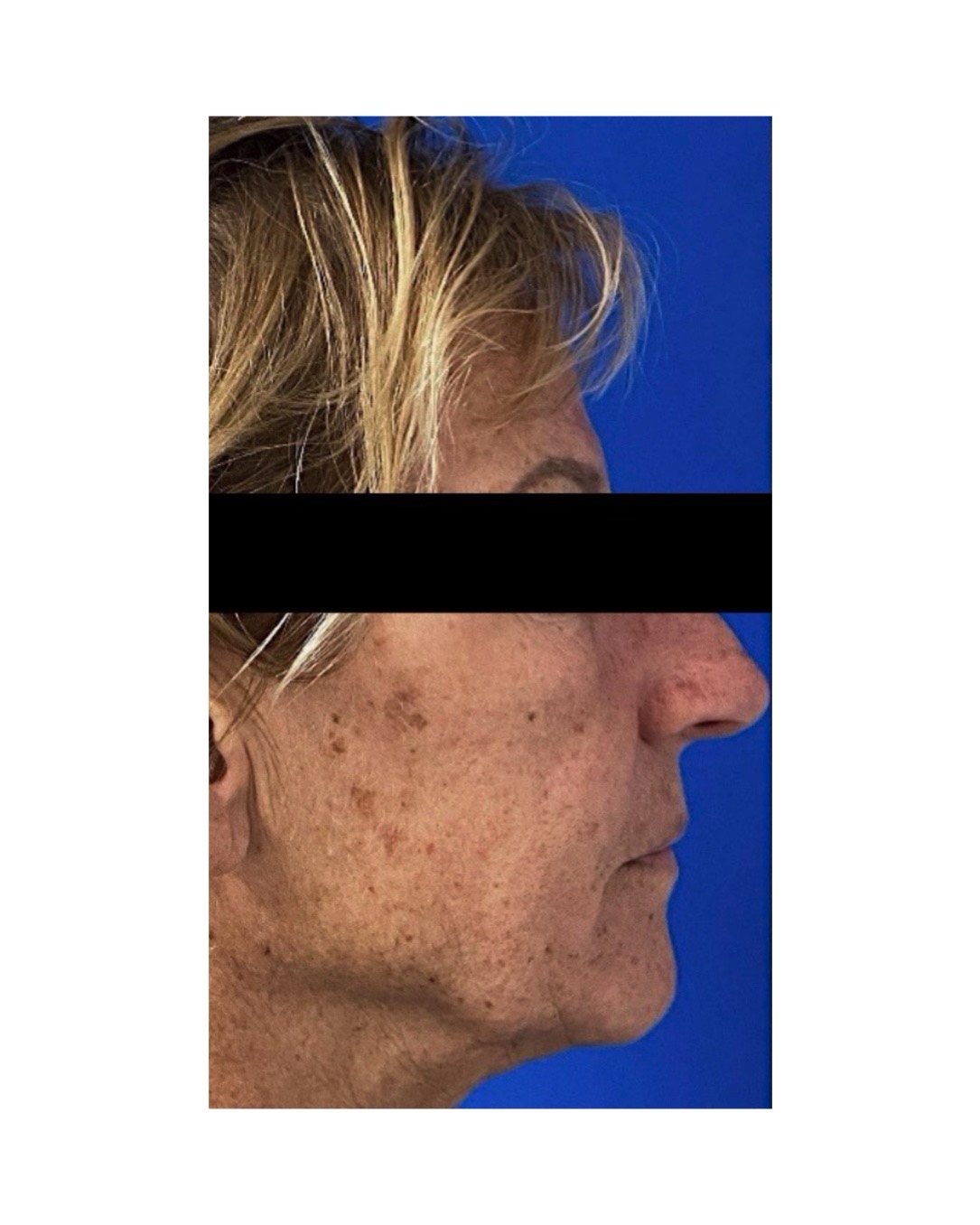 Before
After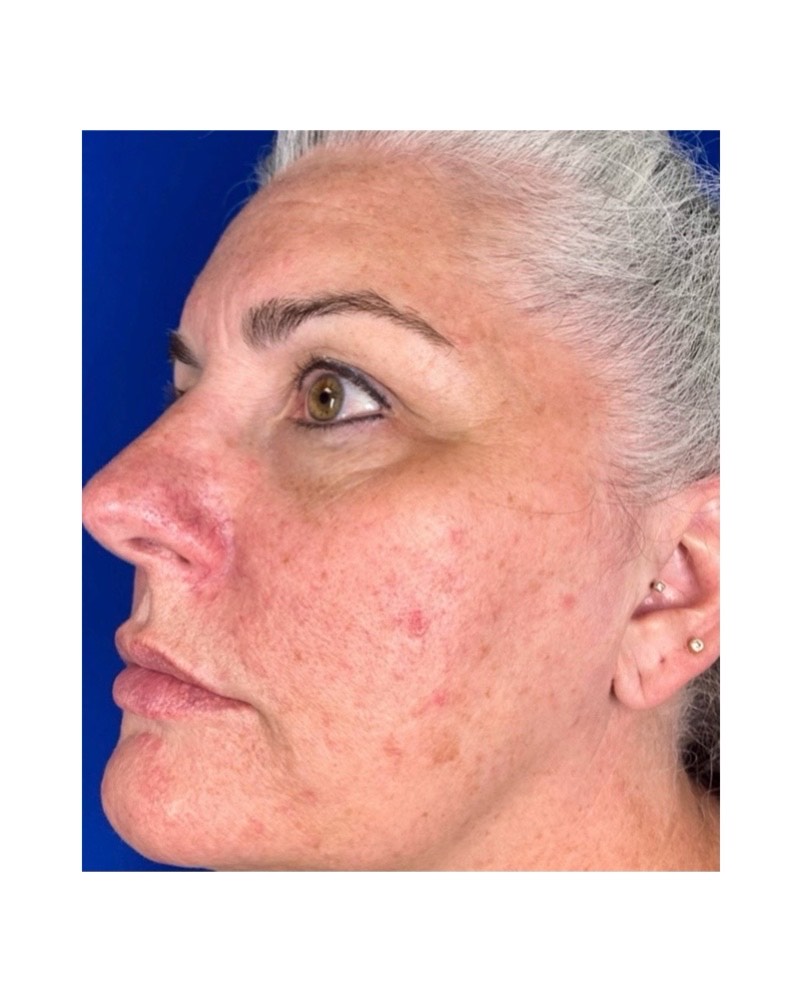 Before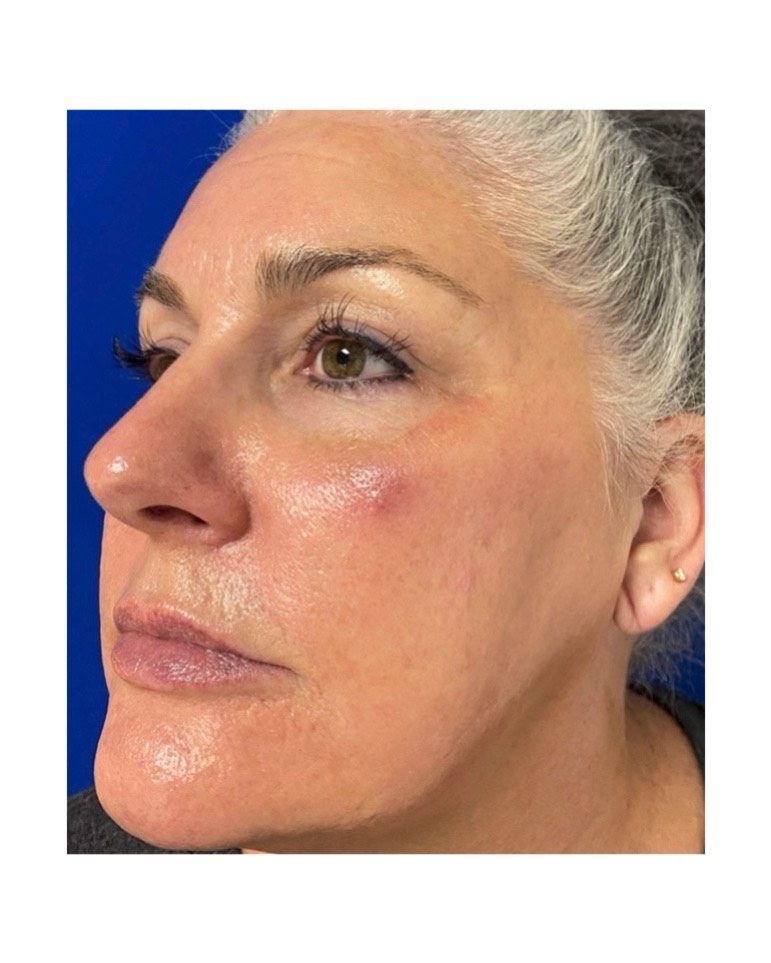 After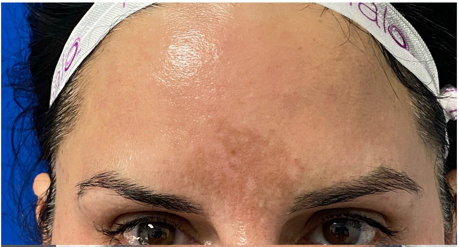 Before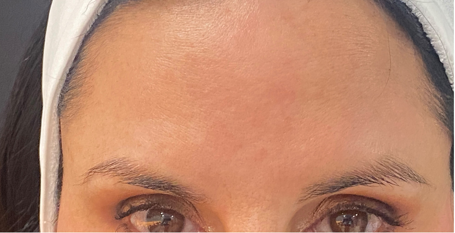 After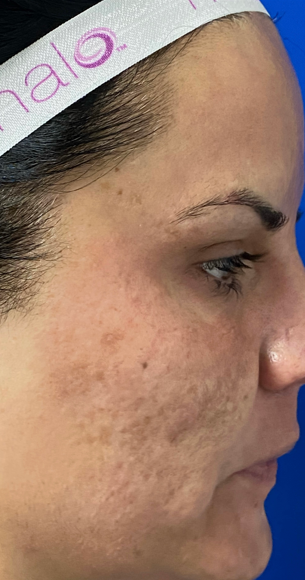 Before
After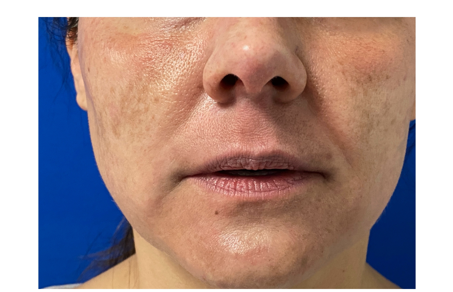 Before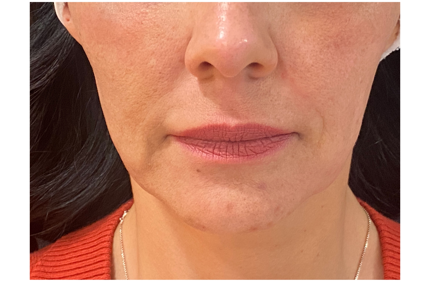 After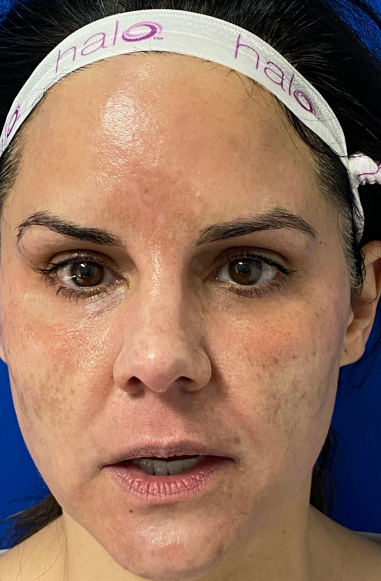 Before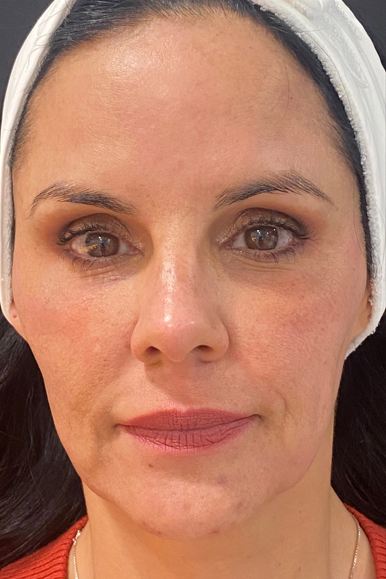 After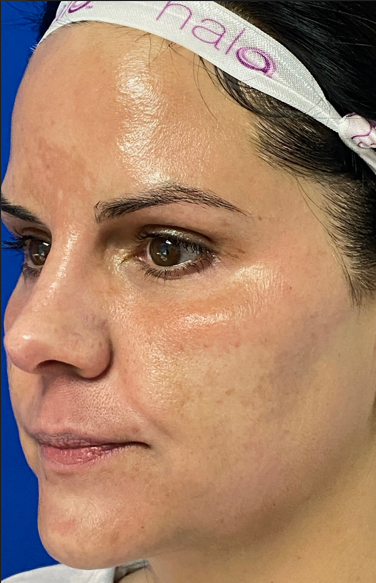 Before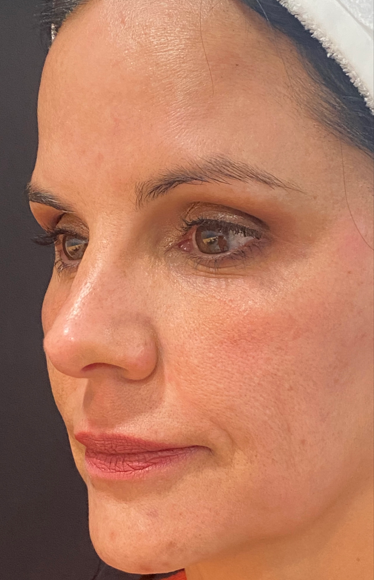 After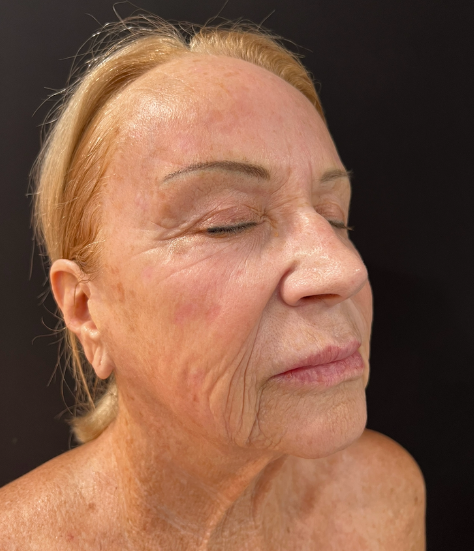 Before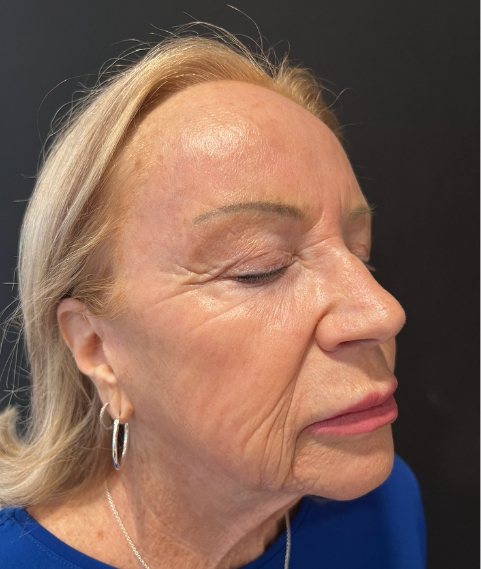 After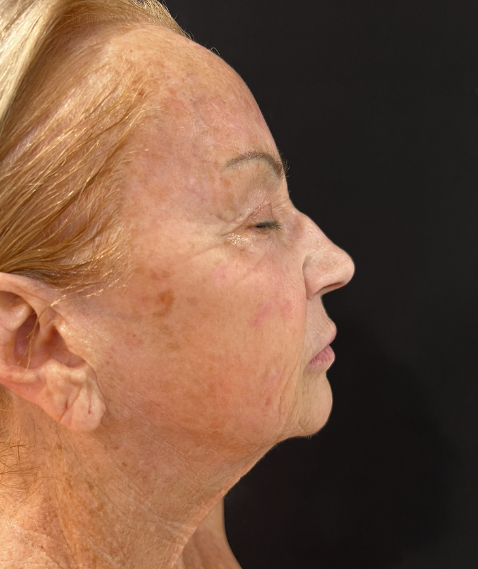 Before
After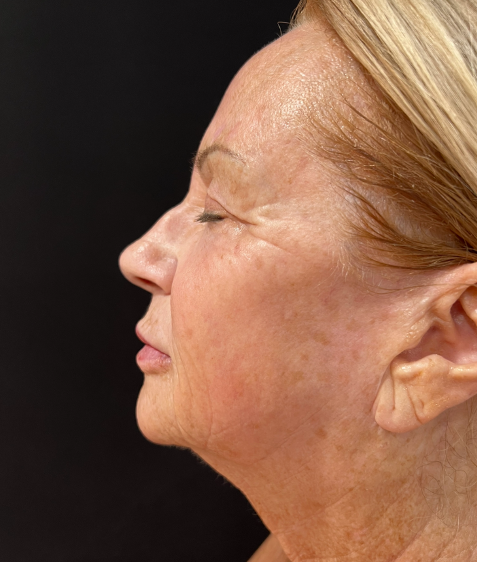 Before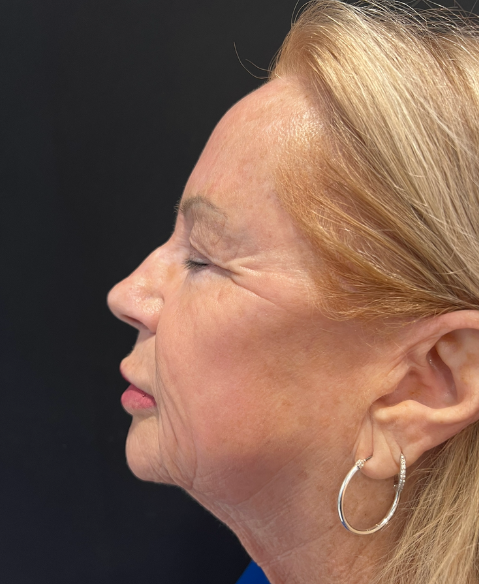 After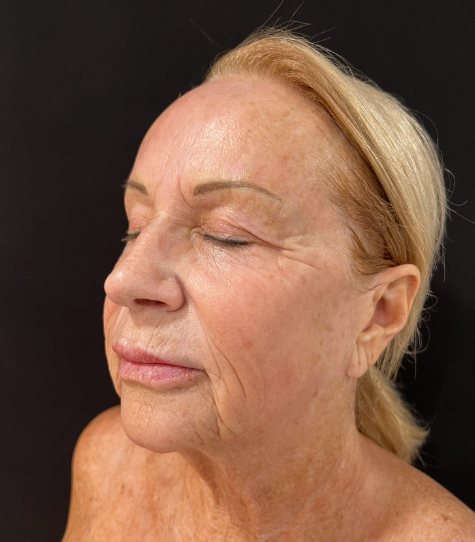 Before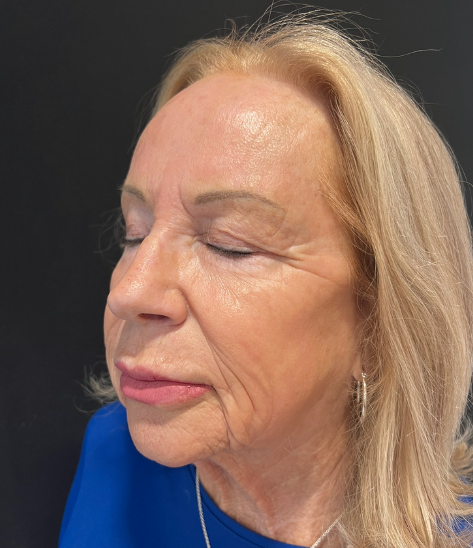 After
The Halo Laser Process.
What to Expect?
Book a Consultation.
At Angie Scott Medical Aesthetics, consultations are where we truly get to know you. We'll listen to all of your concerns, assess the current condition of your skin, and work with you to determine a treatment plan that fits your lifestyle and budget. From beginning to end, you'll have our full attention and will be treated as a respected and valued guest of our office.
Book your Photofacial.
Our front desk staff will book your treatment for a day and time that works best for you. Then, we'll provide you with detailed instructions on how to prepare for your appointment to help optimize your results.
Arrive for Treatment.
When you arrive, you'll be invited to one of our comfortable and relaxing treatment rooms. We'll give you a comprehensive review of the treatment, make sure you understand what to expect, and answer any and all of your questions.
Sit Back and Relax.
Your provider will treat you evenly and accurately. Our team is expertly educated and trained on the best techniques to ensure we meet your high standards and expectations. During a Halo treatment, we will instruct you to keep your eyes closed. However, you're free to listen to music, chat with your provider, or simply lay back and relax.
Next Steps.
Once the Halo laser treatment is complete, we will assess the treated area and give you a brief review of your post-treatment instructions. At this time, we'll book any follow-up appointments needed to maintain your overall treatment plan and help you make the most of your results!
In the time leading up to your Halo laser treatment with Angie Scott Medical Aesthetics in Lambertville, we suggest:
Avoid dermal filler injections for 1-2 months before and after your Halo procedure.
Avoid waxing, facials, hair removal (threading, electrolysis, etc.), extensive sun exposure, or any other laser treatments to the treatment area at least a week prior to your procedure.
Stop using topical skin treatments (with the exception of a gentle cleanser, moisturizer, and sunscreen) three days before the treatment.
Discuss aspirin or other blood thinning medication you are taking during your consultation with your Halo specialist.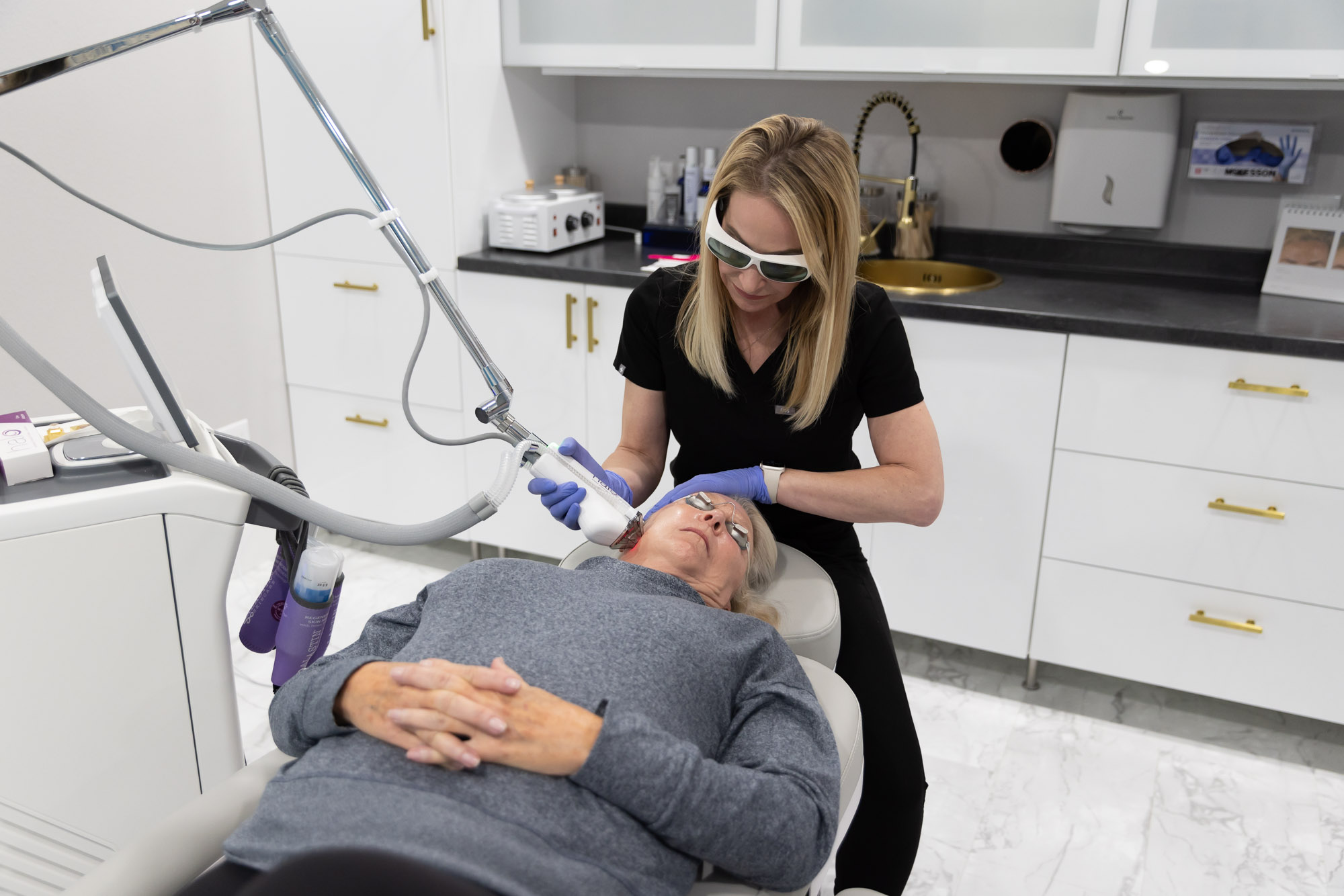 Important post-treatment care to expect includes:
Following your Halo treatment, your skin will be red and swollen. This is expected and should subside after several days.
Sleep with the head elevated to minimize swelling.
Use cool water compresses to reduce swelling.
Avoid strenuous exercise and sweating until skin has healed.
Do not use any cleansing devices or brushes (i.e. Clarisonic) or exfoliating scrubs or other topical products for at least 10 days following your treatment.
Avoid any UV exposure for 24 hours and use sunscreen religiously starting the day after treatment.
Do not bump, pick, scratch, or itch the area in any way.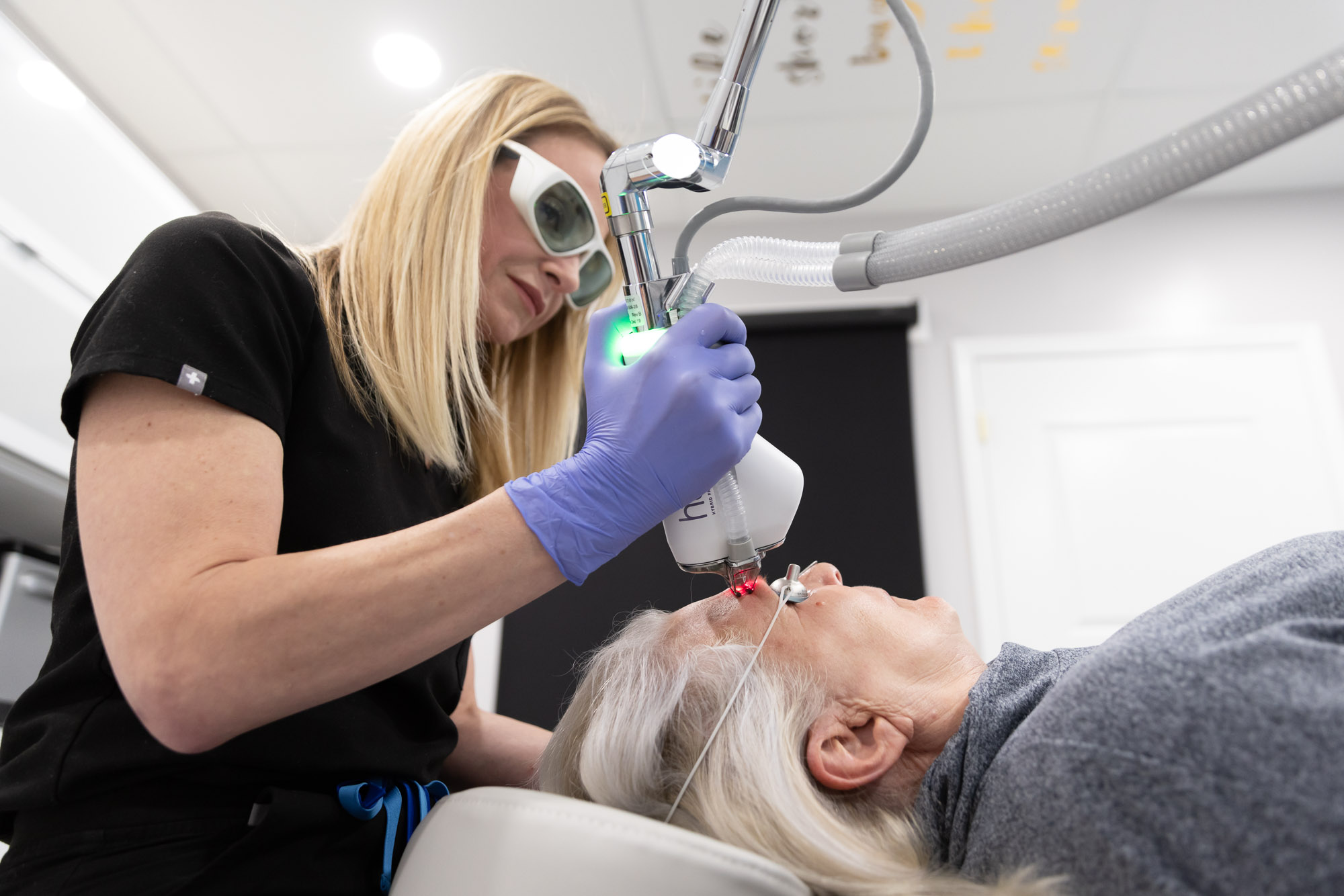 Frequently Asked Questions.
What can I expect during the procedure?
What is the downtime associated with the Halo laser? When will I see results?
What does the Halo treatment feel like?
How many treatments do I need?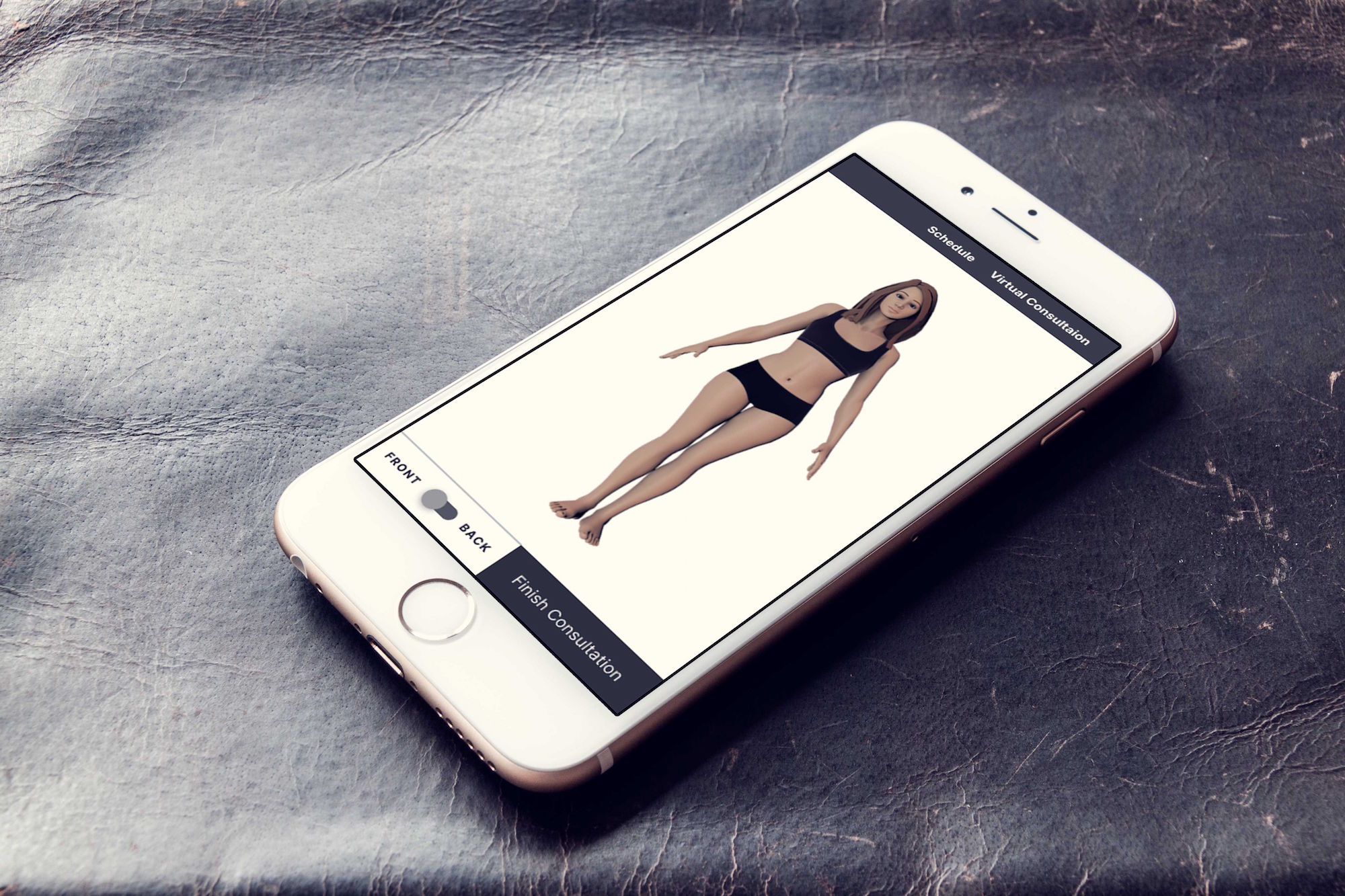 Your Virtual Consultation
Get Started.
Tell us more about what you need using our Virtual Consultation Tool. Simply input your concerns and we'll provide custom treatment recommendations for your unique needs.
Virtual Consultation