Manual Lymphatic Drainage Massage in Lambertville
Relax and Get Relief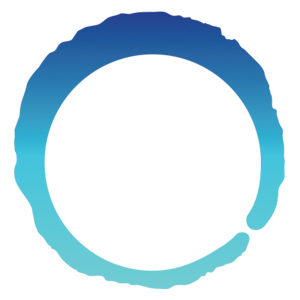 Manual lymphatic drainage, or MLD, is a form of gentle massage that encourages the movement of lymphatic fluid. This massage benefits those with lymphedema, fibromyalgia, those recovering from surgeries, and improves other conditions where swelling is an issue. This technique also helps to move dead fat cells through the system faster following any non-surgical fat reduction procedure.
What it Treats
Muscle tension
Nerve pain
Sciatic pain
Stress
Anxiety
Depression
Insomnia
And more!
Types of Massage
Swedish Massage
Deep Tissue Massage
Pregnancy Massage
Manual Lymphatic Drainage
How it Works
Your highly trained massage therapist uses a variation of gentle to intense pressure to loosen and relax muscles. Massage reduces tension in the neck, shoulders, upper back, lower back, and other areas of the body. This allows muscles to "release" nerves, reducing nerve pain.
Length of Treatment 
Typically, you can get a 30 minute, 60 minute, or 90 minute massage!
Why try Manual Lymphatic Drainage Massage in Lambertville?
01
Stress Reduction
Massage lowers the heart rate and prompts the release of endorphins. The process puts your body in a natural state of ease and relaxation. At Angie Scott, we add to this sense of safety and calm by performing your massage in a comfortable and serene environment. The optional addition of naturally scented oils also aid in deep relaxation. 
02
Pain Relief
Massage is incredibly effective at short-term relief and long-term pain management. Your skilled massage therapist uses a variety of techniques to alleviate any chronic or acute pain, like relaxing sore muscles, stretching and gently manipulating joints, and more. Massage also releases endorphins in the body which work to alleviate pain.
The Massage Process
What to Expect?
Consultation.
Before your massage at Angie Scott, we will have an in-depth consultation. We'll ascertain your level of experience with massage, make note of any pain or symptoms we should be aware of, and determine what you'd like to get out of the treatment. This allows us to customize a massage treatment plan that suits your particular needs.
Massage at Angie Scott.
We will lead you to one of our comfortable, relaxing, and sanitary massage rooms. You can remove as much or as little clothing as you'd like and get comfortable under the sheet on the table. Your massage therapist will enter the room and begin the massage. At Angie Scott, we only use organic virgin coconut oil, raw unrefined shea butter, and olive oil with your choice of essential oil.
Recover.
You can immediately return to normal activities following your massage! Make sure to drink lots of water.
There is not much you need to prepare prior to your massage Lambertville from Angie Scott Medical Aesthetics!
Arrive for your appointment with clean skin, and enjoy.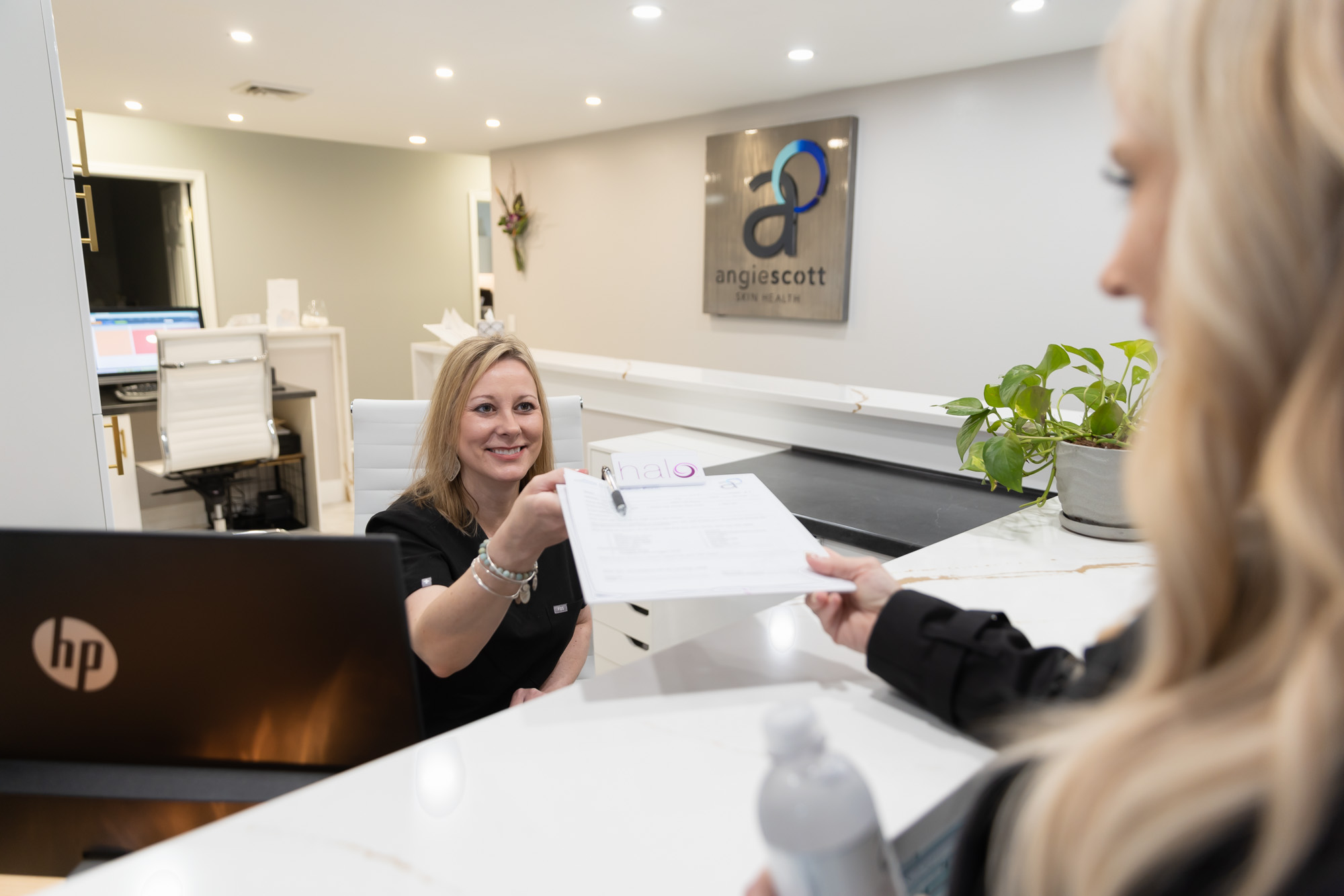 After your massage:
Make sure to drink a lot of water.
You are free to resume all normal activities, but we like to recommend taking the rest of the day to hydrate, relax, and recover.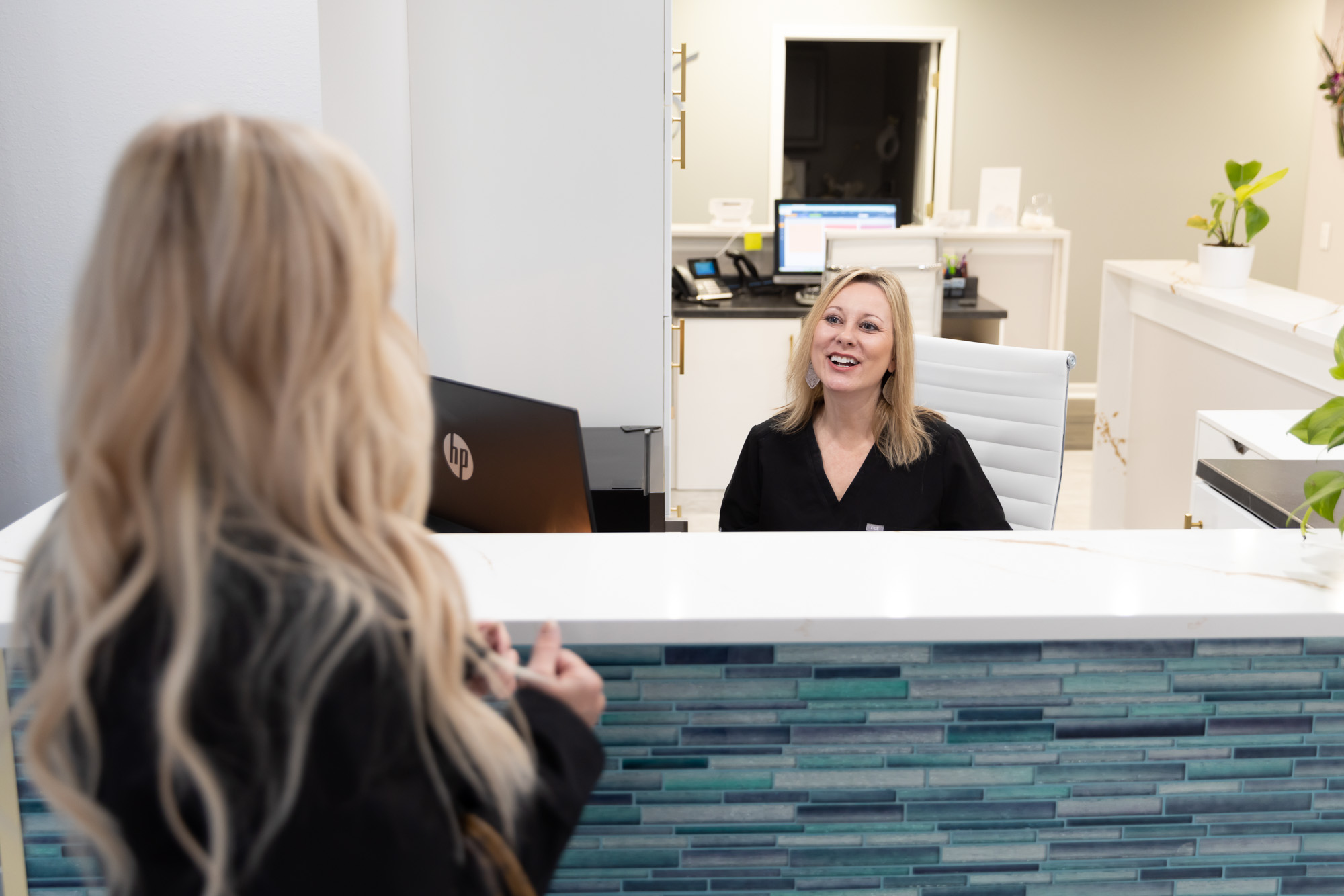 Frequently Asked Questions.
Will my massage therapist use too much pressure?
How often can I get a massage?
What is a full-body massage?
Will I have to get undressed for my massage?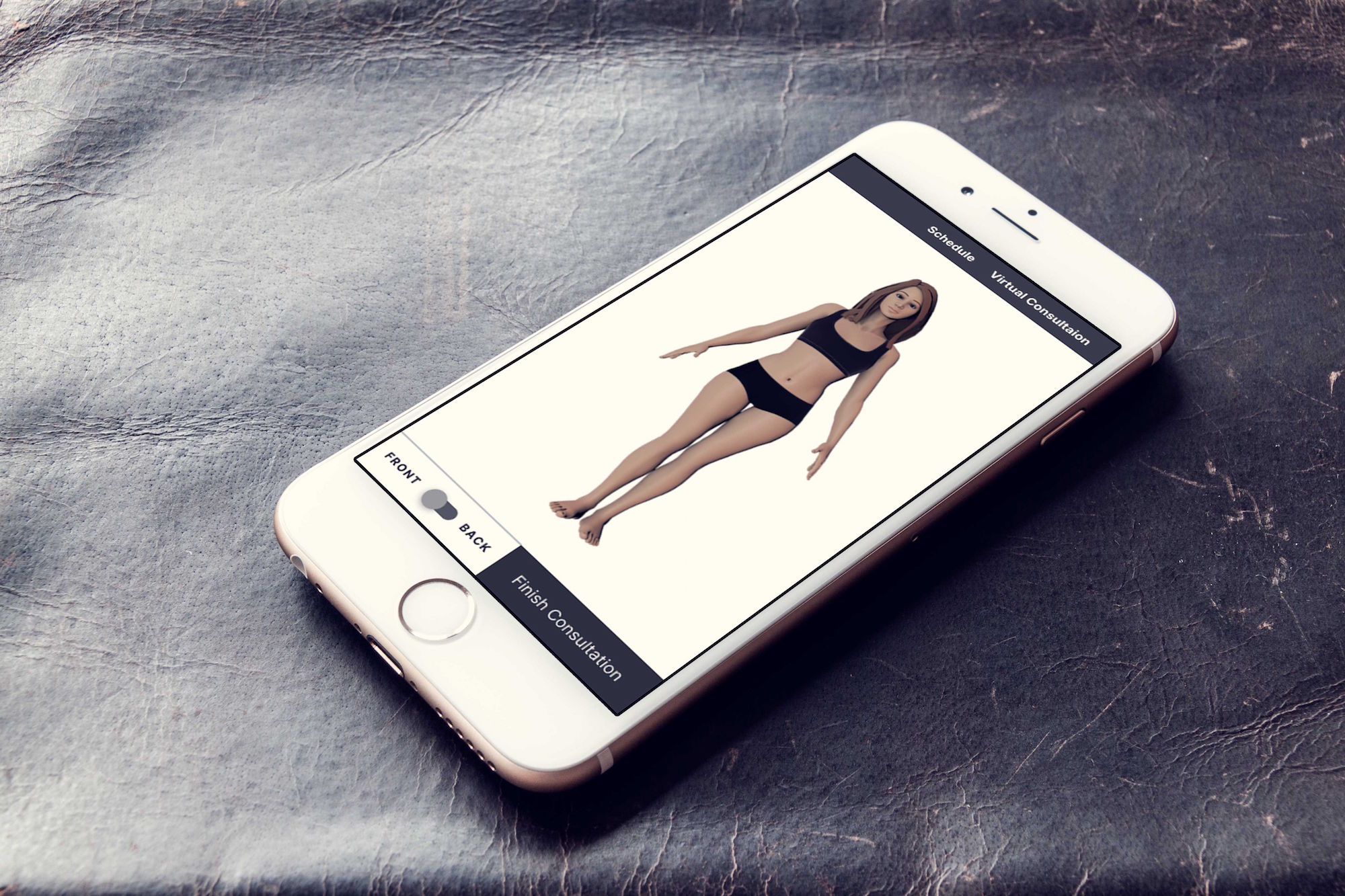 Your Virtual Consultation
Get Started.
Tell us more about what you need using our Virtual Consultation Tool. Simply input your concerns and we'll provide custom treatment recommendations for your unique needs.
Virtual Consultation