Angie Scott
Owner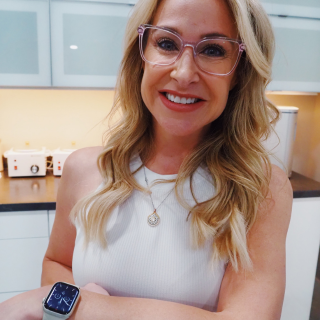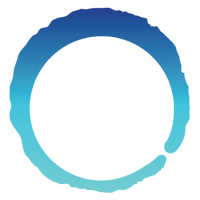 Angie Scott is the Owner of Angie Scott Medical Aesthetics and a true pioneer in the field of Medical Aesthetics. She began her career in plastic surgical skincare in 1999 after graduating from Fremont Academy of Cosmetic Educational Services. Aesthetics was a new industry at the time and she was part of only the second class ever to become licensed in the state of Ohio.
Since then Angie has treated thousands of clients, contributed to the success of various medical skincare practices and started a business of her own.
"My obsession for makeup that started as a toddler, has evolved into a thriving career and business that allows me to actually FIX damaged skin, allowing women to go without makeup for the first time in years," says Angie.
Angie is a licensed Aesthetician in the state of Michigan with certifications in Laser and Light Therapy, Manual Lymphatic Drainage, and Permanent Cosmetics. She has been voted "Best Aesthetician in Toledo" three years in a row, is recognized as a "Thought Leader" in the industry by renowned skincare companies and has trained dozens of Aestheticians over the past 17 years.
Angie has also held advisory board seats with SkinMedica and Obagi Nu-Derm in an effort to move the skincare industry forward with her years of clinical experience. Results motivate Angie. She specializes in corrective skincare, repairing extensive sun damage and permanent cosmetics. She loves evolving technology and new approaches to address her patient's concerns.
"My goal is to teach my patients how to take care of their skin in way that yields results, is affordable to maintain and fits their lifestyle," says Angie.