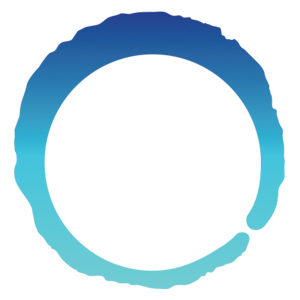 With age comes wisdom, but also the downside of skin damage. Over time, our skin loses the elasticity and glow that makes you appear youthful. Pulse Peels are one of the most effective ways to reverse existing skin damage and prevent future damage.
Pulse Peels in Lambertville are also proven to dramatically reduce the chances of non-melanoma skin cancer development by reducing lesions. UV rays cause premature sun damage and can result in cancerous skin cells. However, this revolutionary treatment fights the growth of these unhealthy cells. Through chemical skin-peeling formulas and topical routines, you can achieve healthier skin with no downtime.
What it Treats
Sun damage
Precancerous lesions
Dryness
Flakiness
Dullness
Fine lines
Eligibility
Female or Male
14 or older
Recovery & Downtime
Although some patients experience mild redness immediately after treatment, most patients report that there is no downtime or discomfort during recovery. You are free to return to your normal activities immediately after treatment, but sun protection is necessary. 
Why try pulse peels in Lambertville?
01
Smoother, More Youthful Skin
By restoring optimal skin health, a Pulse Peel reveals brand new healthy skin from below the surface. This skin is undamaged from external forces, so you'll immediately notice a soft, supple feeling and easier cosmetic application. 
02
Lower the Risk of Non-Melanoma Skin Cancer
By combining topical cancer-fighting treatments after exfoliating away damaged cells, we can reduce the risk of cancer substantially. 
The Pulse Peels Process.
What to Expect?
Consultation.
Prior to your Pulse Peel in Lambertville, you'll discuss your skin goals with an expert during your consultation. Once we've established the current state of your skin, your concerns, and your budget, we'll create a personalized treatment plan accordingly. 
Pulse Peel Treatment.
During your treatment, our providers will ensure that you are comfortable from start to finish. After cleansing the treatment area, we will apply the solution which remains on the skin for 24 hours.
Results.
You may experience minor redness for the next 24 hours after treatment, but can return to work and your daily activities as per usual. We can also provide proper suncare and topical treatments to maximize your results. 
Before your appointment for a pulse peel in Lambertville at Angie Scott Medical Aesthetics, it is important to:
Avoid another deep exfoliation treatment or facial hair removal at least two weeks prior.
Discuss your medications and current skincare routine with your provider.
Avoid excessive sun exposure and wear SPF.
Do not schedule any other form of exfoliation or laser treatment at least 2 weeks prior.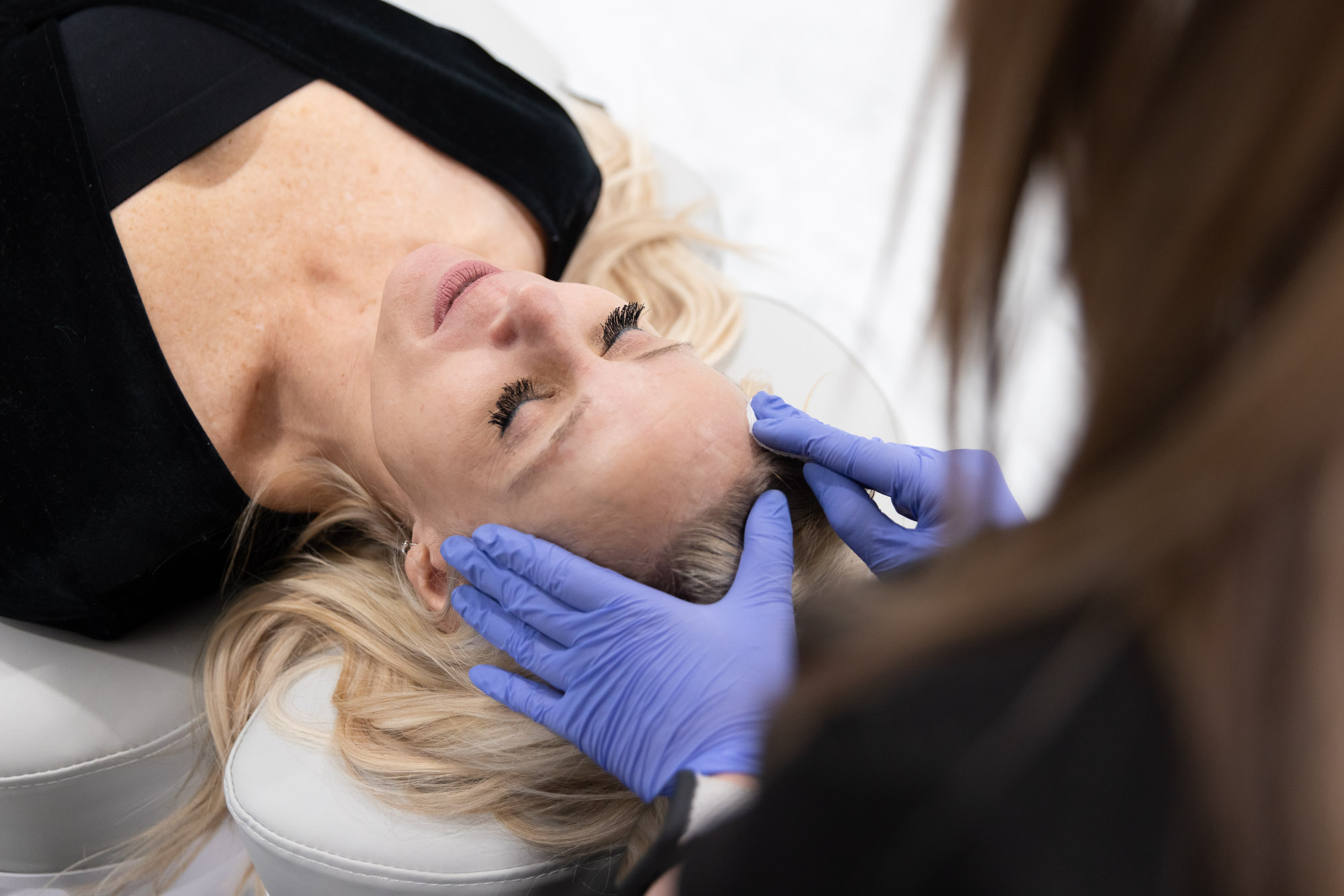 To properly care for and get the most out of your pulse peel in Lambertville, we recommend you:
Avoid sun exposure over the next several days; if it's unavoidable, wear SPF and other forms of sun protection.
Use soothing skincare ingredients and avoid exfoliation or irritating ingredients.
Follow additional aftercare instructions from your provider.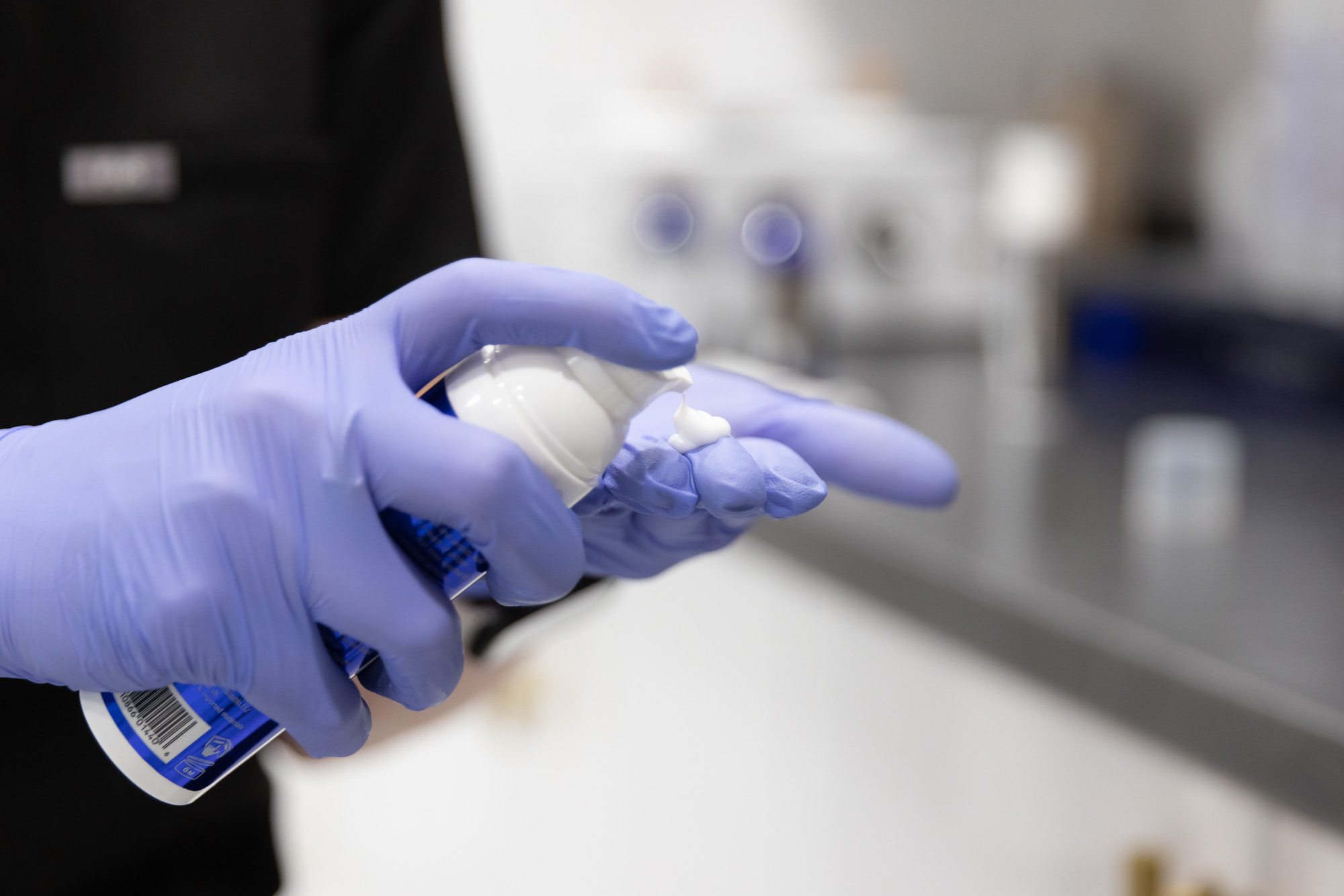 Frequently Asked Questions.
How long does it take to recover from a Pulse Peel?
Do Pulse Peel treatments hurt?
How many treatment sessions do you need?
How much does a Pulse Peel cost?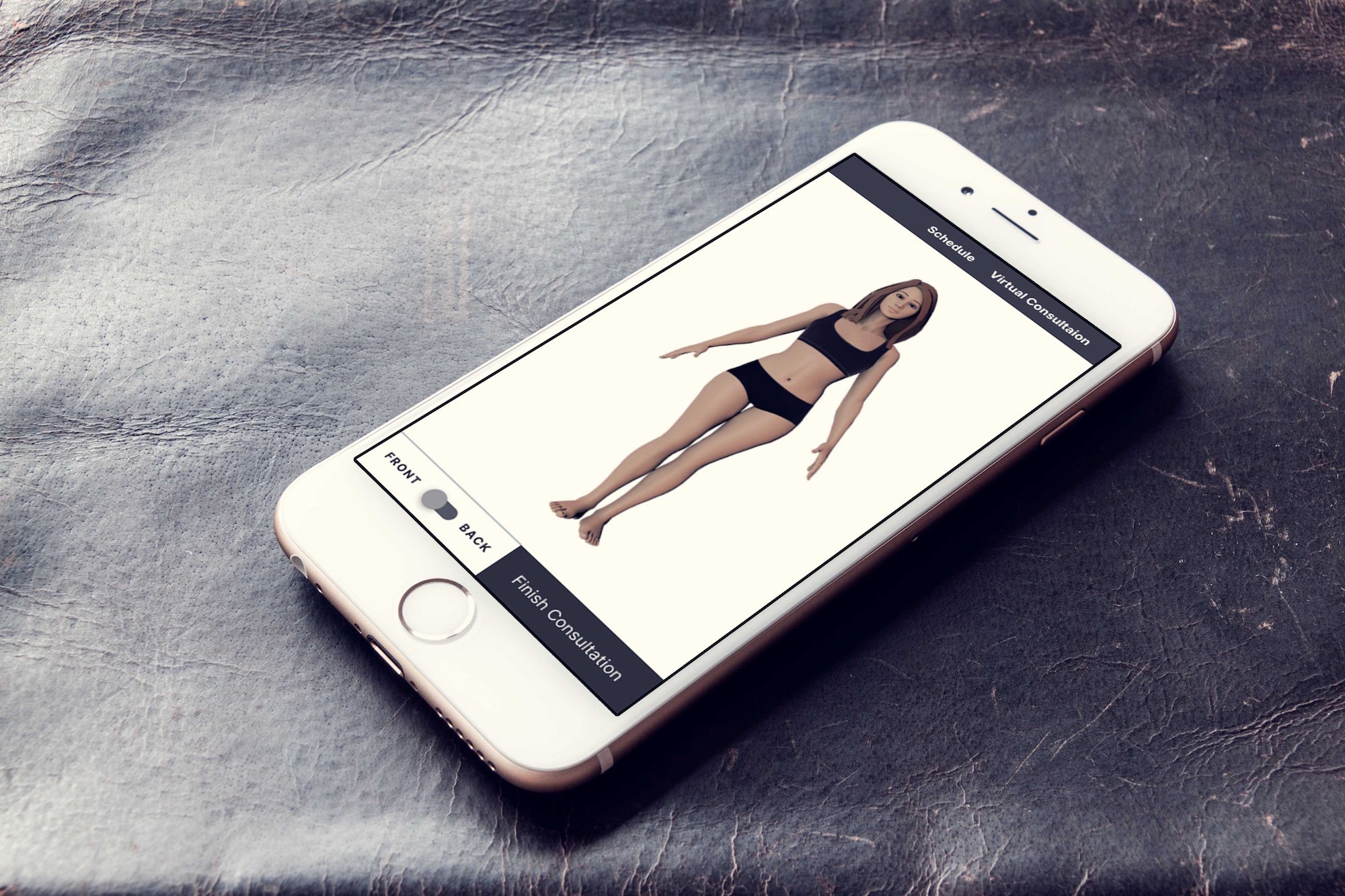 Your Virtual Consultation
Get Started.
Tell us more about what you need using our Virtual Consultation Tool. Simply input your concerns and we'll provide custom treatment recommendations for your unique needs.
Virtual Consultation