Skincare Consultation in Lambertville
Initiate your new patient journey today!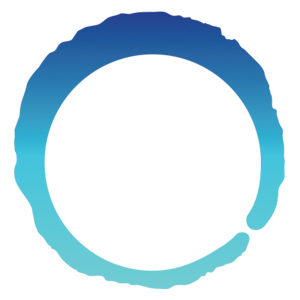 A goal without a plan is just a wish. A New Patient Consultation is a great way to start planning and stop wishing! At Angie Scott Skin Health, we take pride in our knowledge and expertise. A New Patient Consultation is truly invaluable and we love to educate! Education is something you can never take away!
The Appointment.
Details.
The Process
A new patient consultation allows us to get to know you, get to know your skin, and create a customizable plan for optimal results. Each patient's skincare regimen and treatment plan is tailored specific to their needs and concerns- no one regimen is alike!
What it includes
Greeting
Pictures using our Observ Imaging System
Custom-tailored skincare recommendations
Suggested treatment plan
Scheduling your first treatment!
Cost
The cost of a New Patient Consultation is $75, but that $75 is applied toward your first skincare treatment when you decide to jump in! This is our way of making sure we can get you back in the office to take care of you and your skin!
Why try a New Skin Consultation in Lambertville?
01
Expertice
The staff at Angie Scott Skin Health are extremely knowledgeable and will do whatever it takes to make sure you are educated and stick with us as a life-long patient!
The process
What to Expect?
Consultation.
During your consultation, we start with a greeting and a general conversation over what brings you in/what your main concerns are. We ask that you come without makeup on so that we can take images of your skin using a high-tech imaging system to see what we are working with! We then recommend products and treatments that we feel will give you the best results!
There is not much you need to prepare prior to your New Patient Consultation in Lambertville from Angie Scott Medical Aesthetics!
Arrive for your appointment on time, without makeup, and enjoy.
After your consultation:
Make sure to contact us with any questions or concerns
Book your first skincare appointment!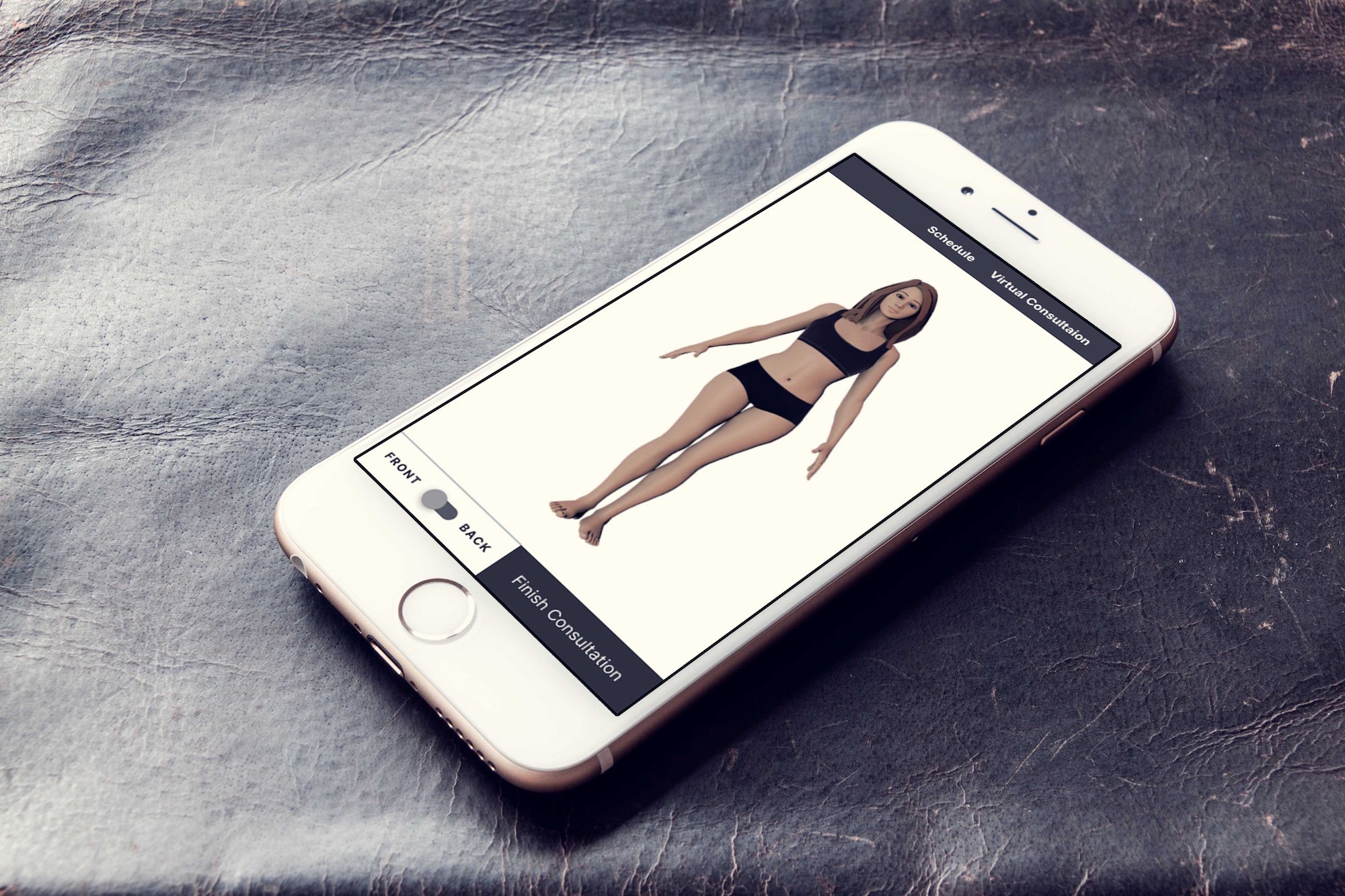 Your Virtual Consultation
Get Started.
Tell us more about what you need using our Virtual Consultation Tool. Simply input your concerns and we'll provide custom treatment recommendations for your unique needs.
Virtual Consultation