Clear Your Skin with ThermoClear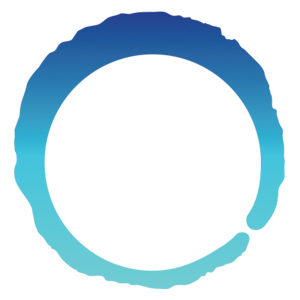 Your skin is your body's largest organ, and it goes through many changes due to genetics, normal aging, and environmental factors.
A lot of skin conditions are common, such as sun spots, acne, skin tags, and spider veins. Though these conditions are normal, you may feel a little self conscious of the imperfection.
One of the best ways to improve these conditions and more permanently is ThermoClear. In Lambertville at Angie Scott Medical Aesthetics, ThermoClear is a fantastic solution to help you achieve clear skin on the face and body.
What It Treats
Sun Spots
Age Spots
Cherry Angiomas
Spider Veins
Milia
Acne
Skin Tags
Keratosis
Fibromas
Procedure Time
Ranges from 5 to 30 minutes
Eligibility
Female or Male
16 or older
Recovery & Downtime
Depending on your individual treatment, you will need several days of recovery time. Full results are usually after 1 to 3 weeks.
Why Try Thermoclear in Lambertville?
01
Versatile Treatment
If you have multiple conditions you want to improve, ThermoClear can take care of it! Zap away pesky cherry angiomas, spider veins, and more.
02
Transformative Results
Some of the smallest changes can have the biggest impact. ThermoClear's results make a big impact.
03
Clearer Skin
Clearer skin can give you improved confidence long term.
The ThermoClear Process.
What to Expect?
Consultation.
At Angie Scott we'll start with a consultation to ensure ThermoClear is the right match for your desired results. After learning about your skin and discussing treatment options, we create a custom treatment plan for your needs.
ThermoClear Treatment.
ThermoClear uses radiofrequency technology on the outermost layer of your skin (the epidermis). Your provider will ensure your comfort and use the handpiece over the specific areas outlined in the treatment plan. Treatment time varies depending on the size and number of treatment areas. 
Next Steps.
After your ThermoClear treatment, your skin will be sensitive and may have mild redness, irritation, or scabbing on affected areas. This is temporary as the skin heals to reveal clearer skin beneath. You should avoid direct sunlight, but otherwise you can resume your daily routine
Before your treatment with ThermoClear in Lambertville, you should:
Avoid waxing, facials, hair removal (threading, electrolysis, etc.), extensive sun exposure, or any other laser treatments to the treatment area at least a week prior to your procedure.

Stop using topical skin treatments (with the exception of a gentle cleanser, moisturizer, and sunscreen) three days before the treatment.

Discuss aspirin or other blood thinning medication you are taking during your consultation with your provider.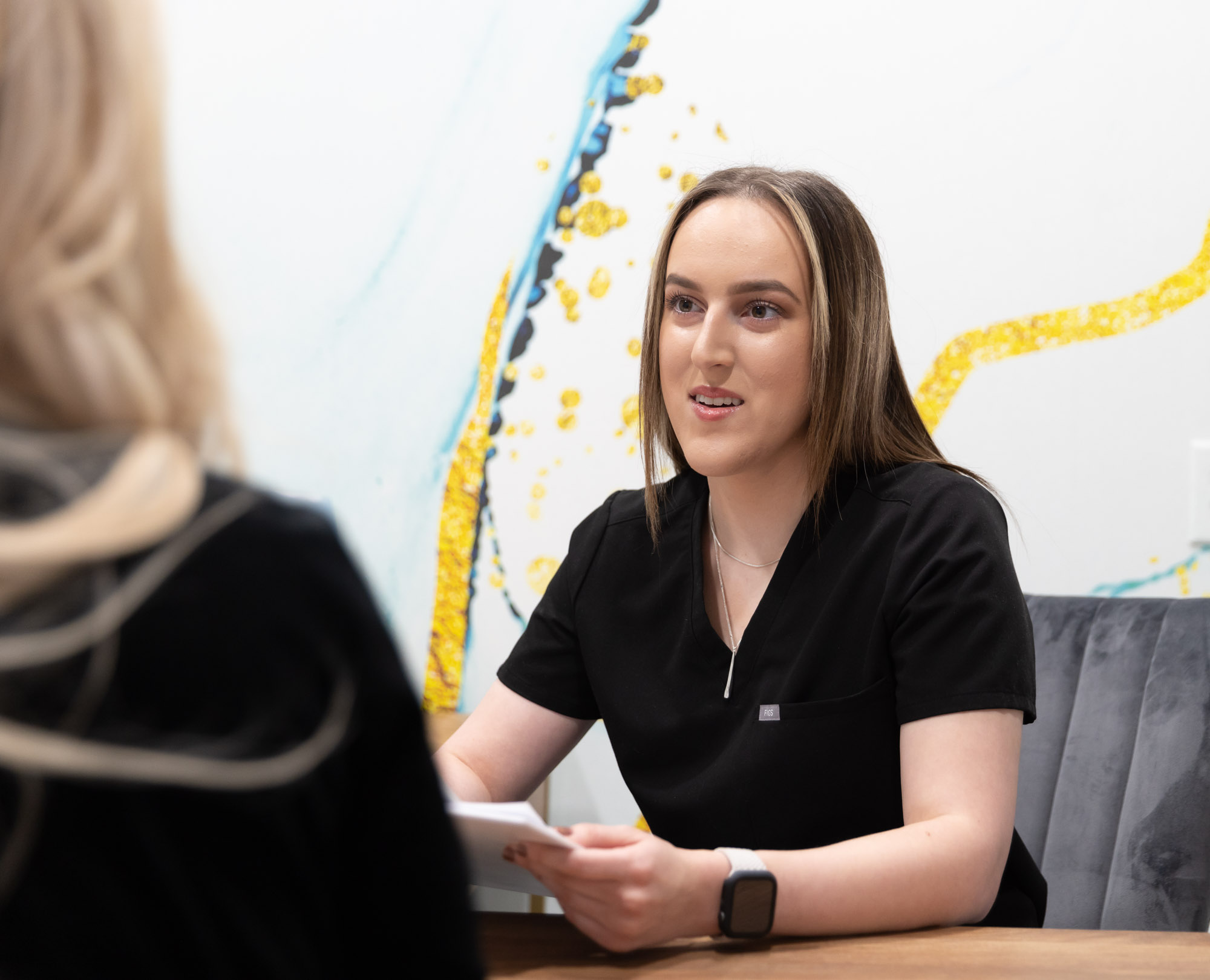 After your treatment with ThermoClear in Lambertville, we recommend you:
Do not use any cleansing devices or brushes (i.e. Clarisonic) or exfoliating scrubs or other topical products for at least 10 days following your treatment.

Avoid any UV exposure for 24 hours and use sunscreen religiously starting the day after treatment.

Do not bump, pick, scratch, or itch the area in any way.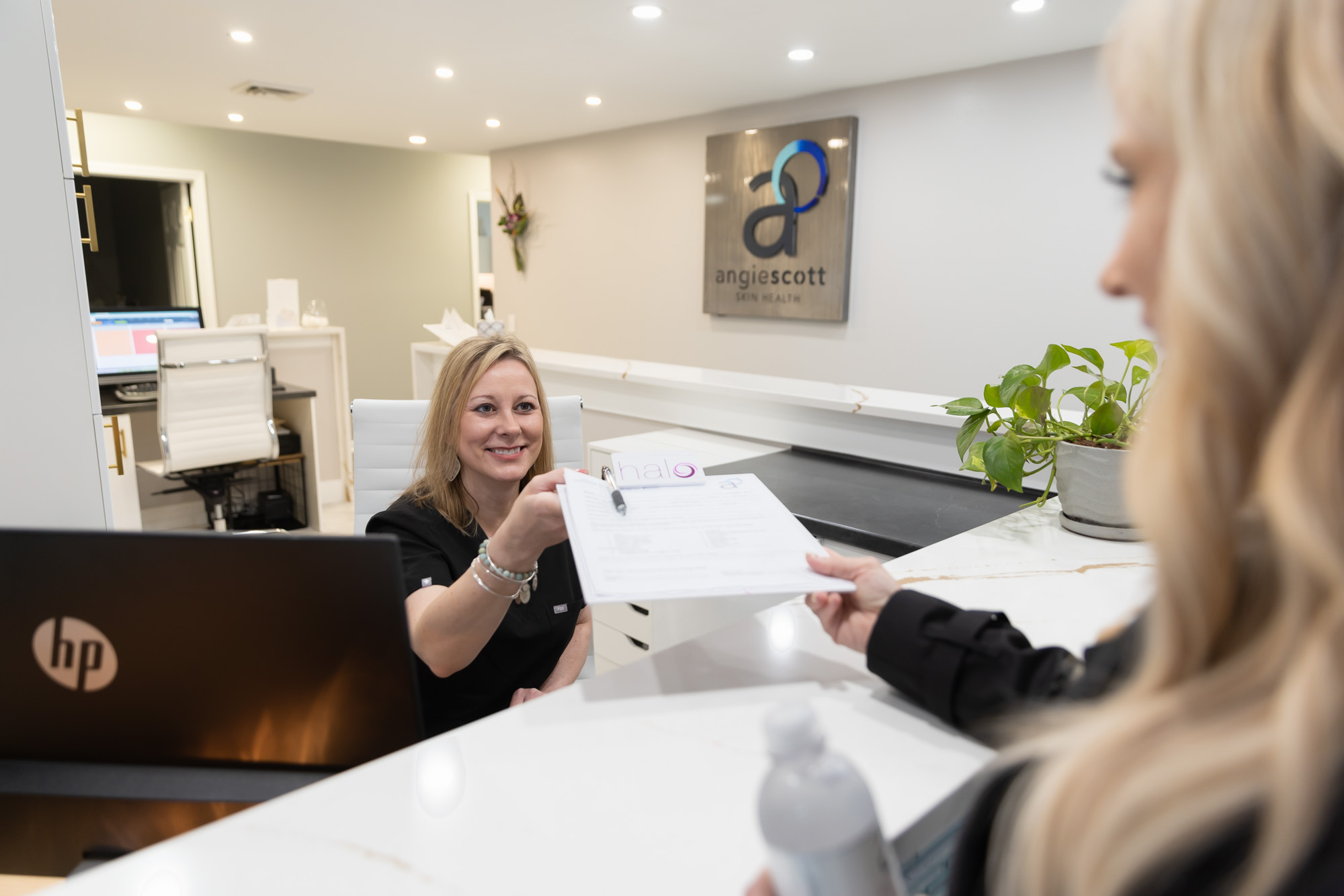 Frequently Asked Questions.
How does ThermoClear work?
Am I a candidate for ThermoClear? 
How many treatment sessions do I need?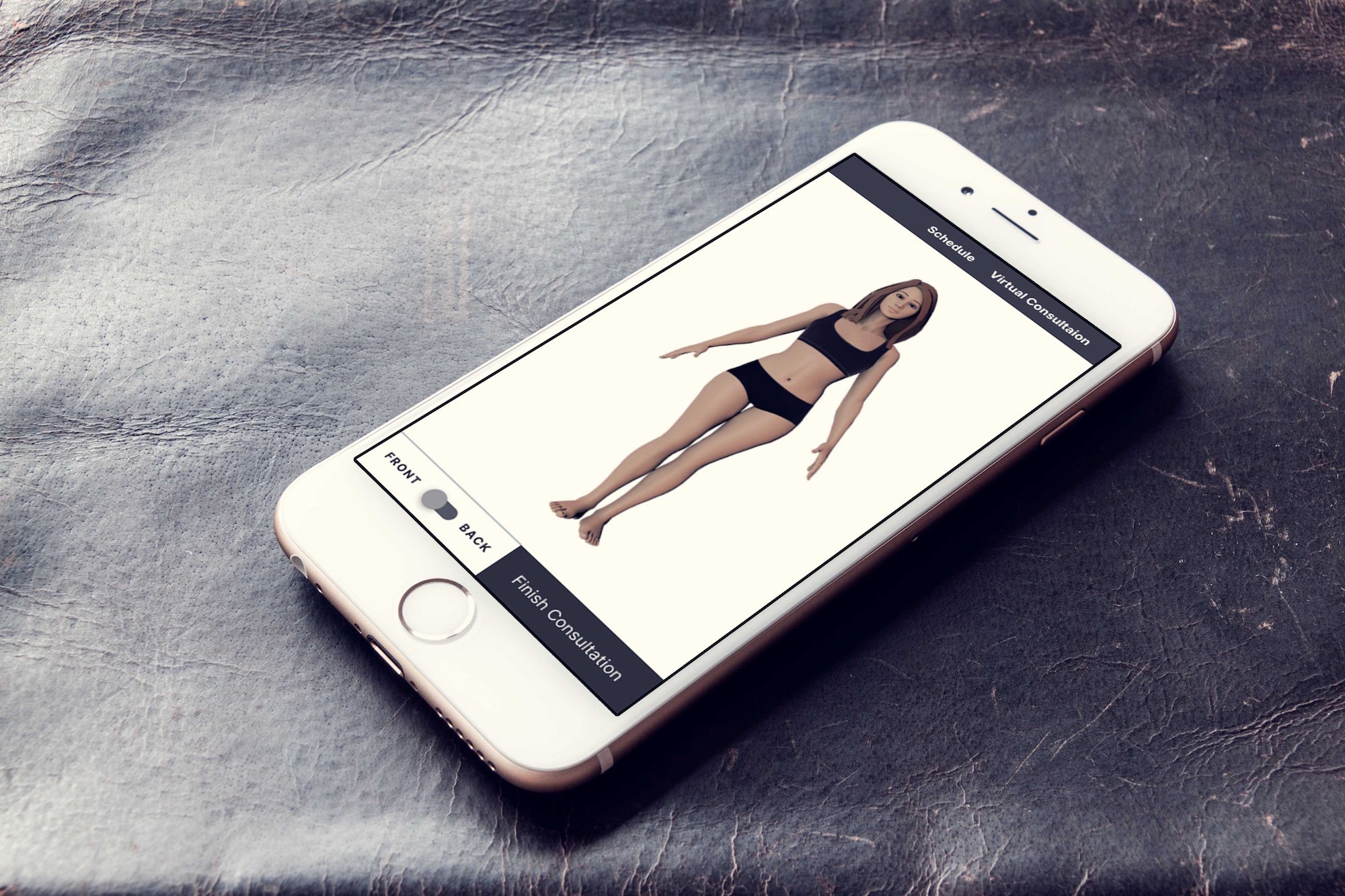 Your Virtual Consultation
Get Started.
Tell us more about what you need using our Virtual Consultation Tool. Simply input your concerns and we'll provide custom treatment recommendations for your unique needs.
Virtual Consultation