Kassie Scott
Patient Coordinator , Social Media Director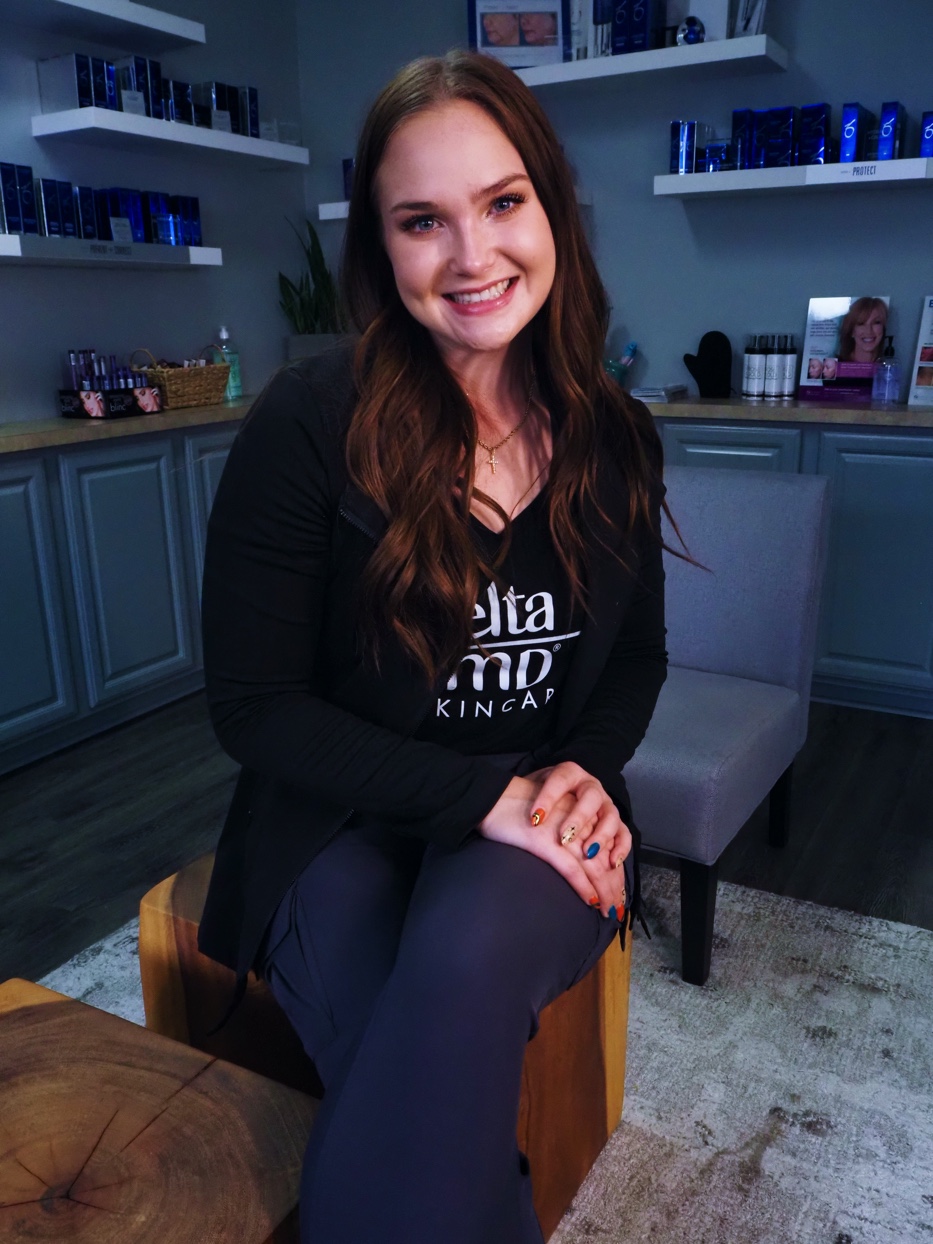 Kassie Scott has been around the medical skincare and plastic surgery industry her whole life and is the daughter of Angie Scott.
Kassie is the social media director for Angie Scott Skin Health and welcomes you with a friendly smile at the front desk.
As a student at Bowling Green State University, Kassie is majoring in marketing and minoring in business management which allows her to obtain the newest of knowledge when it comes to various business topics.
Kassie's goal as a young marketer is to promote the business in manners that will creatively engage with our clientele in the most effective and personal way while remaining authentic to our brand.
Kassie is enthusiastic, knowledgeable, and excited to serve you as a member of the Angie Scott Skin Health team.