Acne Therapy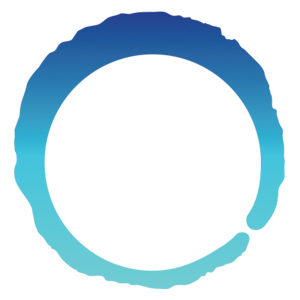 There is no one-size-fits-all solution to acne. Our acne treatment is tailored to your specific skin type.
Our therapy treatment does not include prescription drugs, eliminating the addition of any medication into the bloodstream. After a consultation for acne therapy, one of our skincare professionals will create a customized program to treat your active acne.
Angie Scott Medical Aesthetics in Lambertville offers a variety of highly reputable medical-grade treatments to help you resolve your acne issues. Our treatments are never cookie-cutter and are optimized to fit the exact needs of your unique skin type. At Angie Scott Medical Aesthetics, we provide the skincare you need at the expert level of quality you deserve.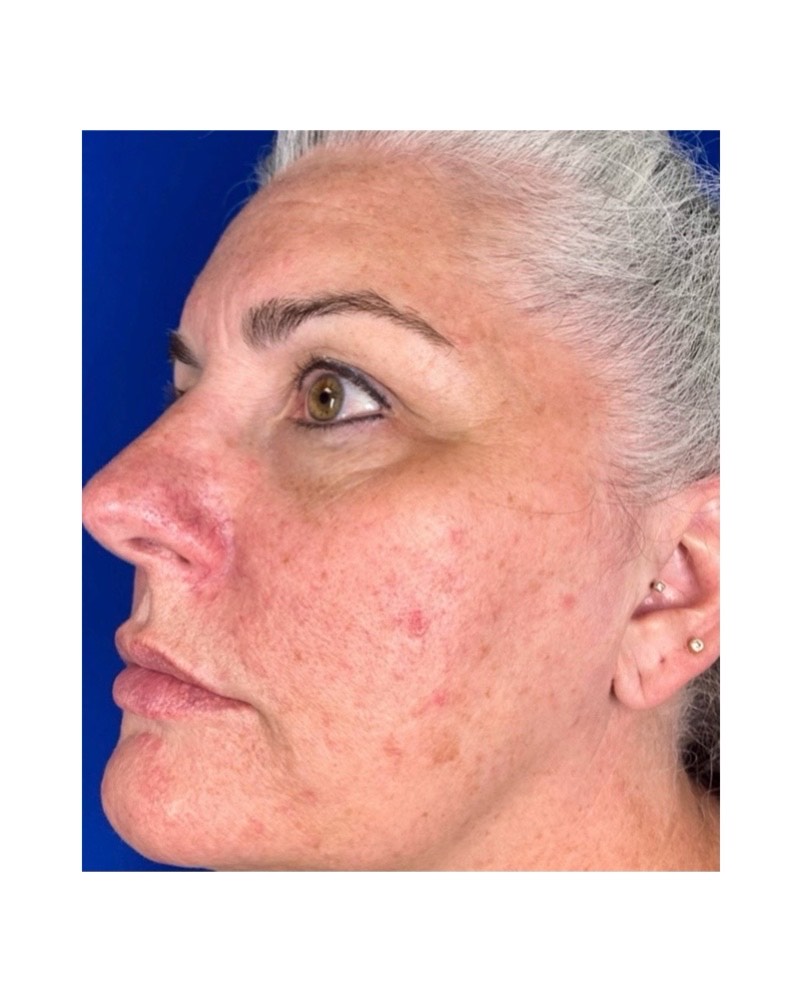 Before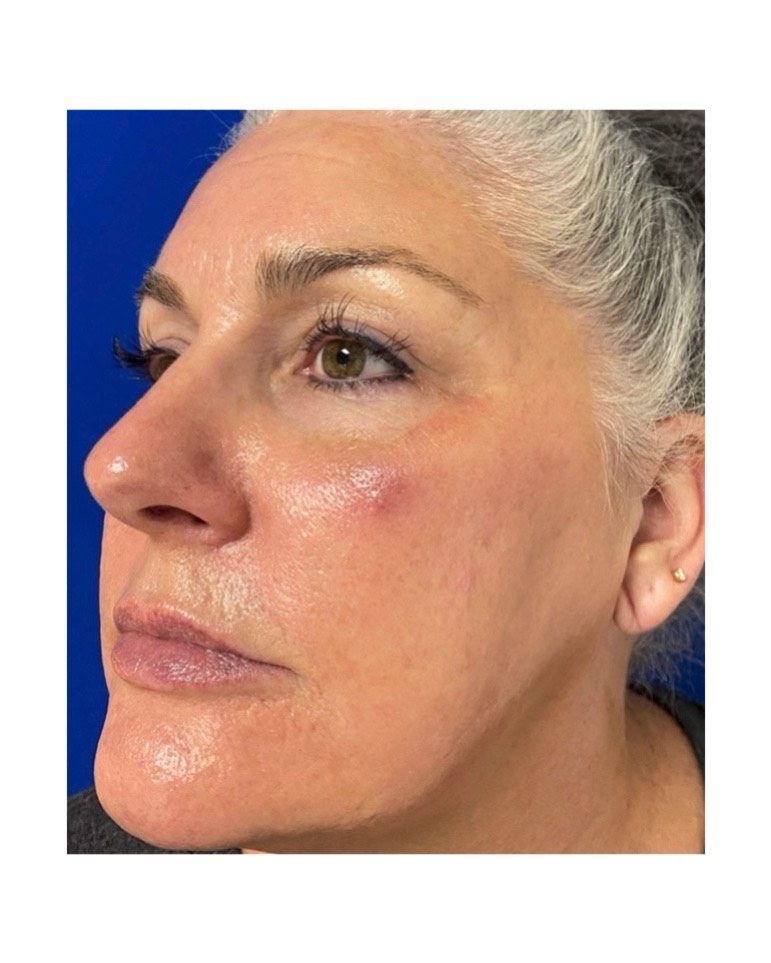 After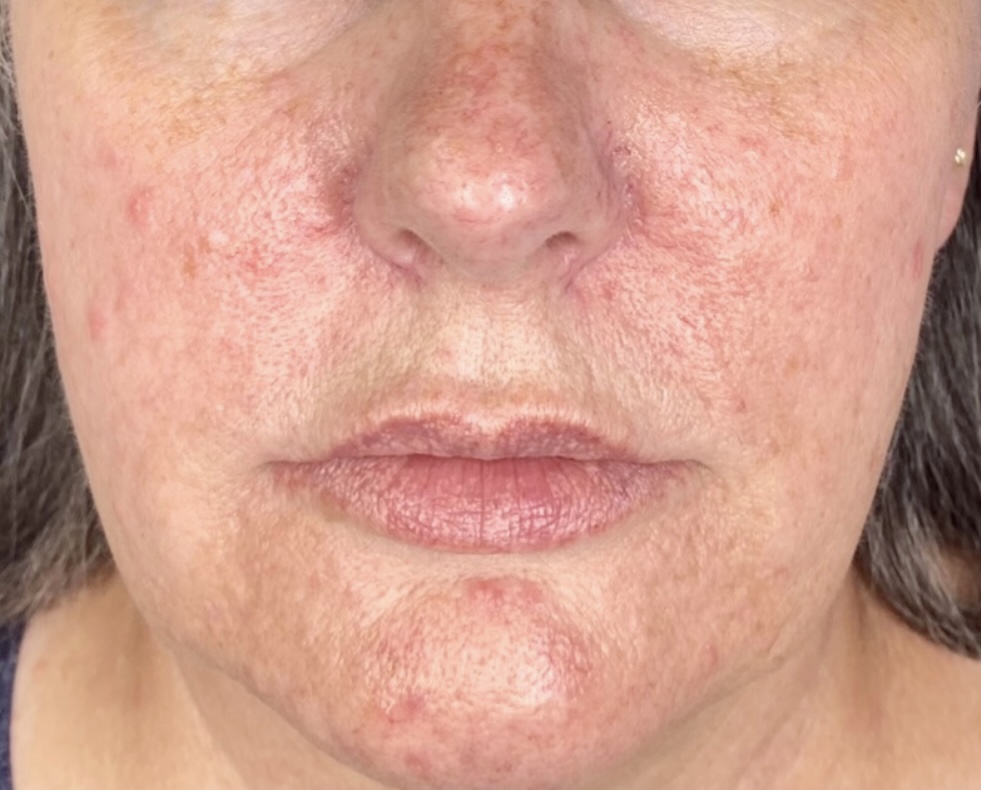 Before
After
Benefits
The most important components of acne therapy are:
Quality care from professionals. No guesswork.
A wide variety of treatments to help resolve your acne that you would not have access to at home.
High-quality, medical-grade skincare products.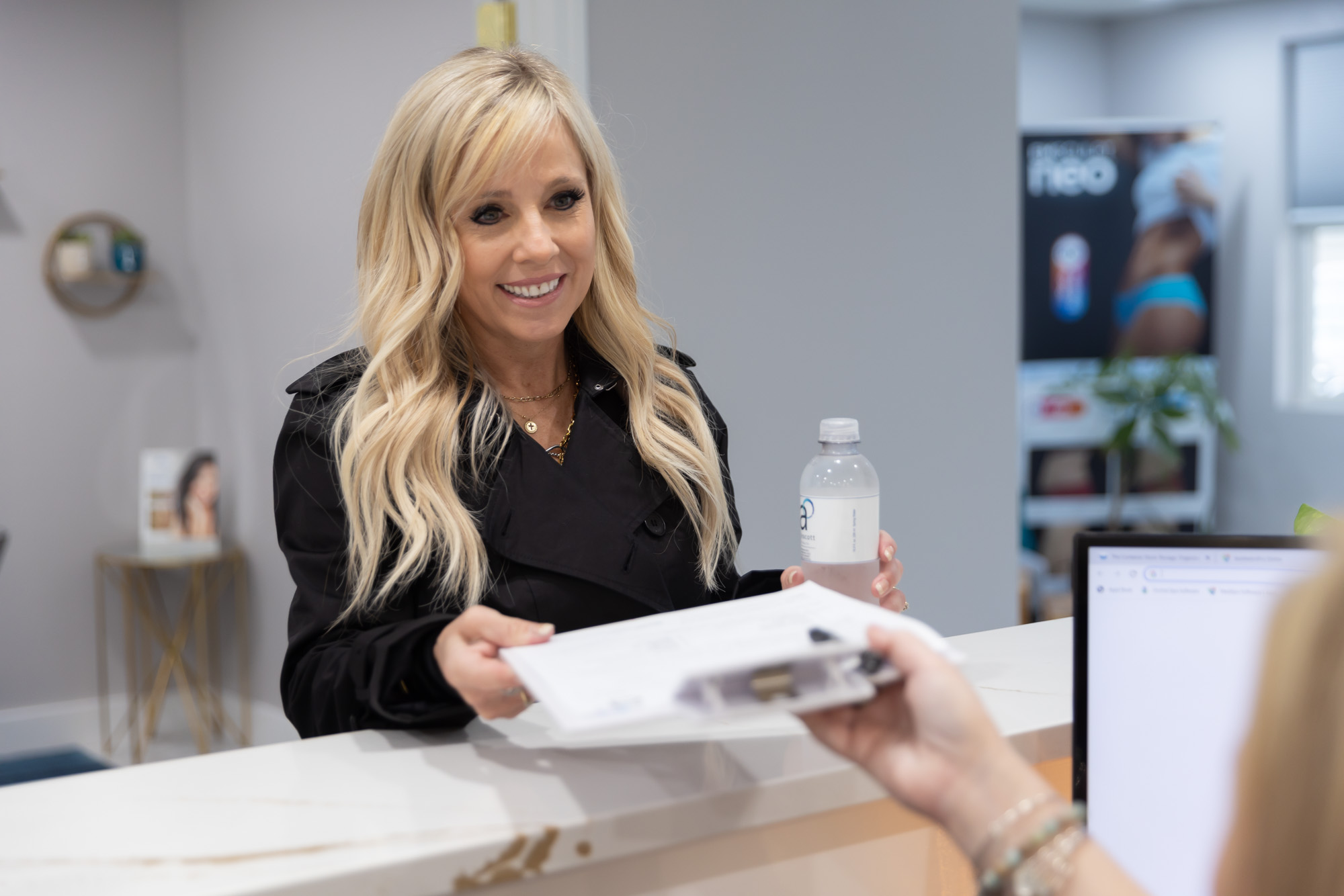 Acne Therapy Process.
What to Expect?
Consultation.
Before we suggest acne therapy in Lambertville, you'll meet with one of our providers for a skin consultation. We will discuss your skin concerns, goals, and sensitivities to find the care solutions for you.
Continual Guidance.
Because acne therapy is rarely resolved within a single treatment, Angie Scott Medical Aesthetics will be here for you at every step of your acne treatment journey. We'll provide you with the high-quality care you need to find lasting acne solutions no matter your needs.
Frequently Asked Questions.
How do I know which acne treatments I need?
Can't I just handle my acne with products from a drug or beauty store?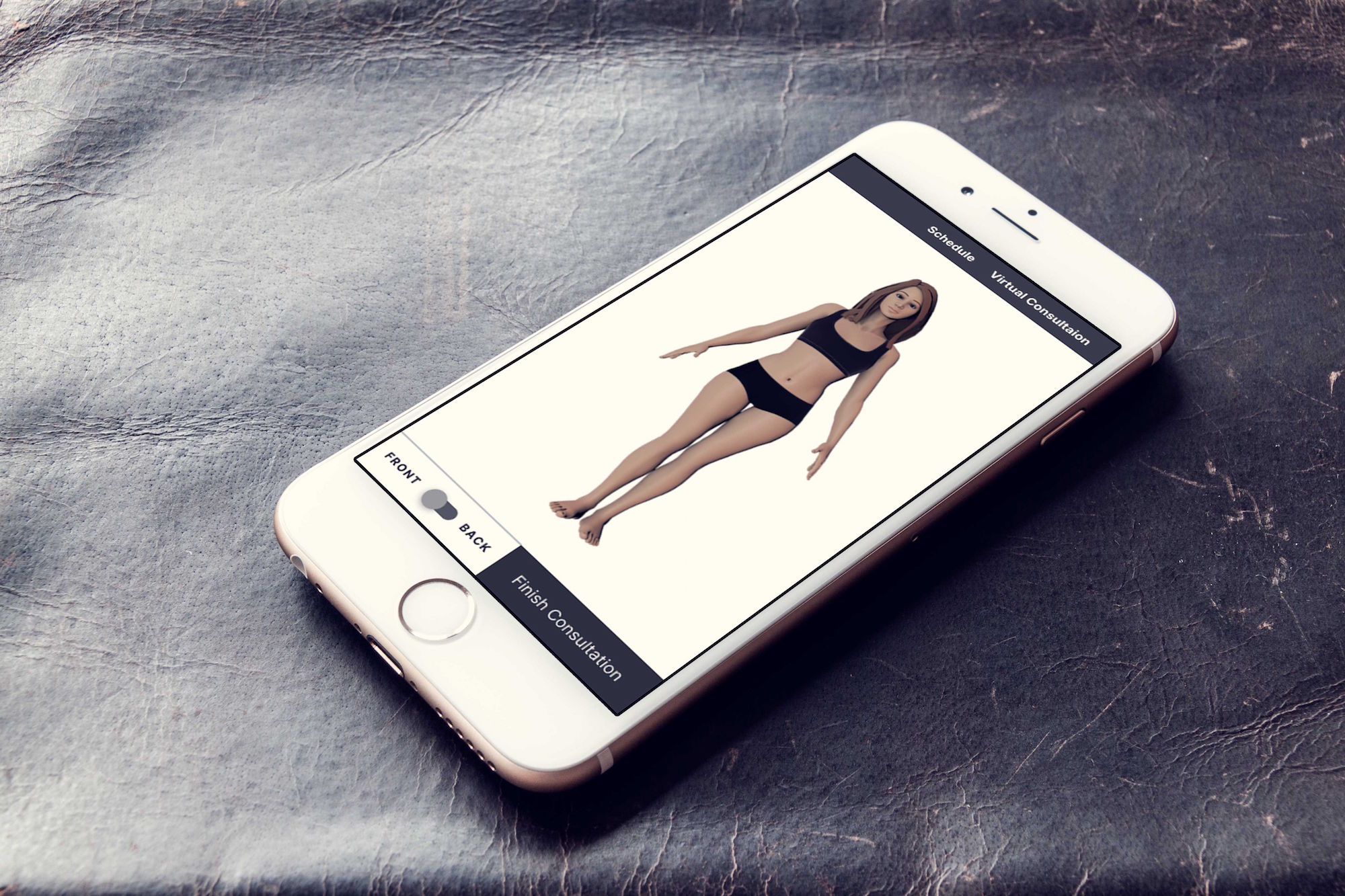 Your Virtual Consultation
Get Started.
Tell us more about what you need using our Virtual Consultation Tool. Simply input your concerns and we'll provide custom treatment recommendations for your unique needs.
Virtual Consultation